Homepage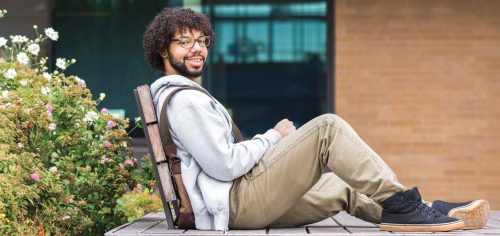 At PCC, we have services to help you thrive as a student. Get help with your schoolwork, childcare, groceries, or any other challenge life throws at you, and get involved with the campus community.
Get help
There's more help available for students! Get help with housing, healthcare, and more. See more help with basic needs or let us help connect you to resources: gethelp@pcc.edu, 971-722-6555, or schedule an appointment.
Social connection and belonging
Student leadership and government

Student Leadership builds a strong and equitable community. We support clubs, free resources, and civic-engagement events to keep campuses informed.
Student Government promotes the interests of PCC students. We empower students to enrich their college experience through events and leadership opportunities.
PantherHub
Find clubs and join events in PantherHub
leaf
Sustainability
pcc.edu_hcdarlo154g0gmkn842dn2810o@group.calendar.google.com
See more about sustainability at PCC »

theater masks
Arts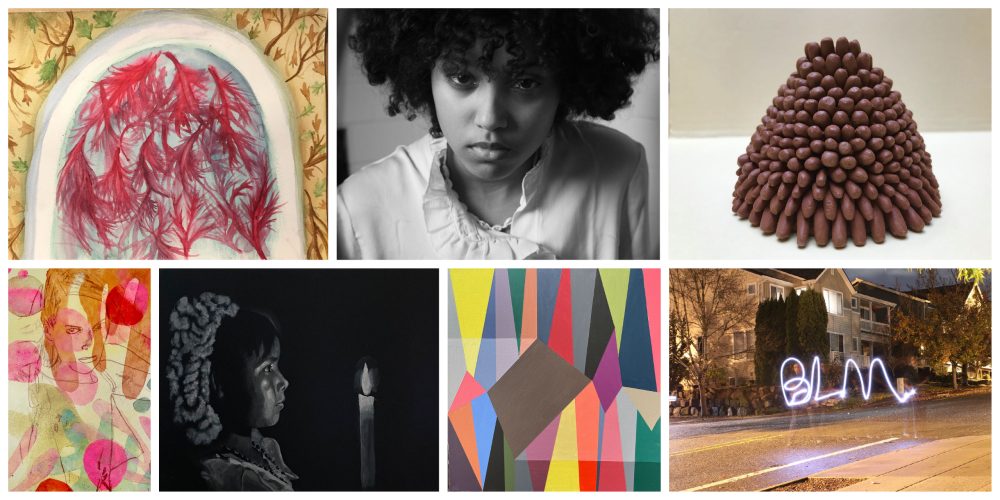 running
Panther athletics
Upcoming games:
Loading
hands helping
Help with school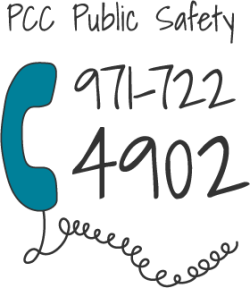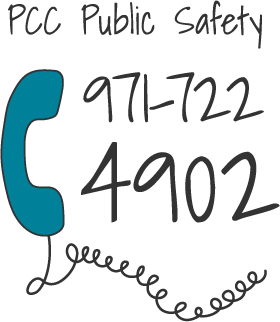 Stay safe