Sylvania facilities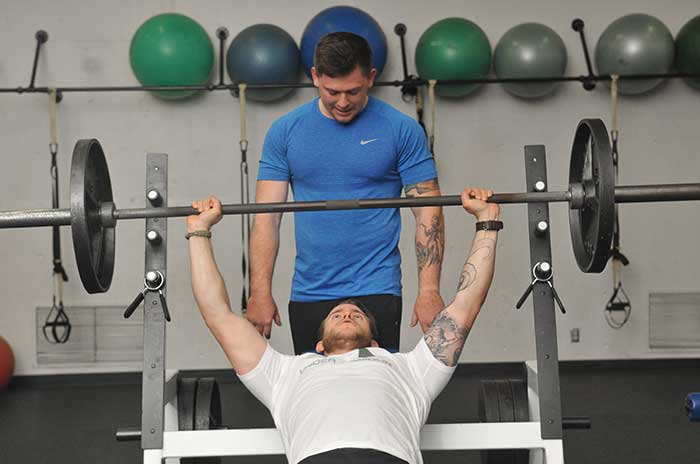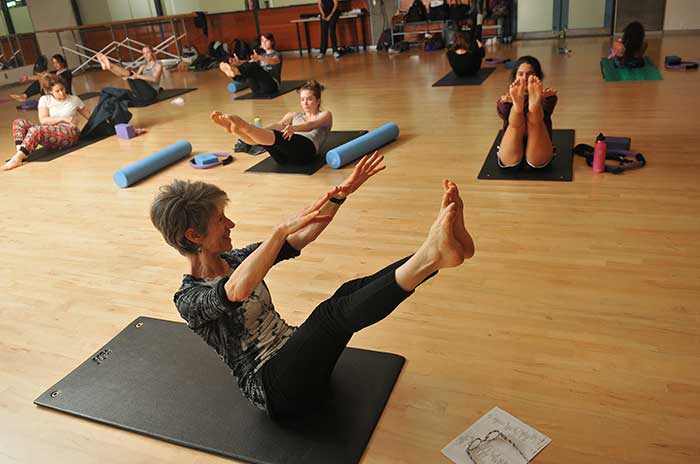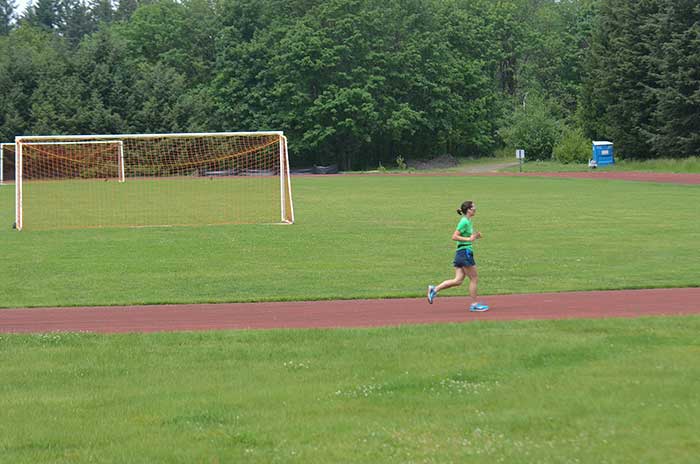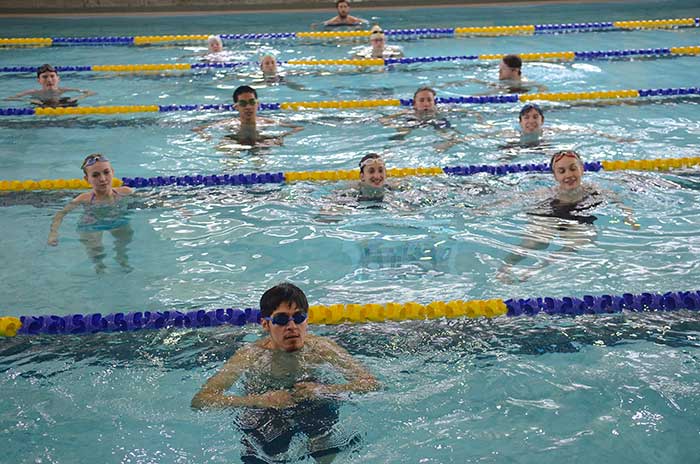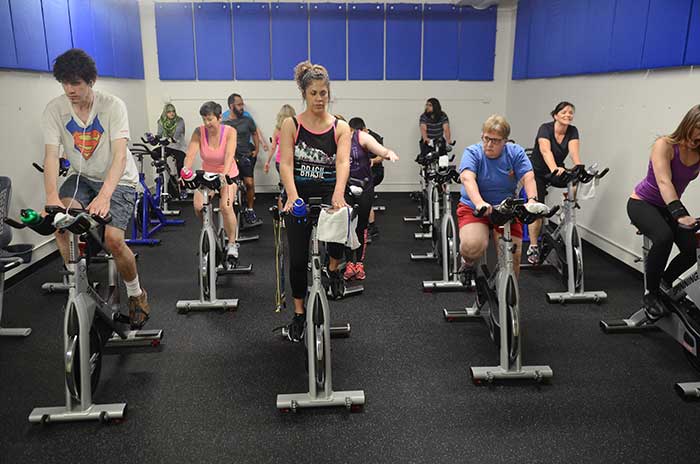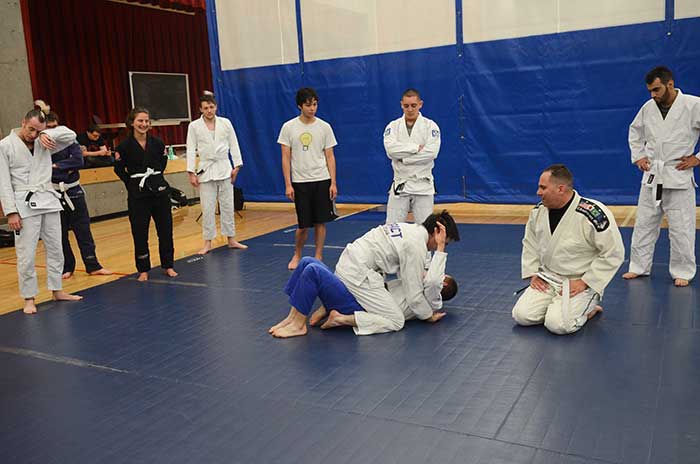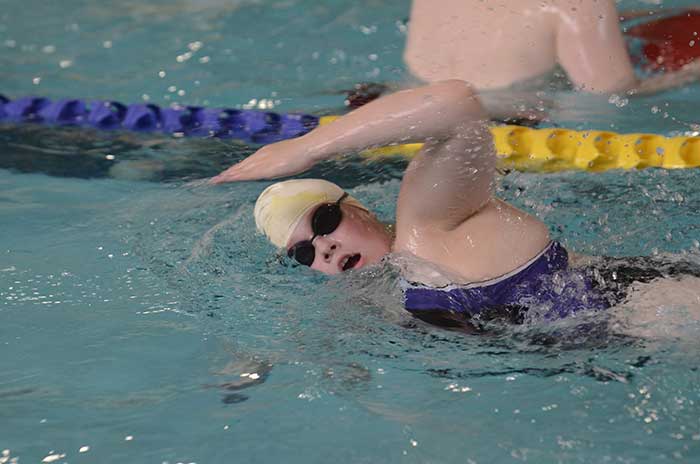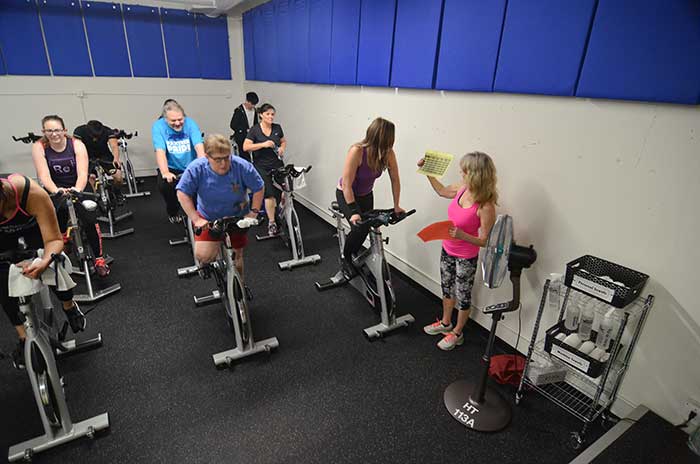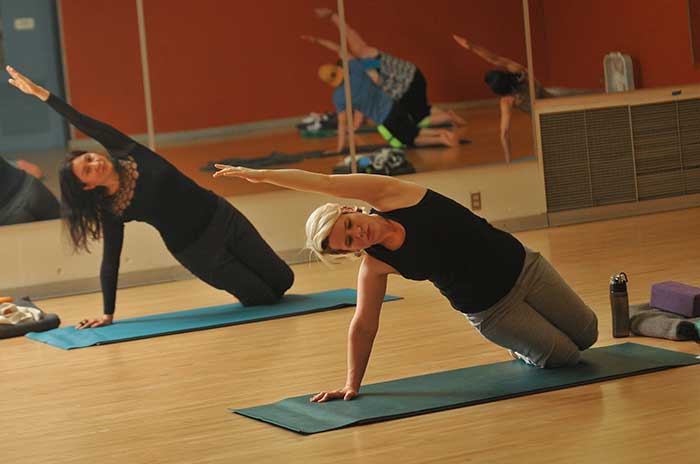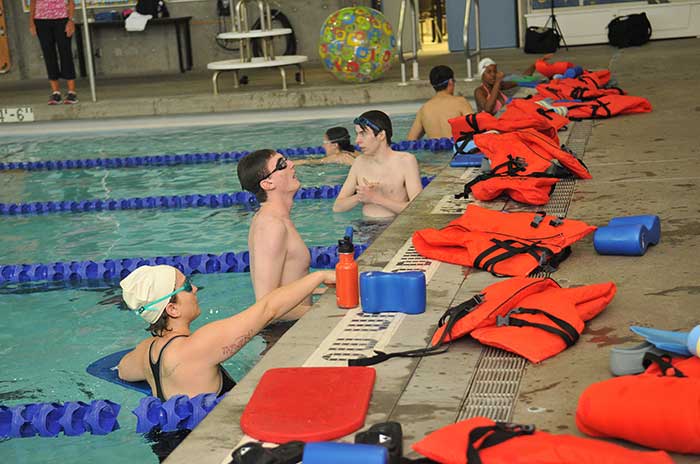 Spring 2022 Update
We are currently offering limited Open Rec. Fitness hours for currently enrolled PCC Students and PCC Staff/Faculty.
Due to the HT Remodel Project, the Exercise Equipment has been relocated to the South side of the Gymnasium on the second floor of the HT (called Gym II).
Available Open Recreation hours during Spring Term 2022: 
Monday/Wednesday: 11am – 1pm
Tuesday/Thursday: 10:30am – 12 noon
PCC ID will be required upon entry to the Fitness Center as well as signing in on the Open Rec. Sign-in Sheet.
A PCC Activity Waiver Form will be needed prior to participating in the Open Recreation.  These forms will be available in the PE/Athletic Facilities Office or at the Gym II Front Desk.
There will not be a PE-Activity fee needed to use the facilities (HT Gym II- Fitness Center and HT Locker Rooms) for this Spring Term 2022.
Lockers are available for the term. Please present your class schedule to staff in the PE/Athletic Facilities Office (HT 114, first floor) as well as your student/employee ID to receive a basket in the locker room for the term.
Get your PCC ID from Enrollment Services.
We look forward to welcoming you back to our facilities.
Contact
HT 215
Issue room phone: 971-722-4945
Schedule
Students, Faculty, and Staff are welcome to use the Sylvania Physical Education & Fitness facilities during listed open recreation times. Check out our facility access page and open recreation times (listed in the sidebar navigation) for more information.
The Sylvania Sports Facilities Team strives to provide students, faculty, and staff the opportunity to enrich their lives through recreation and the pursuit of personal fitness. We provide the facilities, services, and resources that support the collaborative efforts of Physical Education, Fitness Technology, Sylvania Intramurals, and Community Education to offer dynamic classes and activities.
Whether it's Senior Fitness, Boot Camp, Yoga, Nia, Indoor Cycling, Basketball, or Dodgeball (to name a few), we have a collective offering of opportunities for you to recreate, meet new friends, enrich your life and live healthier.
Be a part of the Sylvania sports community and find a way to be active that supports your lifestyle.
List of facilities
The PE Facilities are located in the HT Building and on adjacent fields at the Sylvania Campus. Learn more about each of the facilities:
Gymnasium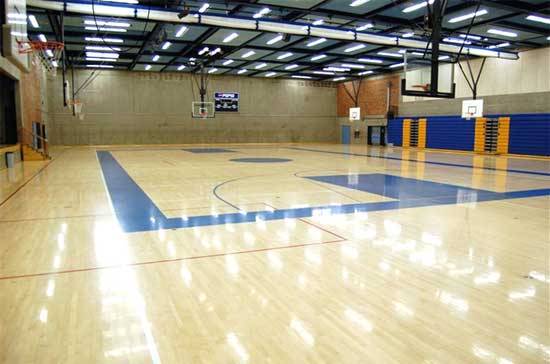 Functional training facility
Dance studios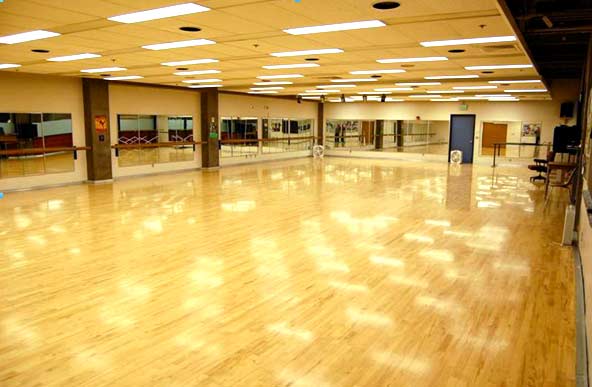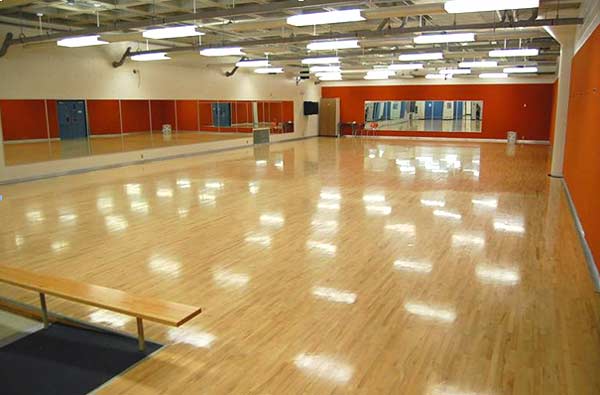 Pool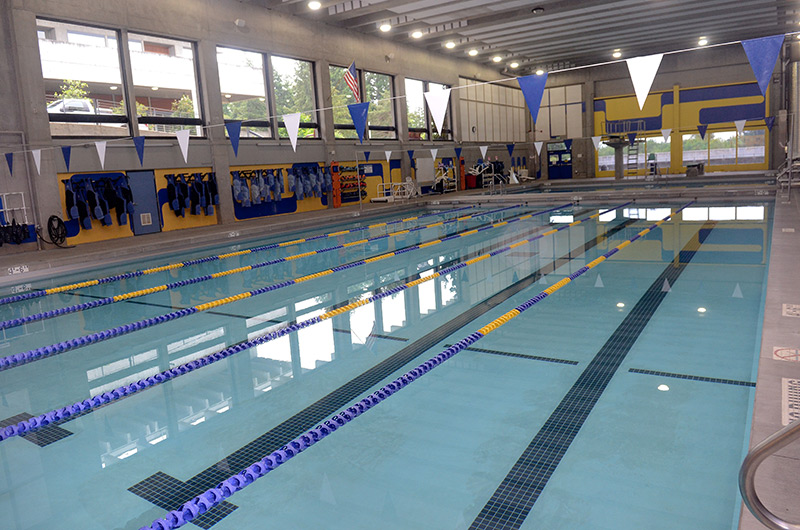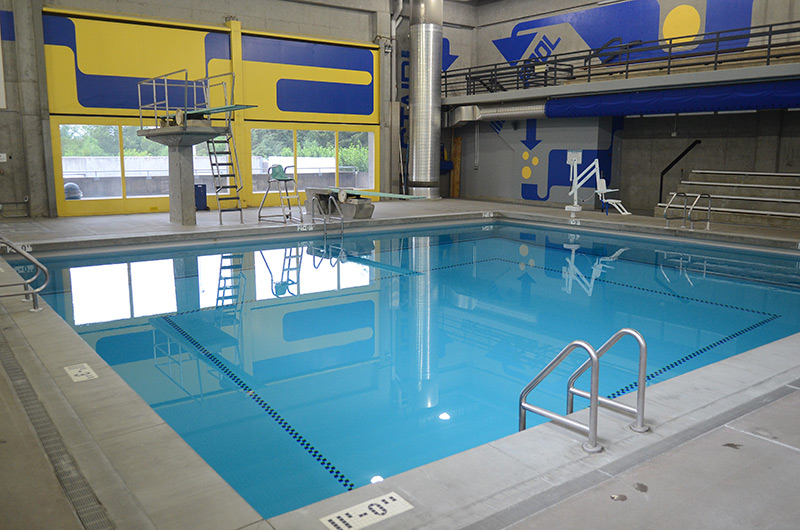 Outdoor field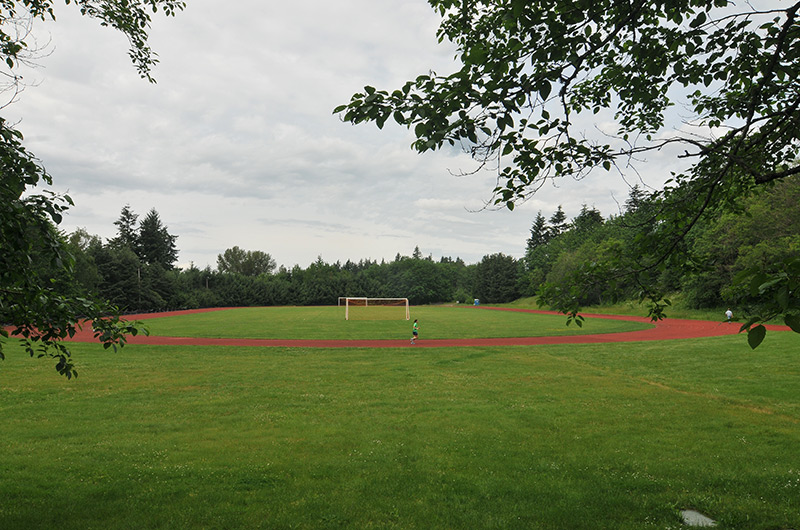 Track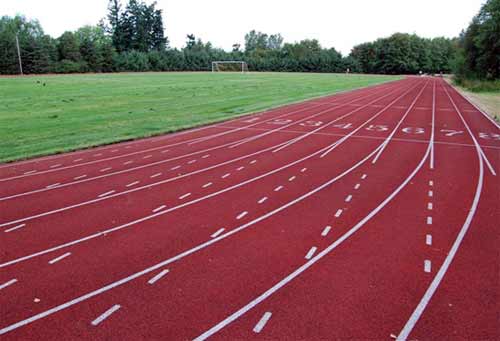 Fitness center