Sylvania facilities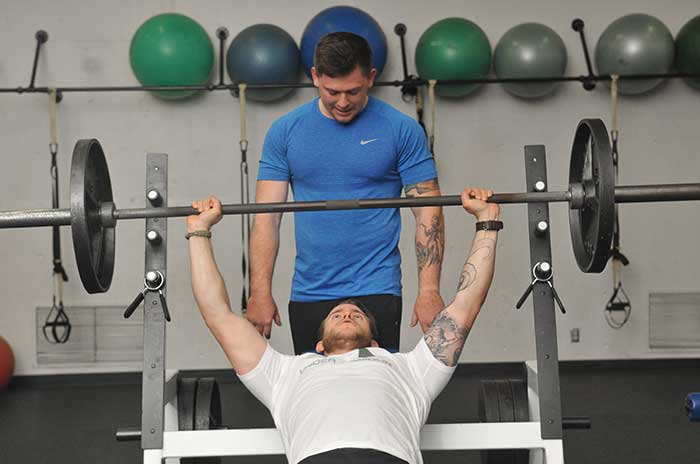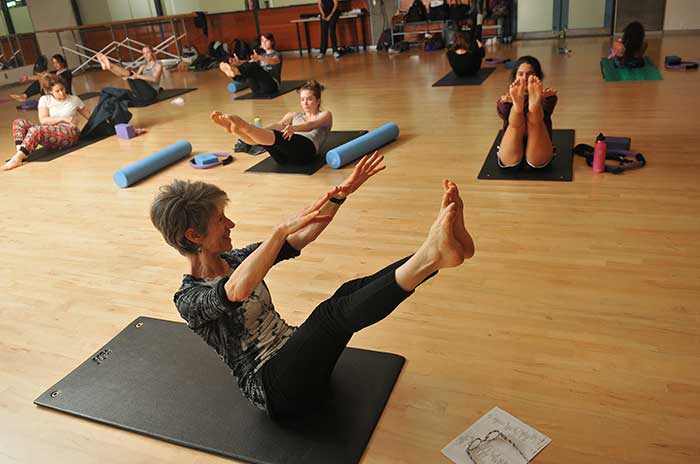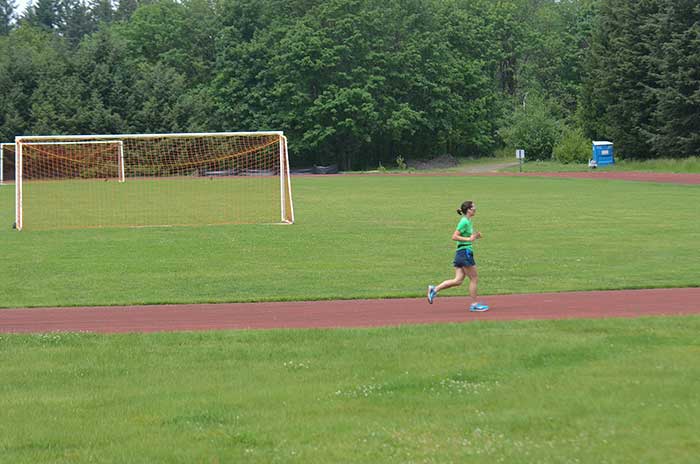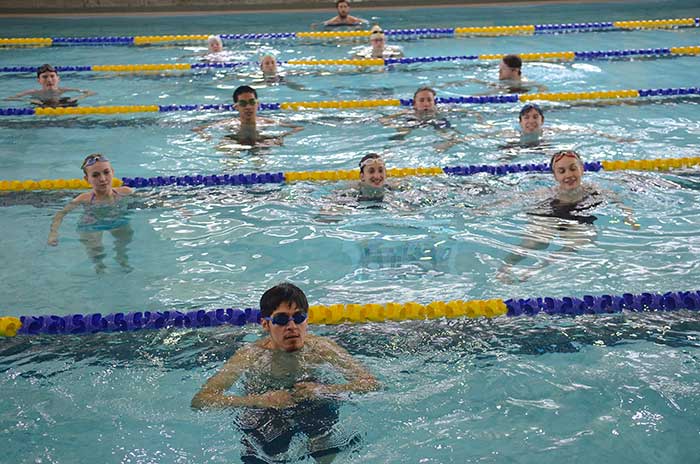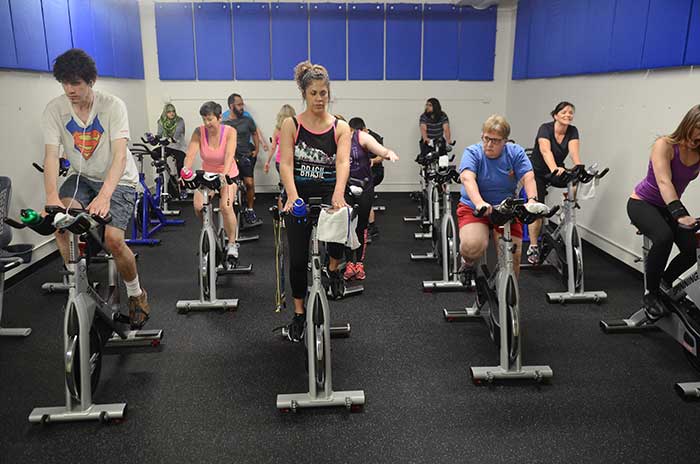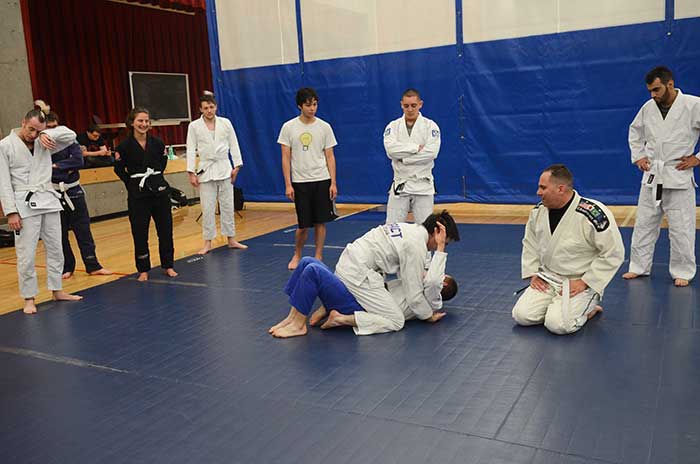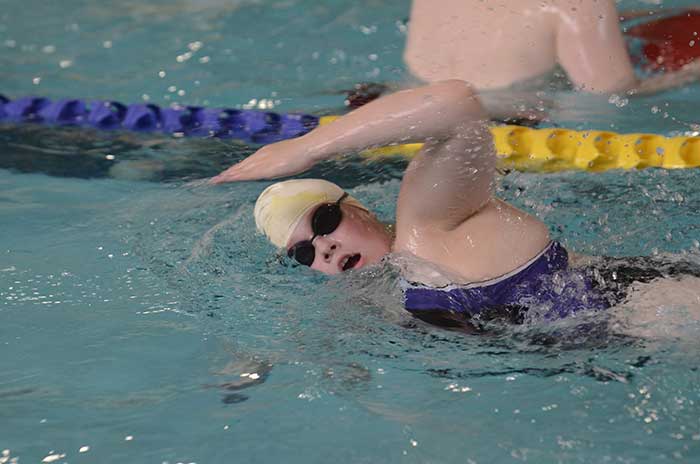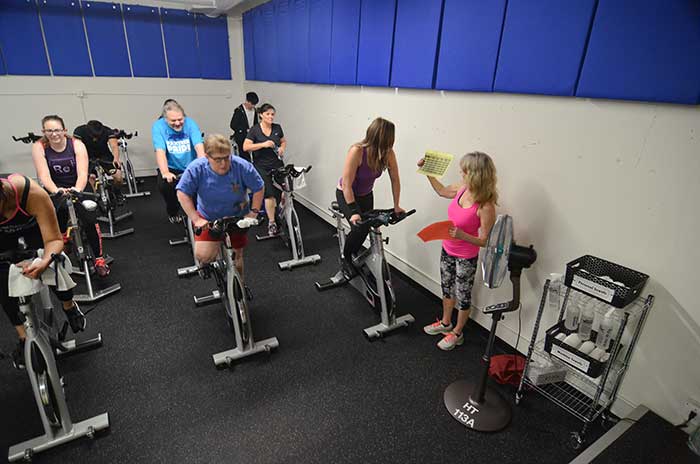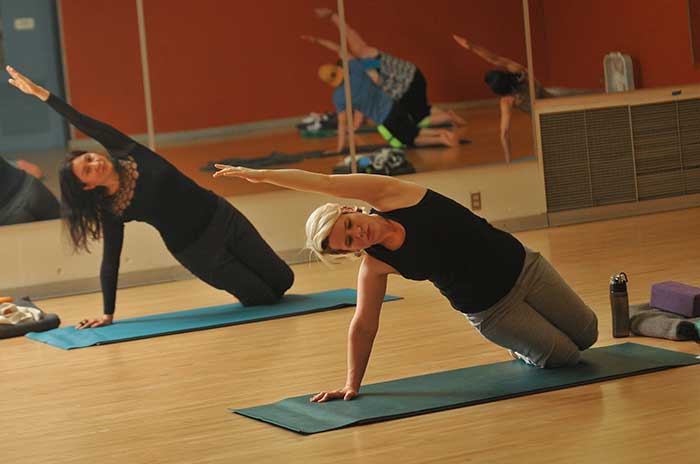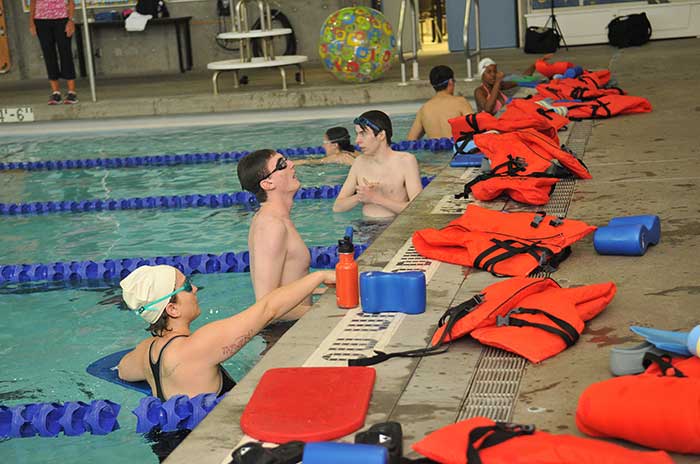 Service update
Our athletic facilities and pools are currently closed.
The safety of PCC students, staff, and guests is a top priority and we are taking appropriate action to limit the spread of coronavirus (COVID-19). PCC has identified five Resumption Phases for employees and the community. PCC is currently in Sustained Reopening phase for Fall Term 2021. This phase allows for some programs to have students on campus. The athletic facilities and pools will remain closed during this phase. Most activities and rental groups will not be allowed until PCC is in the Full Reopening Phase.
Please know, your health and safety are our number one concern, and we look forward to welcoming you back to our facilities. We thank you for your interest in our facilities as well as your continued support and understanding as we work together to ensure that PCC is taking preventative and responsive measures for our staff, faculty, students, and guests.
Students who left items in their lockers: thank you for participating in PE and using our Athletic Facilities. We haven't forgotten about you and have your items from your Locker Room Basket. For those of you who missed our last drive thru pick up dates/times in June 2020 we will continue to keep your items until an optional return plan is available. Thank you for your patience and understanding.
Currently, we are working remotely and can be reached at Freddy Hofschneider Abayare (Athletic Facilities Coordinator) or Thomas Esser (Athletic Facilities Coordinator). Please allow us 1-3 business days to respond to your email requests.
Contact
HT 215
Issue room phone: 971-722-4945
Schedule
Students, Faculty, and Staff are welcome to use the Sylvania Physical Education & Fitness facilities during listed open recreation times. Check out our facility access page and open recreation times (listed in the sidebar navigation) for more information.
The Sylvania Sports Facilities Team strives to provide students, faculty, and staff the opportunity to enrich their lives through recreation and the pursuit of personal fitness. We provide the facilities, services, and resources that support the collaborative efforts of Physical Education, Fitness Technology, Sylvania Intramurals, and Community Education to offer dynamic classes and activities.
Whether it's Senior Fitness, Boot Camp, Yoga, Nia, Indoor Cycling, Basketball, or Dodgeball (to name a few), we have a collective offering of opportunities for you to recreate, meet new friends, enrich your life and live healthier.
Be a part of the Sylvania sports community and find a way to be active that supports your lifestyle.
List of facilities
The PE Facilities are located in the HT Building and on adjacent fields at the Sylvania Campus. Learn more about each of the facilities:
Gymnasium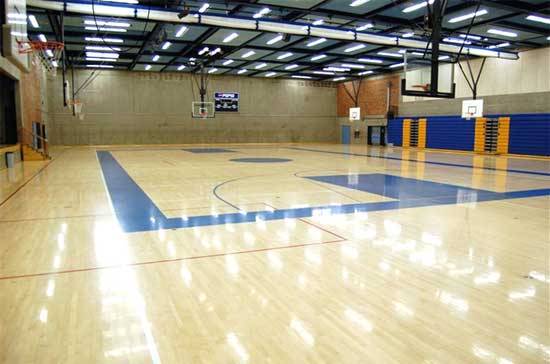 Functional training facility
Dance studios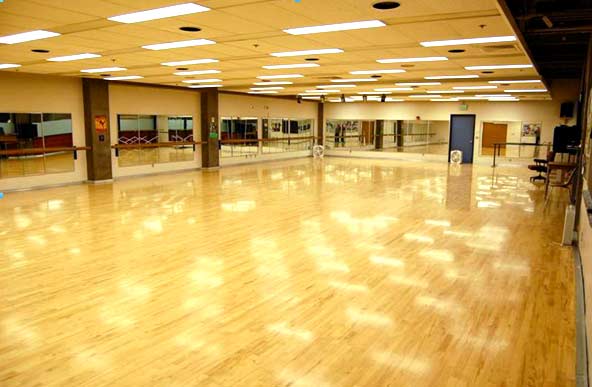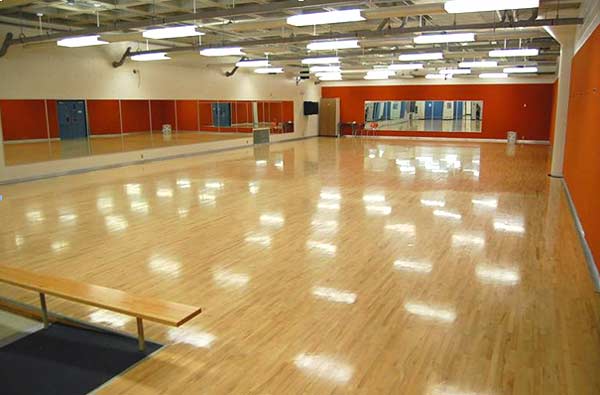 Pool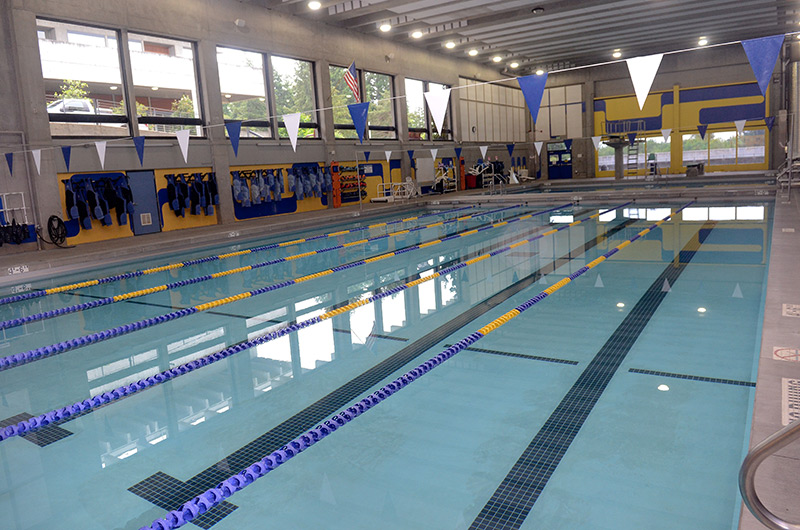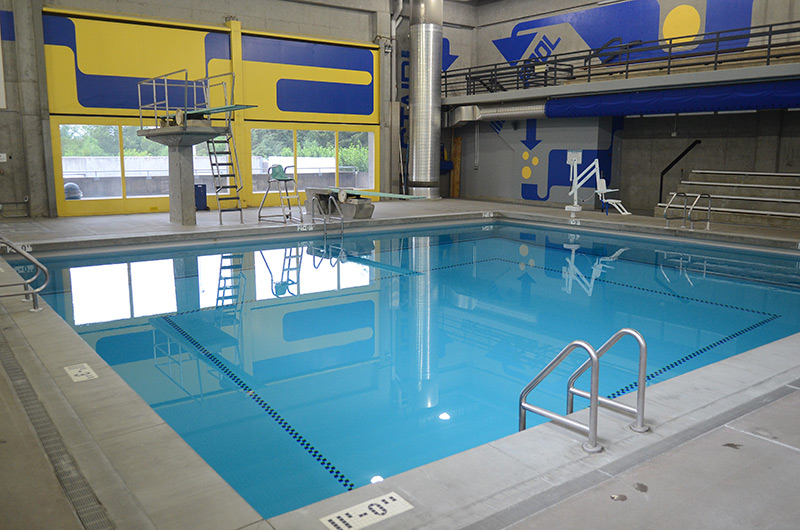 Outdoor field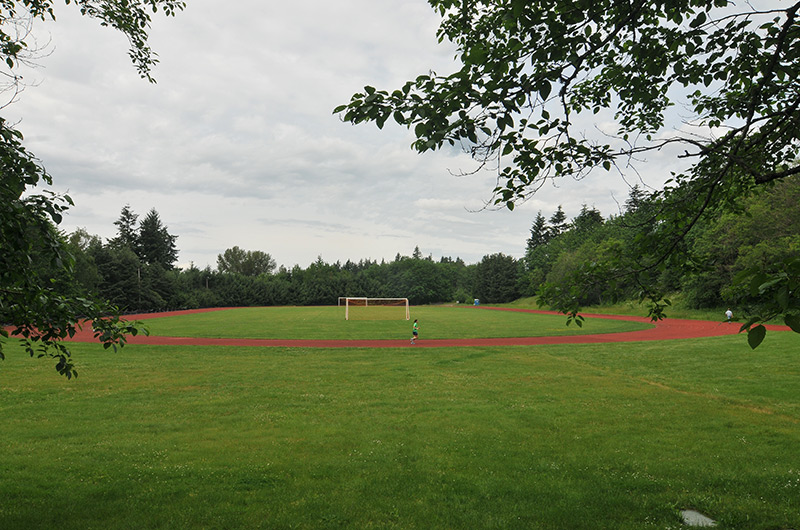 Track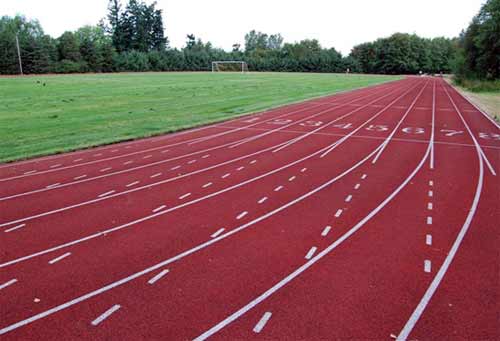 Fitness center