Homepage
Dates to remember
Last day to return fall term textbooks: September 30
Financial aid charging for fall term open: September 5-30
The PCC Bookstore is here to support you and the college's mission by providing exceptional service, reasonably priced items, and an overall desire to help in any way we can. We offer books, equipment, supplies, materials, all the Panther goodies you could want, and much more. Stop by a store to see our large selection. Dollars spent on campus, stay on campus. Online buyback is available.
Special hours
Sylvania, Cascade, and Rock Creek: September 25–October 6

Monday, Tuesday, and Thursday: 8am-4pm
Wednesday: 8am-7pm
Friday: 8am-2pm

Southeast: September 25–October 12

Monday–Thursday: 9am-3pm and 5-7pm
Friday: 9am-2pm
Regular hours
Cascade, Rock Creek, Southeast and Sylvania: Monday–Thursday, 8am-4pm, Friday 8am-2pm
Online order customer service: Monday–Friday, 8am-4pm
Buying textbooks and course materials
Books are campus-specific, so be sure to buy your books from the campus or center where you'll be taking your class.
Featured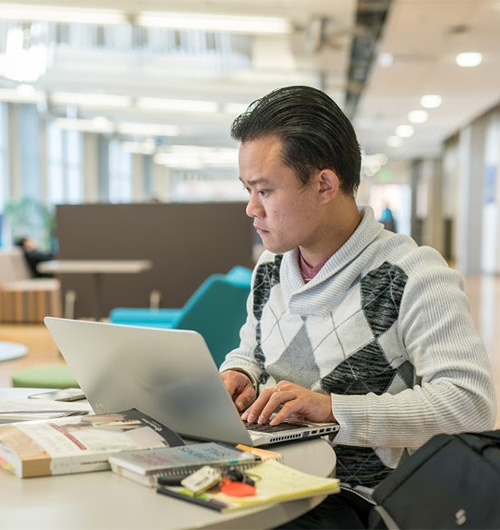 Computers and software
Looking to buy a computer or software for school? The PCC Bookstore can help.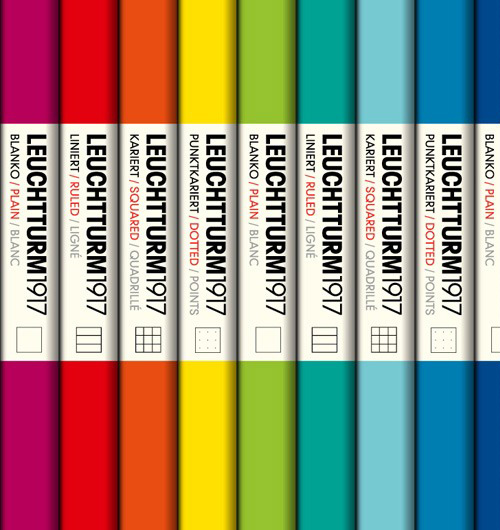 Details make all the difference
We have a wide variety of Leuchtturm1917 notebooks. Pick your favorite size and color!
Shop Leuchtturm1917 notebooks »
Book buyback and returns
Book buyback

Online buyback is available at any time, and while the bookstores are closed.
Get help
Contact us for customer service or learn more about: