Cascade facilities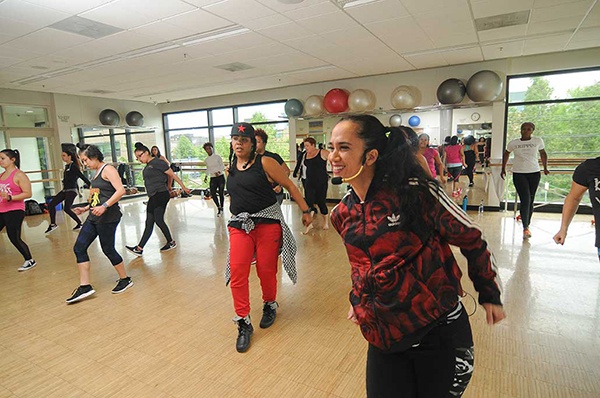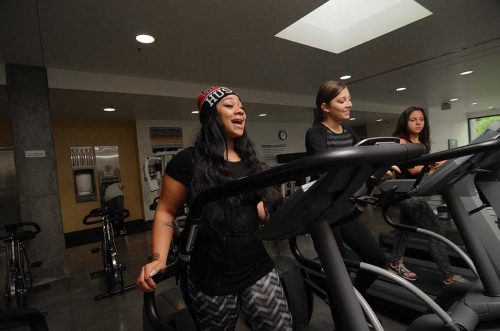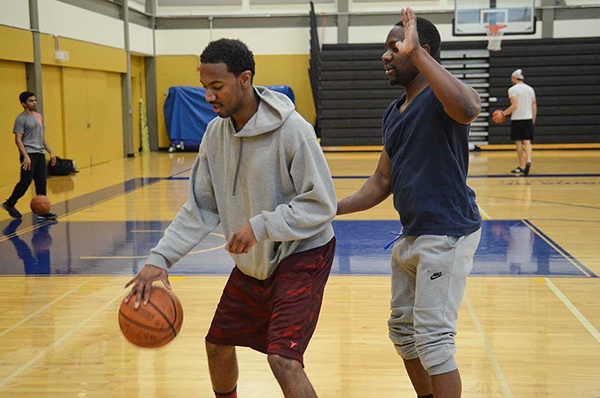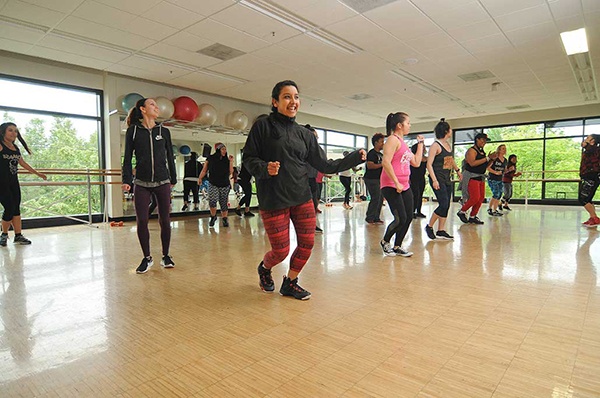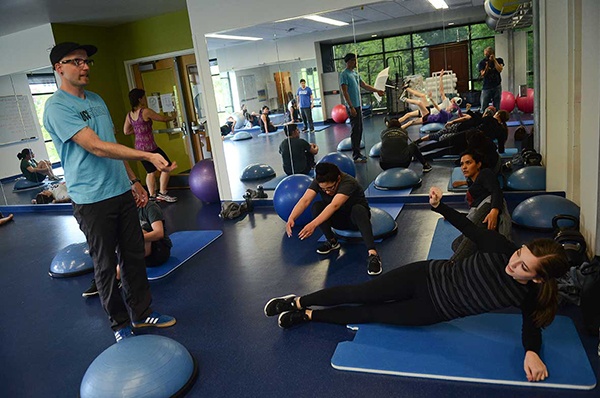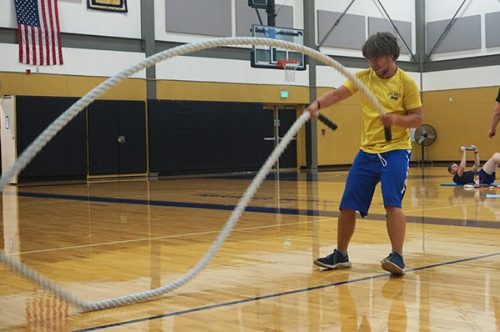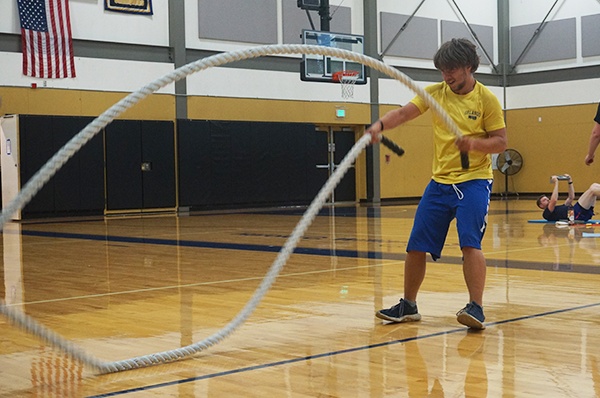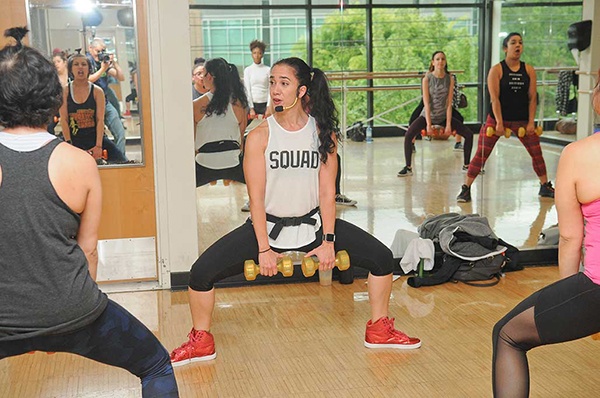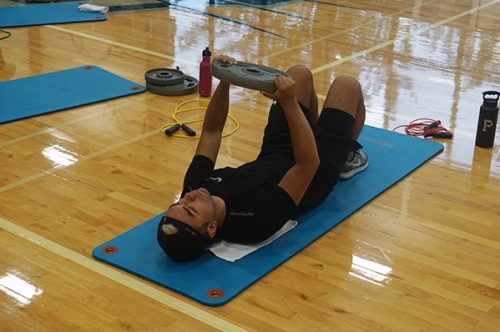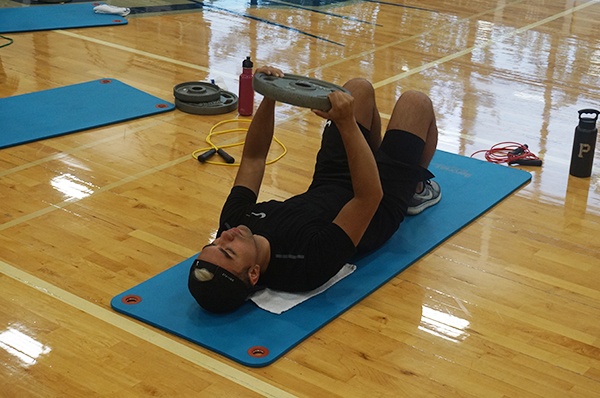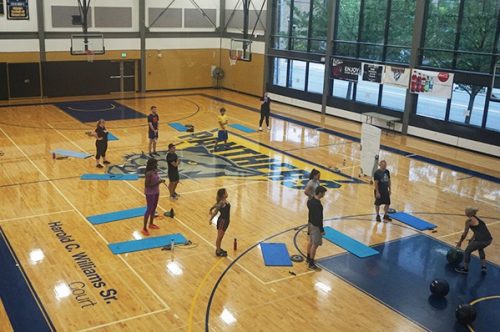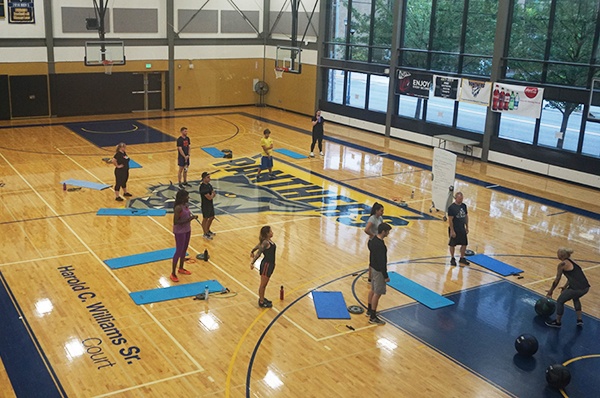 Contact
Cascade Gym room 100
Front desk: 971-722-5524
Athletic Program Assistant: 971-722-5285
Schedule
Cascade gym easily converts from an academic setting for physical education classes to a state-of-the-art college basketball arena, home of the PCC Panthers basketball teams, with close to 500 seats and a beautiful view of the campus and NE Portland.
On the second floor of the PE building, you'll find a fully updated and accessible dance studio, resistance training room, cardio-respiratory equipment, and a modern functional fitness/mind-body space.
Whether it is through our PE and Dance courses, Community Education, intercollegiate sports, student intramural teams, or simply open recreation time, Cascade PE promotes and encourages fit, active, and healthy lifestyles for both our students and our community at large. Come move with us!
List of facilities
Gymnasium – 110
Location: main floor Cascade Gym, room 110
Dimensions:

105'4″ long x 96'2″ wide
With bleachers extended: 105'4″ long x 66'2″ wide

Basketball courts:

1 main at 94′ x 50′
2 side courts at 73′ x 45′

Volleyball courts:

1 main at 60'4″ x 30'4″
1 side court at 60'4″ x 30'4″

Seating capacity: 400
Room capacity: 670
Activities permitted: basketball, indoor soccer, volleyball, martial arts, fitness classes, boot camp, badminton, wheelchair basketball, group indoor cycling, special events, graduation exercise, and intercollegiate athletics.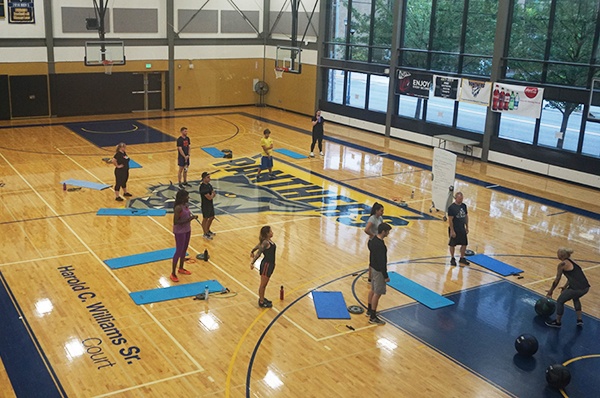 Dance and group exercise studio – 201
Location: second floor Cascade Gym, room 201
Dimensions: 54'3″ long x 30'4″ wide
Room capacity: 25-30
Activities permitted: aerobics, dance, martial arts, adult fitness, yoga, hip hop, ballet, tap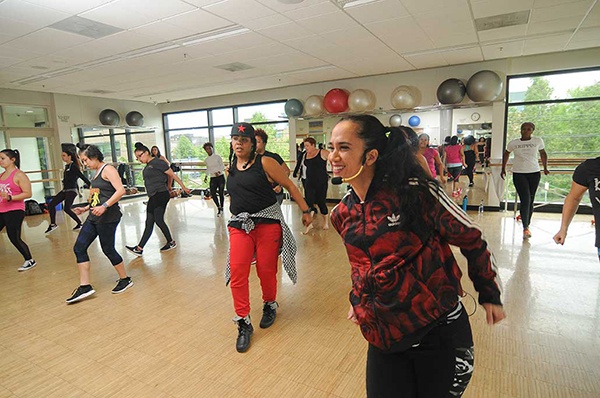 Weight room – 202
Location: second floor Cascade Gym, room 202
Dimensions: 32' long x 40' wide
Room capacity: 25-30
Activities permitted: weight and resistance training, circuit training, interval training
Functional fitness room – 203
Location: second floor Cascade Gym, room 203
Dimensions: 36' long x 32' wide
Room capacity: 25-30
Activities permitted: TRX, medicine ball, BOSU, HIIT, jump rope, step, functional fitness, core and back fitness, foam rolling, tai chi, yoga, chair exercises
Loft (cardio and weight machines)
Location: second floor Cascade Gym
Activities permitted: treadmill, elliptical, stationary cycling, stairs, circuit training, interval training, resistance machines