Homepage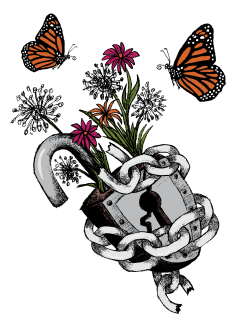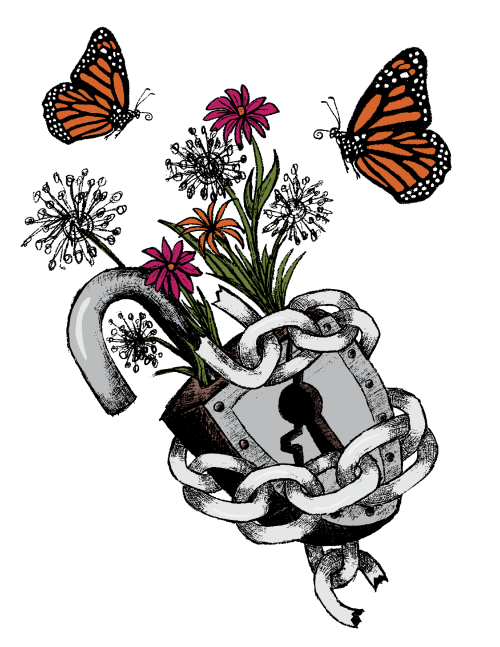 Get started
We can help reduce barriers to employment, housing, education and well-being. Ready to get started?
Welcome to the PCC Legal Resource Center! The PCC Legal Resource Center is a free legal clinic at PCC Cascade in North Portland, providing free legal services to Oregonians. We are dedicated to increasing access to justice and addressing the lasting impact of disproportionate law enforcement on people of color and low-income communities.
The PCC Legal Resource Center is located at the PCC Cascade Campus in North Portland, in Terrell Hall, Room 203 and 204 (map here)
Weekly clinic events:
Expungement clinic at PCC Cascade: Fridays 12 to 4pm
DACA renewals and immigration legal screenings at PCC Cascade: Fridays, 12 to 4pm
Weekly clinics at recovery centers: Monday and Wednesday afternoons (see our event calendar for details)
How we can help
Learn more about all of our services.