International Student Resources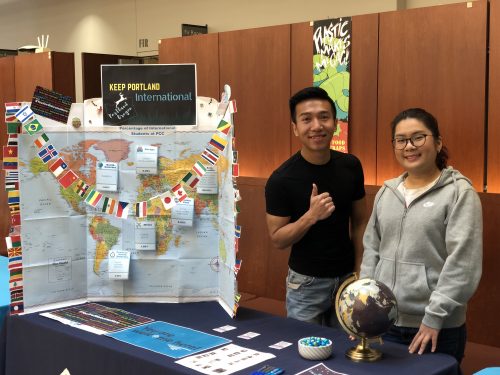 The Office of International Student Services is dedicated to helping international students find their path to success, academically, personally, and professionally. The buttons below will help new and continuing students navigate services and important information while at PCC and beyond!
Financial
Visa
I-901 Fee

Fee paid by all nonimmigrant students and exchange visitors that fund the Student and Exchange Visitor Program (SEVP) and SEVIS. This fee is separate from visa fees and school SEVIS administration fees.

I-94

International travelers visiting the United States can apply for or retrieve their I-94 admission number/record (which is proof of legal visitor status) as well as retrieve a limited travel history of their U.S. arrivals and departures.

Study in the States

Offers free government resources that explain the rules and regulations governing the nonimmigrant student process in the United States.
Legal Services
PCC
External
This page is maintained by the OISS Senior Office Assistant.