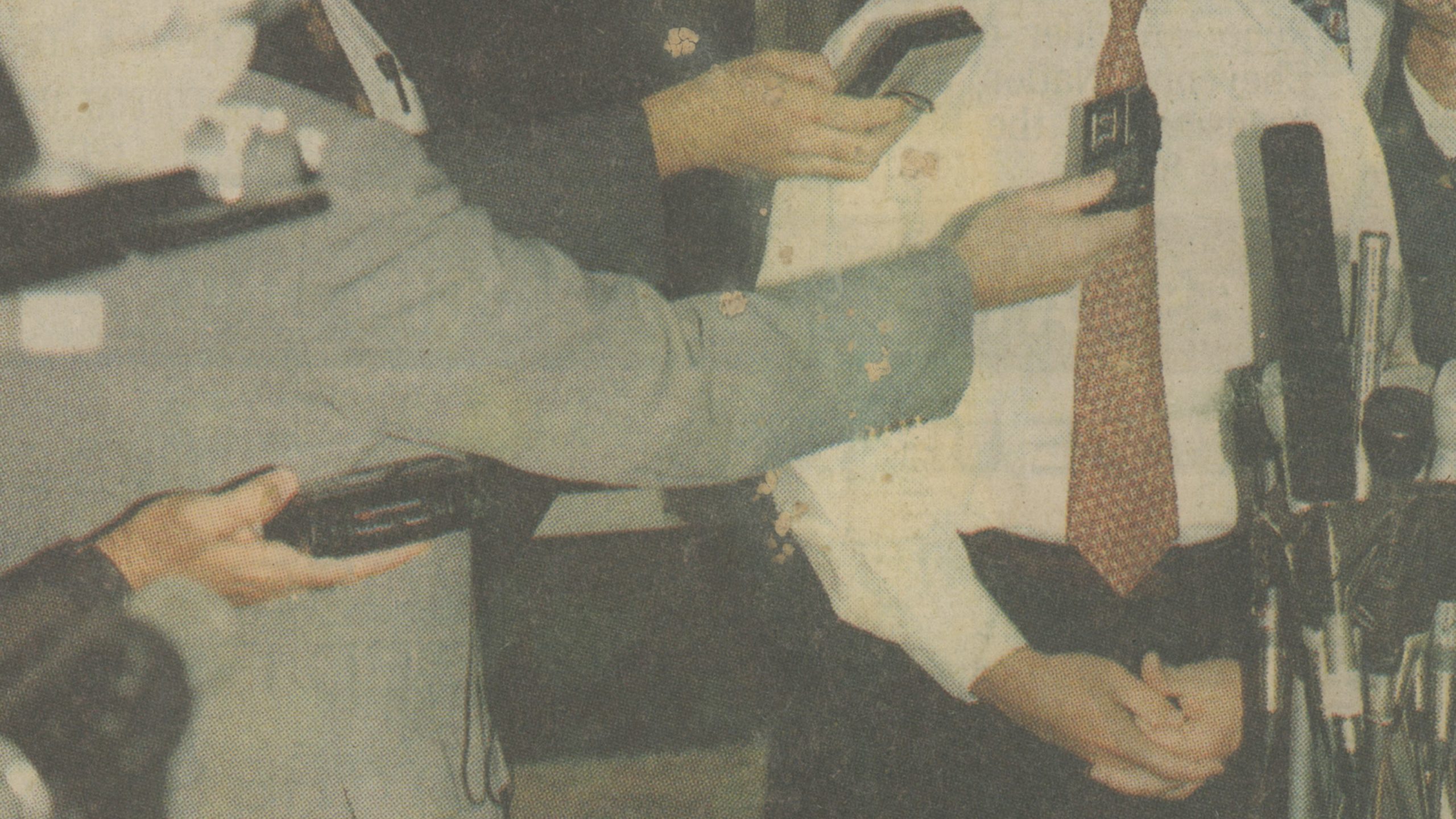 Cascade Paragon Arts Gallery
The Paragon Arts Gallery is normally open Wednesday-Friday 12-7pm and Saturday 12-5pm. The gallery is located at Cascade Campus in the Paragon Arts Resource Building (815 N. Killingsworth Street). Beginning Saturday, March 14, 2020, the Paragon Arts Gallery will be closed temporarily due to COVID-19 restrictions. Please visit our window exhibitions and support our neighboring businesses during the closure.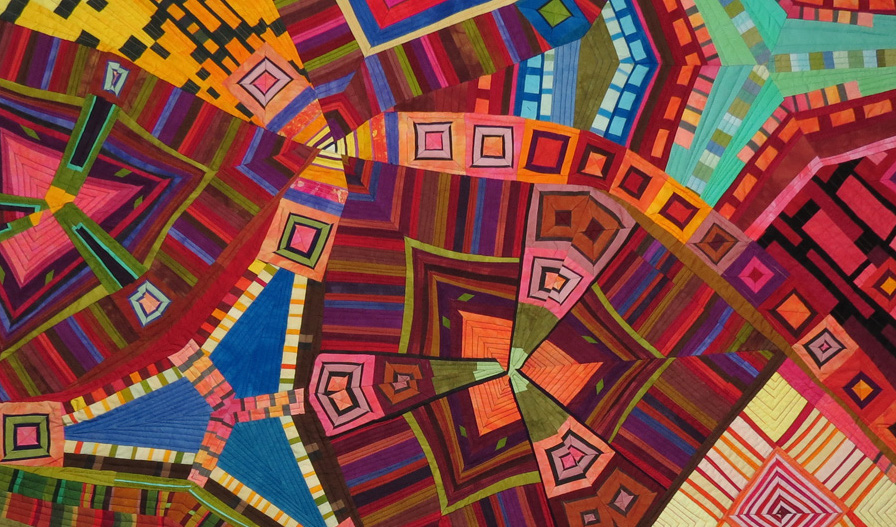 The Helzer Gallery is open Monday through Friday 9am to 4pm, Saturday 9:30am to 4:30pm. It is located in Building 3 at Rock Creek Campus. Visitors are asked to purchase a parking permit at the kiosk at the campus entrance on weekdays. Parking is free on Saturdays.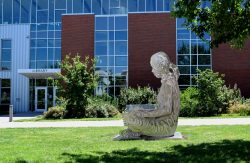 The Southeast Gallery is is open Monday through Friday, 7:30am to 10pm and Saturday, 7:30am to 5pm. It is located at Southeast Campus on the first floor of the Student Commons. The gallery is on the west window-wall looking out over the campus quad, and shares the space with the heavily used Answer Center.
The North View Gallery is open Monday through Friday 8am to 4pm and Saturday 11am to 4pm. It is located at Sylvania Campus in CT 214.