Central Distribution Services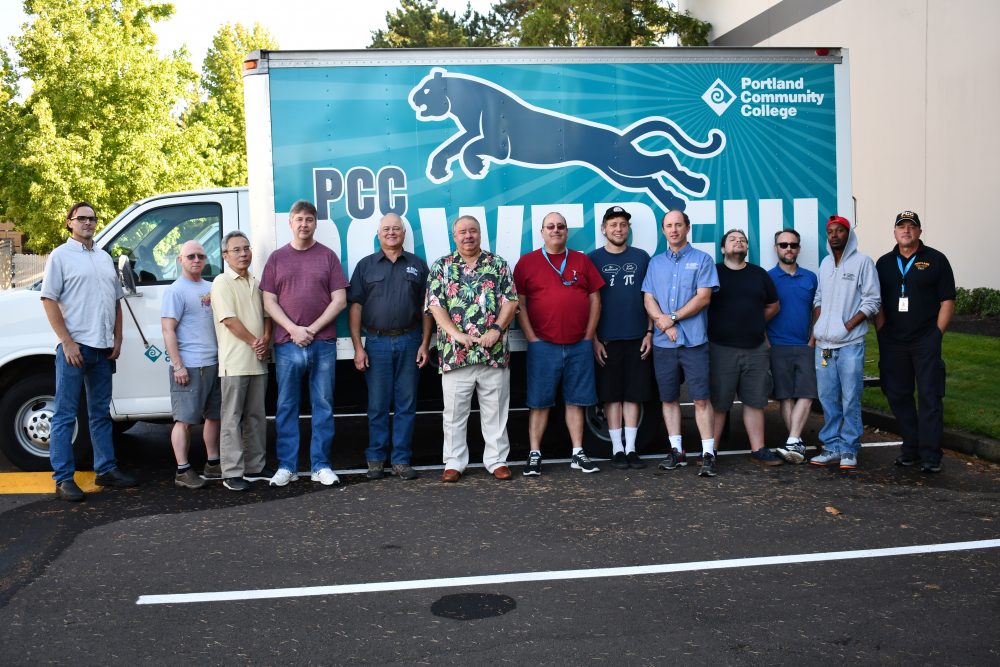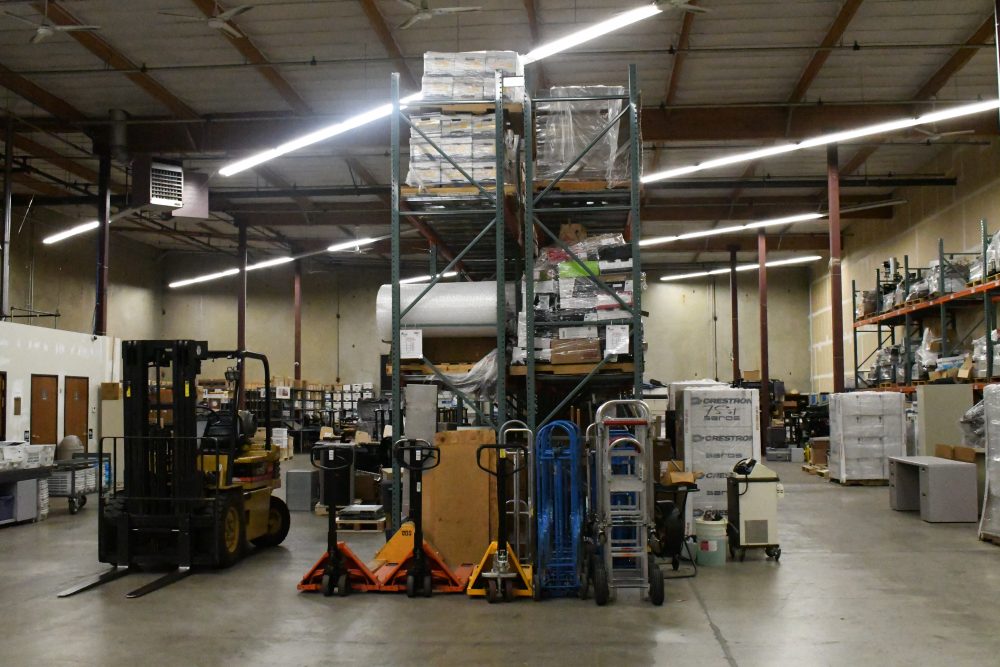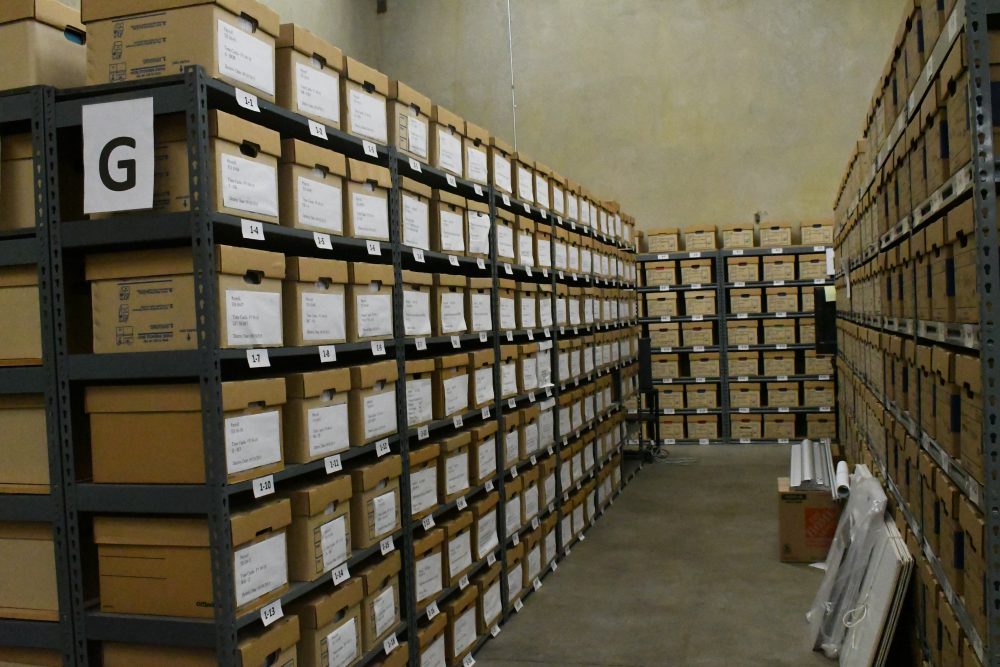 CDS supports PCC's mission and strategic plan through support services that keep the college committed to delivering student success with effective mail delivery, library book transfers, shipping & receiving, office supplies, warehousing, public sales, property/asset management, equipment surplus/transfer, fleet management and moves.
Shipping and Warehouse Address: 6713 SW Bonita Rd., Bldg. C, Ste 200, Portland, OR 97224.
ALL packages must be shipped to the CDS warehouse unless pre-authorized by the CDS shipping and receiving clerk.  Any packages containing hazardous materials, e.g., chemicals for labs, hazardous labeled products and "live" specimen must be shipped directly to the ordering department.
Receiving Clerk can be reached at 971-722-7104
Hours of Operation: 8:00 a.m. to 5:00 p.m.
Carlo DeMarco
Central Distribution Services Manager