Sustainability
At Portland Community College- we're all in this together to promote sustainability.
FMS plays a leading role in PCC sustainability – from operations and administration, to education and encouraging sustainable behavior change.
FMS focuses its sustainability efforts around the college's Climate Action Plan, PCC Strategic Plan, and the FMS Strategic Plan- which has a goal to infuse sustainability throughout all FMS practices by 2017. The Sustainability Manager is housed within the FMS department, and the FMS Director is co-chair of the college's Sustainability Leadership Council- which is tasked with implementing the college's Climate Action Plan.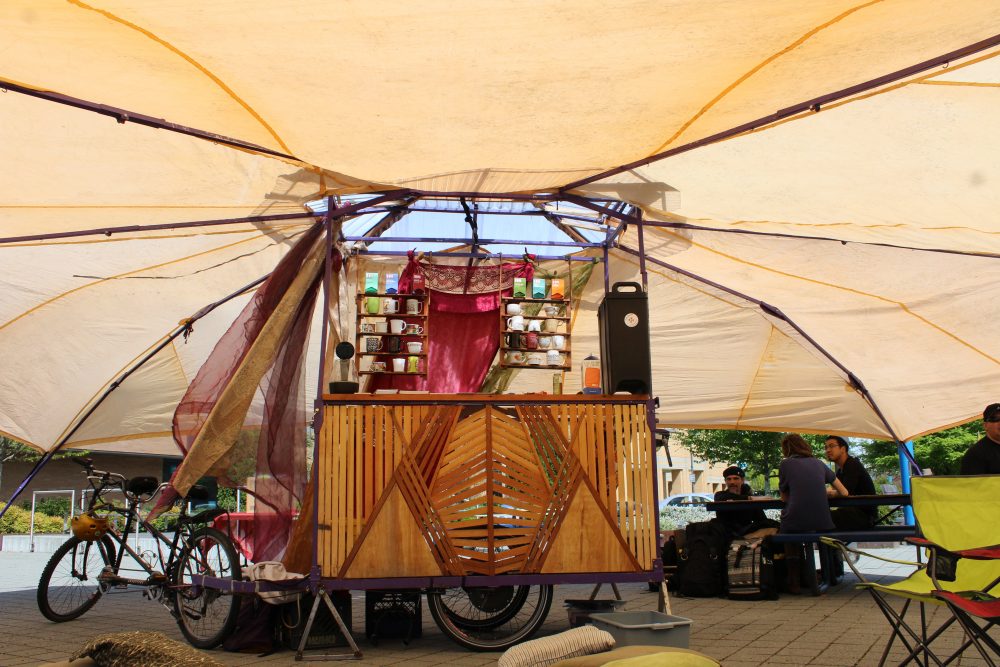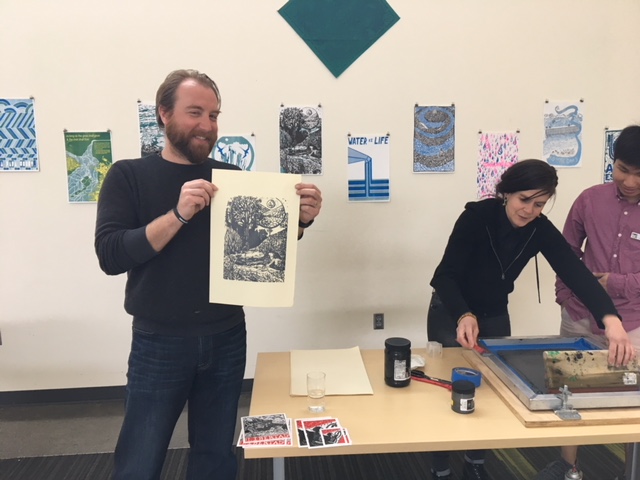 FMS shows its commitment to sustainability through the following practices:
Participating in the Green Office Program
Implementing green cleaning practices that cut back on cleaning chemicals
Managing waste diversion efforts to reduce waste sent to landfill
Ensuring best maintenance practices to reduce resource consumption
Practicing strict Integrated Pest Management procedures that reduce chemical inputs by 70%
Integrating sustainable purchasing criteria into products and services purchased within FMS
Co-sponsoring the Strategic Energy Management initiative in collaboration with the Energy Trust of Oregon
Reducing energy consumption through energy infrastructure upgrades and retrofits
Advancing sustainability standards in projects and remodels
Supporting hands-on learning opportunities in sustainability for students
Promoting LEED sustainability training for employees (Leadership in Energy & Environmental Design)