Homepage
Cascade Campus
Rock Creek Campus
Southeast Campus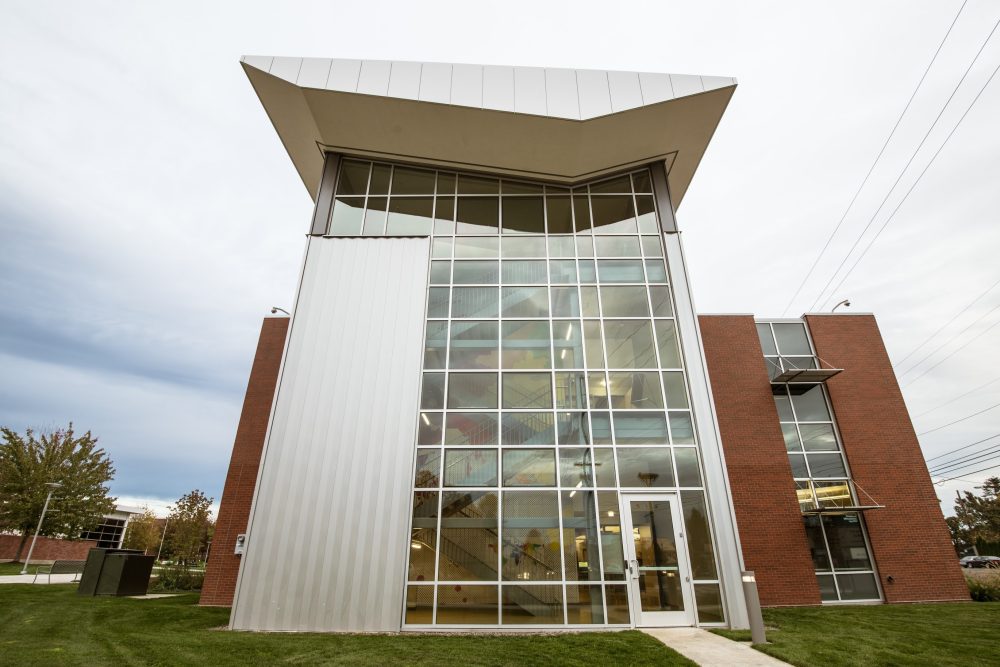 Rock Creek Campus Art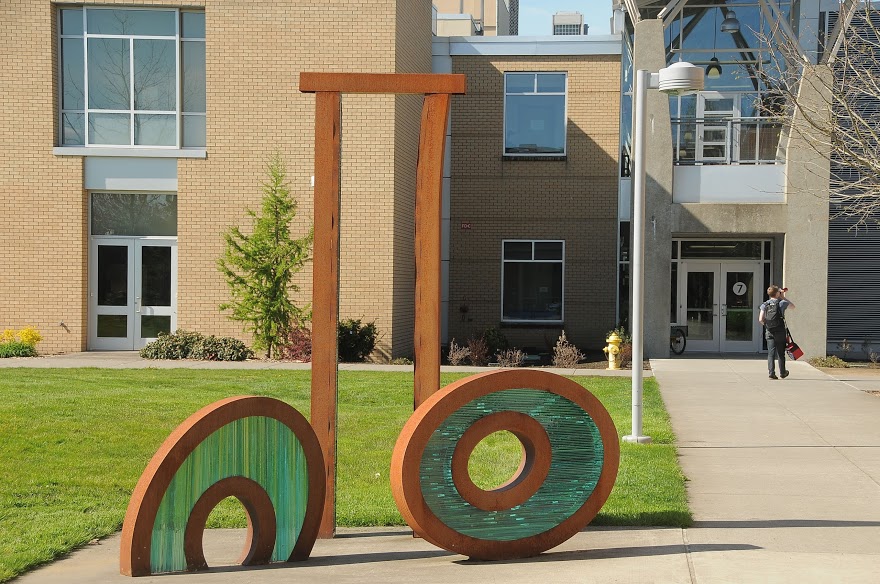 Rock Creek Campus Bldg 7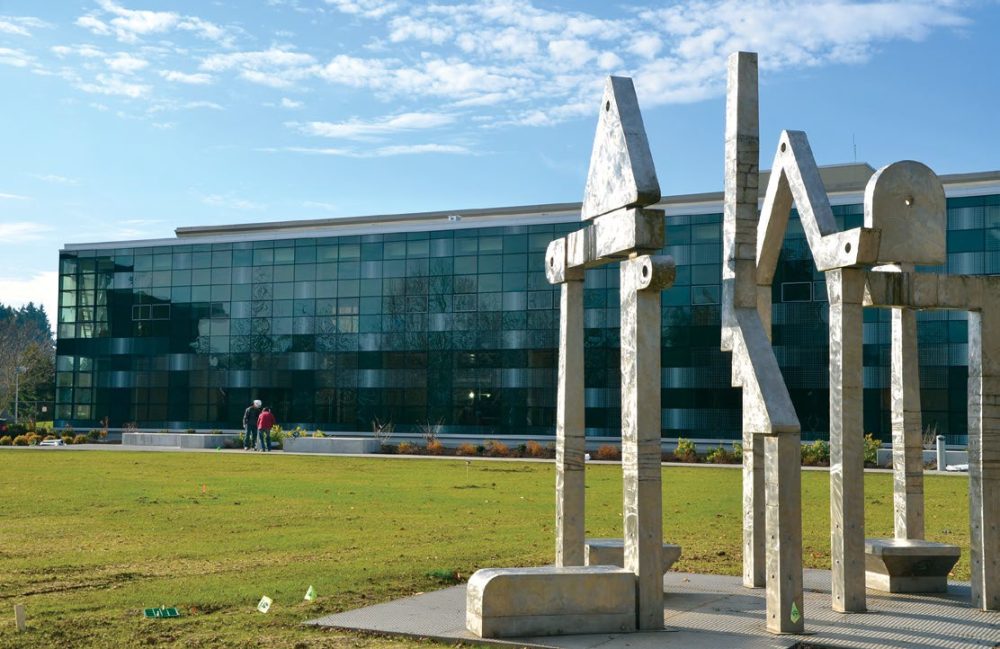 Sylvania Campus
FMS information
Service Request Center (SRC) hours of operation are 7am-3:30pm, Monday – Friday.
Please refer to Central Distribution Services (CDS) webpage for mail and package delivery service updates.
Any facility questions, concerns, and feedback can be submitted by:

Emailing the Service Request Center: src@pcc.edu
Calling the SRC: 971-722-4800
Submitting a request or feedback through ReADY
Welcome to Facilities Management Services (FMS) that provides college-wide support of equitable student success!
As stewards of PCC's built and natural environment our services range from minor improvement projects, and agency interaction to maintenance, custodial, mail distribution, warehouse, property management, surplus, grounds and landscaping, recycling, environmental management, occupational safety, and utility/energy efficiency.
PCC is the largest higher education institution in Oregon. Covering a 1,500 square mile district with 2.6 million gross square feet comprising of 65 facilities and 416 acres of grounds. FMS services four campuses – Sylvania, Rock Creek, Cascade, and Southeast. FMS also supports ten centers and locations: CLIMB, Downtown Center, Hillsboro Center, Newberg Center, Oregon Manufacturing Innovation Training Center, Opportunity Center @ 42nd Ave, Swan Island Trades Center, Vanport Building, Willow Creek Opportunity Center, and Central Distribution Services.
The FMS team includes more than 140 talented and engaged individuals who are dedicated to providing the most effective, safe, and customer-oriented service to the College community; maintaining an educational environment in support of recruitment, retention, and PCC's strategic plan. Our staff includes a culturally diverse team of managers, technical professionals, administrative support, skilled trades, support staff, and students that ensures the best learning environment on one of the most beautifully-built and operated colleges among Oregon's 17 community colleges.
As you browse our web page, please provide us feedback, to continuously improve and maintain a useful web page!
With appreciation,
Brad Ortman
Director, Facilities Management Services