Environmental Health and Safety
The Environmental Health and Safety (EHS) Department supports the mission of the PCC by promoting health, safety and environmental protection throughout the District with the objective of maintaining a safe learning and working environment. EHS provides leadership in developing and supporting high quality policies, procedures, programs and training opportunities in support of the protection of life, property, and the environment.
Programs include disciplines such as: environmental management (air, soil, water), hazardous material and waste, environmental health, public health, fire safety, chemical hygiene, radiation safety, biohazard, construction, food and occupational safety.
Safety Procedures, Guides and Forms
Environmental Compliance
Chemical Management & Waste
Training
New Employee Safety Orientation (NESO) Training Calendar
                                                                                        Right-Click on Training                                 Calendar   (to view)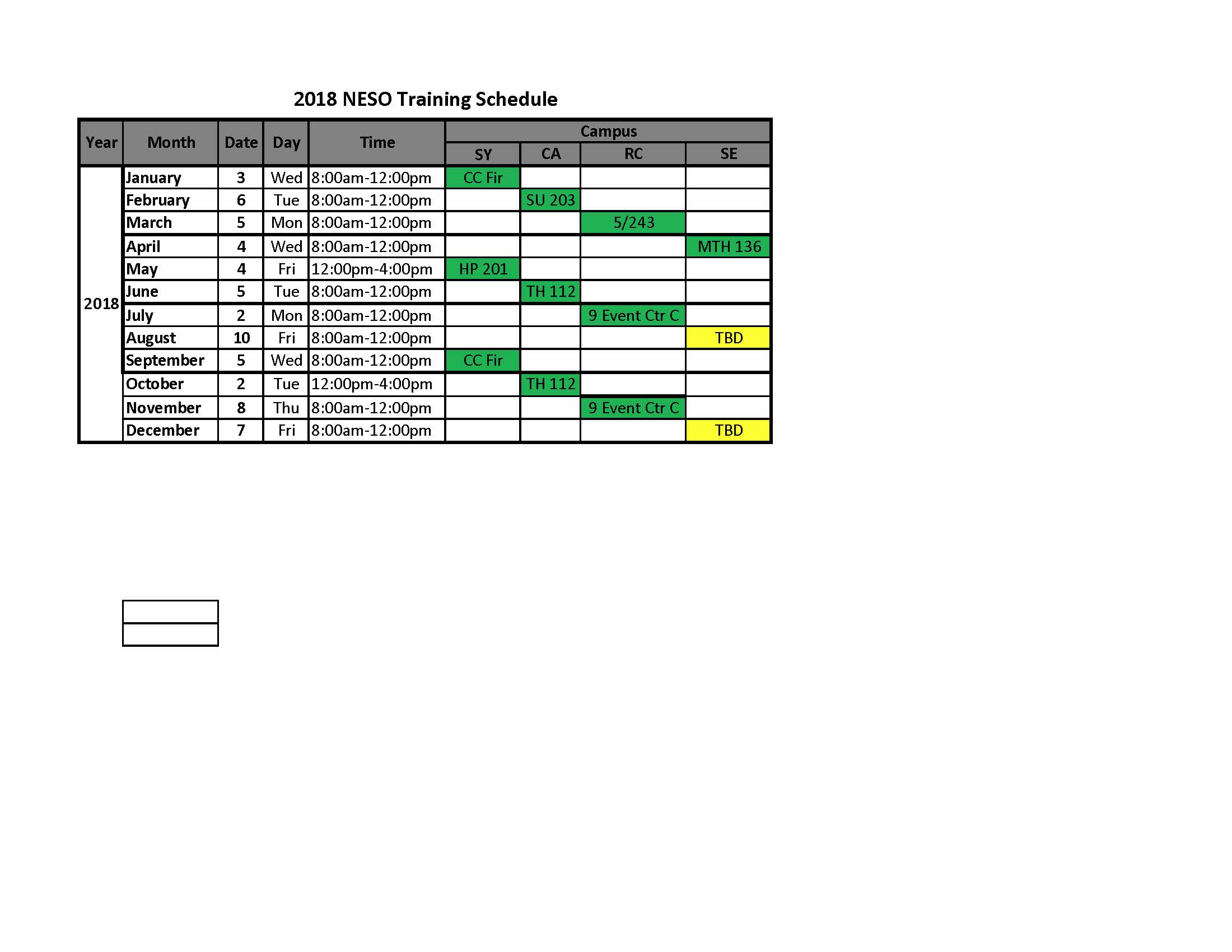 On-Line SAFETY VIDEOS list (Access User Name:  OregonOSHA   Password:Library)
Example:  Oregon OSHA's Practical Approach to Ladder Safety (English and Spanish)
Safety Compliance
Resources
In case of emergency

Public Safety: 971-722-4444
Outside Emergency Services: 911
Public Safety Non-Emergency: 971-722-4902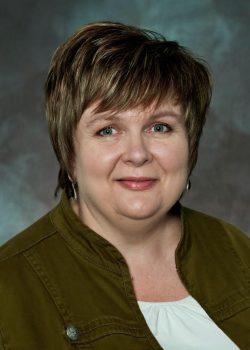 Cheryl Arpan
Environmental Health & Safety Manager
Senior Environmental Health & Occupational Safety Specialist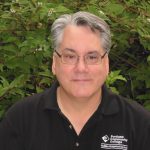 Environmental Health & Occupational Safety Specialist
Environmental Health & Occupational Safety Specialist