Energy
Rock Creek Boiler Project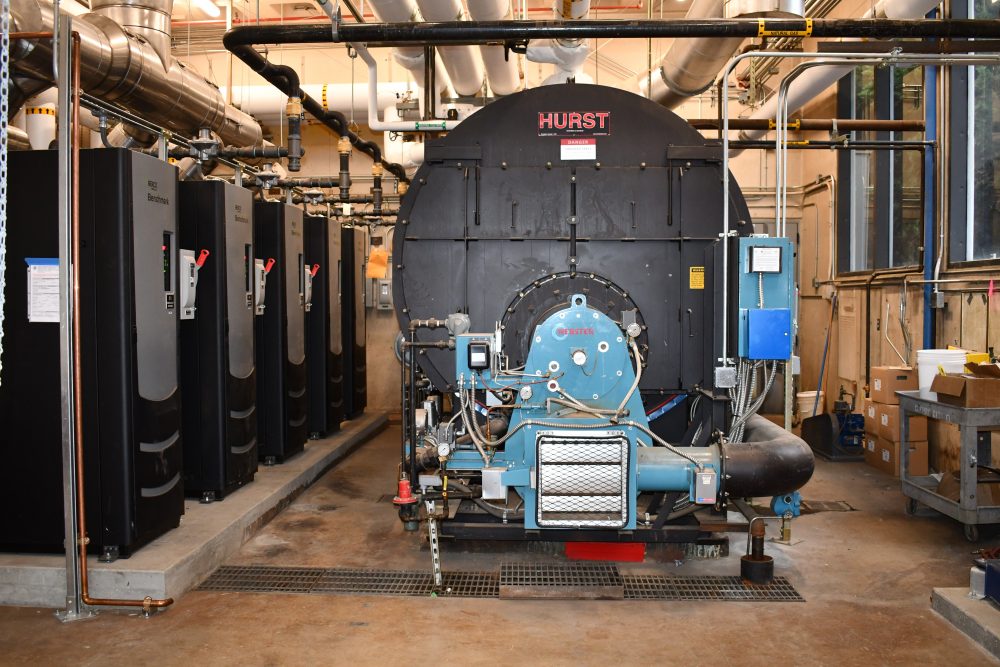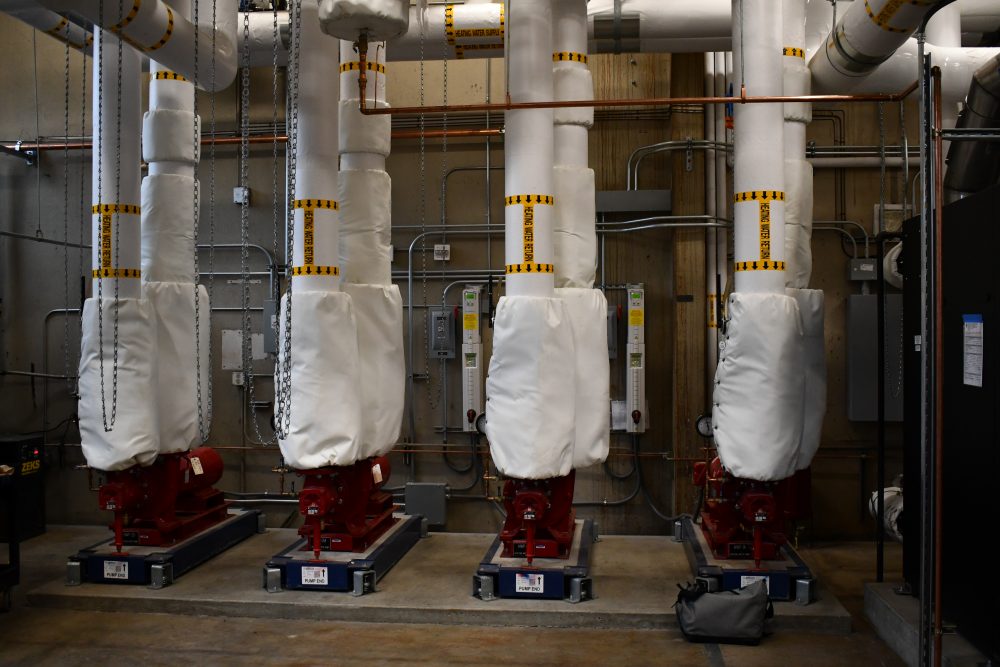 Services PCC through energy management and utility tracking, allowing the college to meet the President's Climate Commitment, and provide a compliant and healthy educational environment.
Since 2011, PCC reduced utility costs (±$690,000) from implemented energy projects, despite an increase in square footage.
Accordingly, PCC's carbon foot print has been reduced by 3,867 tons of CO2 or 530 cars off the road.
In FY 2016, in addition to cash incentives from the Energy Trust of Oregon, PCC further reduced utility costs (±$416,000) from implemented energy efficiency projects.
PCC participates in "Strategic Energy Management" (SEM) offered by the Energy Trust of Oregon area cohort.
SEM promotes and supports energy savings efforts, as well as provides training and  networking opportunities.
PCC utilizes a state of the art Energy Management Control System in all campus buildings that allows:

Remote monitoring and control of building HVAC functions.
Trending and graphics to support troubleshooting of HVAC issues.
Energy Management through scheduling of large HVAC systems.