Transferring to Western Governors University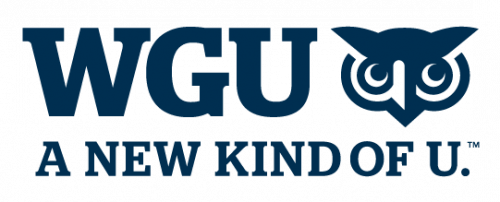 Western Governors University is a non-profit, online University with competency-based education. Simply put, it measures skills and learning rather than time. Students progress through courses as soon as they can prove they've mastered the material, rather than advancing only when the semester or term ends. If a student can learn faster, spend more time on schoolwork, or lean on knowledge they already have from previous work or school experience, they can accelerate. WGU has degrees in Business, Teaching, Information Technology, Nursing, and Healthcare.
Below is information about how PCC courses transfer. To make an academic plan for transfer, contact your PCC Academic Advisor.
Major Requirements
Western Governors University maintains PCC transfer guides on their website.