Transferring to University of Phoenix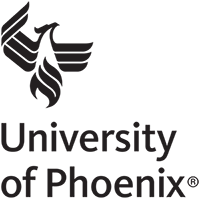 University of Phoenix is a school that offers degree tailored for working adults. They have classes on campus and online. See how many credits you'll need, GPA requirements, and how to apply on University of Phoenix's Transfer Student Admissions site.
Below is information about how PCC courses transfer. To make an academic plan for transfer, contact your PCC Academic Advisor.
Transferring Credits
To see how your credits will transfer, use University of Phoenix's transfer guides.