Transferring to Reed College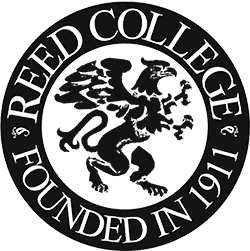 Reed College is a private college located in southeast Portland. Reed is considered one of the most intellectual colleges in the country. A Bachelor of Arts degree in 40 majors and programs is offered to their 1,400 undergraduate students. See how many credits you'll need, GPA requirements, and how to apply on Reed's Transfer Admissions site.
Below is information about how PCC courses transfer. To make an academic plan for transfer, contact your PCC Academic Advisor.
Transferring Credits
Reed evaluates transfer credit on a course-by-course basis. To see how your credits will transfer, talk to an advisor at Reed.