Transferring to Linfield University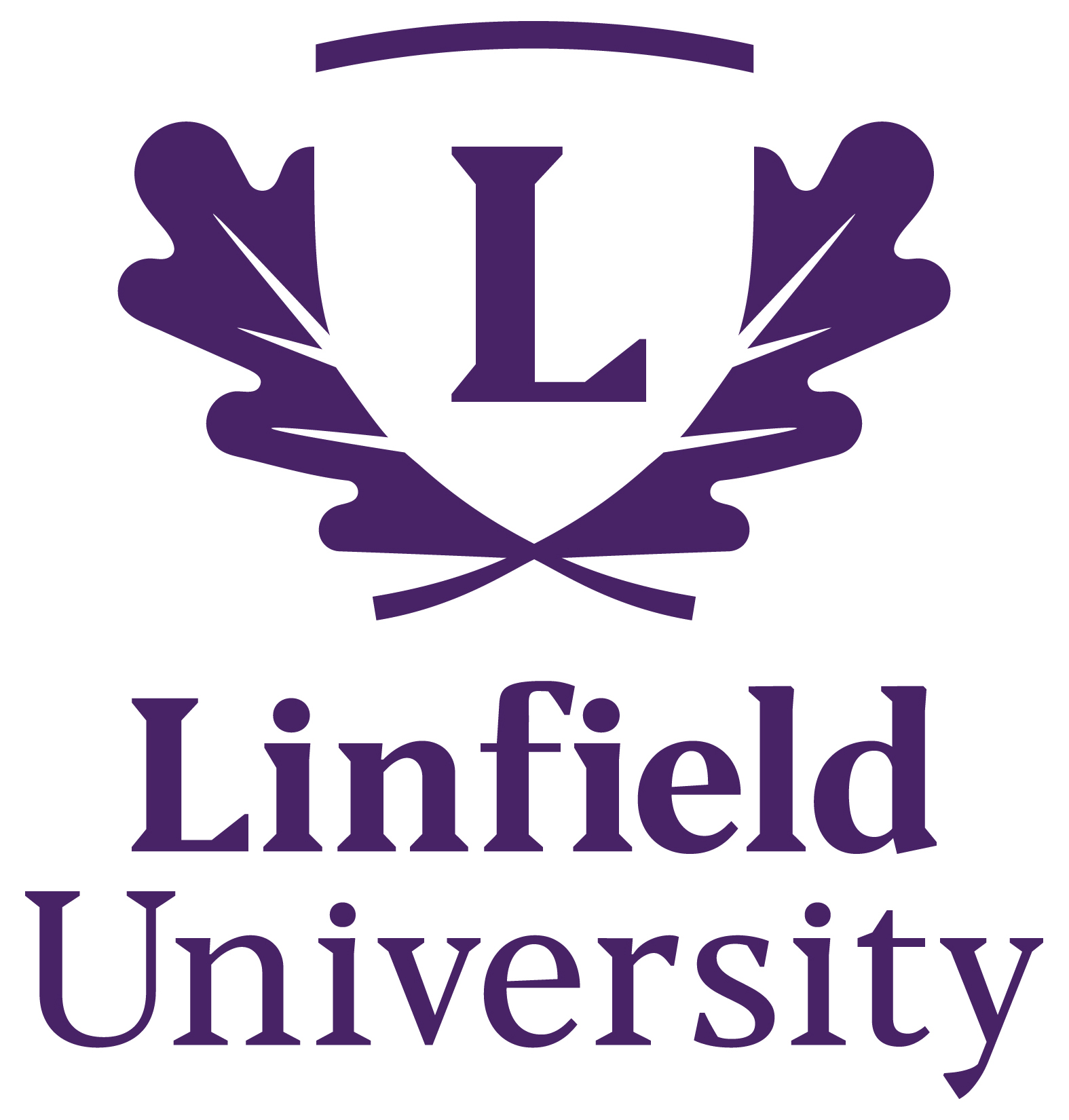 Error: The image above does not have Alt Text
Linfield University is a private school located in McMinnville. Approximately 2,000 students attend classes at their McMinnville and Portland locations. About 500 students are in their Adult Degree/Continuing Education program. They offer 51 majors. See how many credits you'll need, GPA requirements, and other transfer information.
We have a dual enrollment agreement for Linfield's Nursing and Adult Degree Program.
Classes you can take at PCC
General education classes
If you earn an AAOT degree, you will have satisfied many of Linfield's general education requirements. A full transcript evaluation and degree audit will be completed for transfer applicants – talk to a Linfield advisor to see how your credits can transfer.
Major-specific classes
These are required classes for specific programs, and the equivalent classes at PCC.
Business
Business classes
University Requirement
PCC Equivalent
Credits
Prerequisite Courses
MATH 140 Intro to Statistics
MTH 243 Statistics I
5
MTH 160 Finite Math
MTH 241 Calculus for Management
4
EC 210 Principles of Economics
EC 201 & EC 202 Micro & Macro Economics
8
Business Core Classes
BNAC 260 Financial Accounting
BA 211, 212 Principles of Accounting I & II
6
BNAC 261 Managerial Accounting
BA 213 Managerial Accounting
4
BNMK 321 Marketing
BA 223 Principles of Marketing (students will not receive upper-division credit)
4
BNSS 340 Business Law I, BNMG 310 Organizational Behavior & Management, BNFN 341 Financial Management, BNSS 495 Strategic Management
To be taken at Linfield
–
Nursing
Find PCC in Linfield's Nursing transfer guides.
Online and Continuing Education
Find PCC equivalent courses in Linfield's Transfer Grids. Degree information can be found on the Online and Continuing Education website.
Don't see your major? This is not a complete list of all the majors you can transfer into at this school. If you don't see your major, you just need to research program requirements on your transfer school's website. See how to transfer from PCC to a four-year school.
Heads up! We do our best to keep this site current, but transfer requirements tend to change without warning. Always check with an advisor at your transfer school before making your final decision about classes.