Transferring to Multnomah University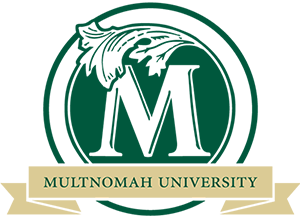 Multnomah University is a private, biblical university located in northeast Portland. Students can choose from 6 majors in the School of Arts & Sciences and from 9 majors in the School of Biblical and Theological Studies. See how many credits you'll need, GPA requirements, and how to apply on Multnomah's Transfer Admissions.
Classes you can take at PCC
General education classes
Multnomah University will accept the Associate of Arts Oregon Transfer (AAOT) Degree. Other degrees will be evaluated on a course-by-course basis.
Major-specific classes
Depending on your major, there may be program-specific classes you can take here at PCC. Ask an advisor in your future program at Multnomah University to guide a transfer guide for your program.
Heads up! We do our best to keep this site current, but transfer requirements tend to change without warning. Always check with an advisor at your transfer school before making your final decision about classes.