Oregon Manufacturing Innovation Training Center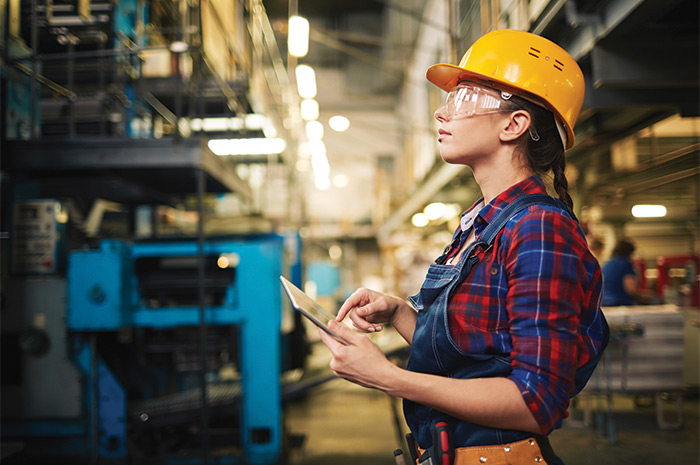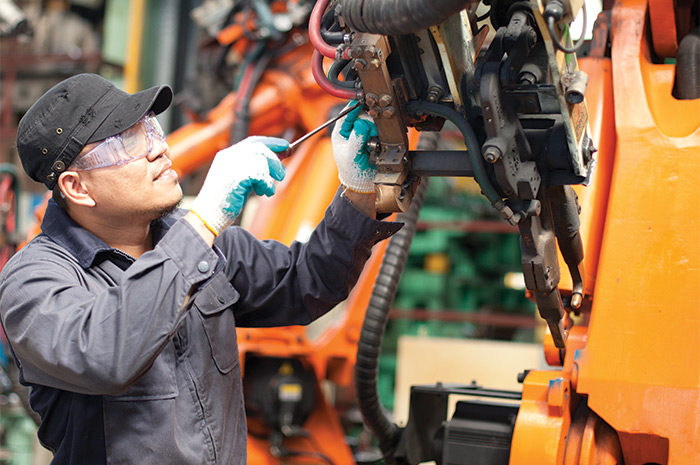 Contact: Andrew Lattanner, OMIC Training Center Director
Academic programs
Portland Community College is designing a Training Center of Excellence for Advanced Manufacturing to train Oregon's next generation of the workforce. And with industry need for skilled workers at an all-time high, the arrival of the Training Center – part of the Oregon Manufacturing Innovation Center (OMIC) – is perfectly timed.
Come Spring 2021, the Training Center will offer PCC a permanent home base in Columbia County. Focused on advanced manufacturing, the center will house such programs as Computer Numerically Controlled (CNC) Operation, Machining, Industrial Fabrication and Mechatronics. Working in close collaboration with industry and higher education partners, PCC's Training Center can help close the skills gap by offering training that combines work-based experience (on-the-job training) with classroom and lab instruction, in an innovative apprenticeship model. Students can complete an apprenticeship program, and/or an associate degree or certificate leading to an advanced degree. Emphasis will be placed on craftsmanship, professionalism, and placing graduates into high-wage, high-demand advanced manufacturing jobs – a sector whose future looks very bright in Oregon.
PCC's training center is part of the larger OMIC project, made up of industry, higher education and government partners and based in Scappoose. OMIC features an applied research and development division focused specifically on the metals manufacturing industry. R&D projects are led by industry partners, university faculty and student interns, complementing PCC's hands-on "earn and learn" apprenticeship training.
OMIC news
September 14, 2020
An eight-week paid internship helped nine high school students explore their advanced manufacturing interests
September 10, 2020
A collaborative method known as Design-Build is creating the OMIC Training Center
June 1, 2020
It's time to update the College's Climate Action Plan, and we want to hear from you! While significant progress has […]