Faculty
PCC Students in Japan!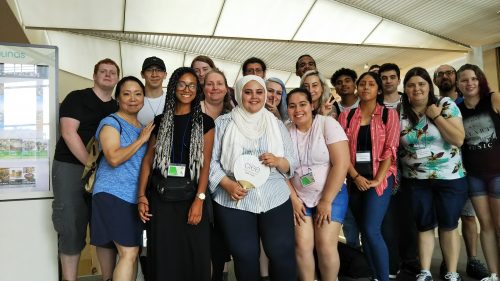 PCC Students in Spain!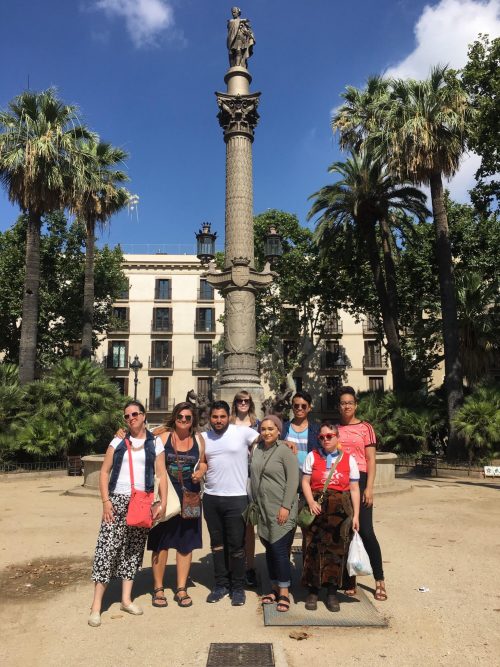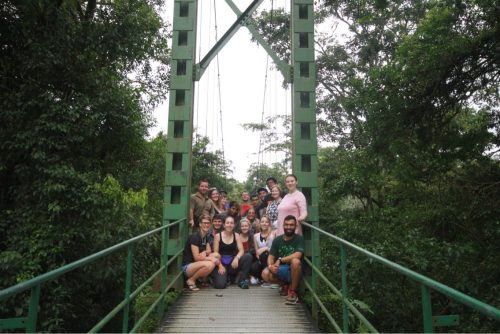 As a PCC faculty member, you have the opportunity to teach one of your PCC credit courses abroad! This opportunity allows you to teach all or a portion of your course in an overseas setting. Below you will find information and tools for your faculty-led application.  If you have any questions along the way, please don't hesitate to reach out to us!