Faculty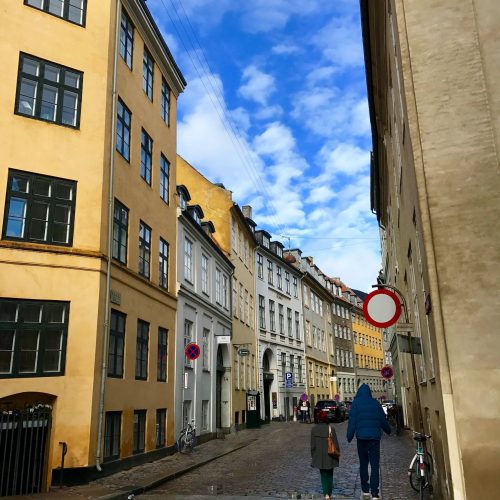 As a PCC faculty member, you have the opportunity to teach one of your PCC credit courses abroad! This opportunity allows you to teach all or a portion of your course in an overseas setting.
One of the first steps in this process is to attend an Education Abroad 101 Workshop specifically designed for interested faculty. This workshop is a required part of the process prior to proposal submission.
Due to the remote working status during COVID-19, the May 15th Ed Abroad 101 for faculty has been canceled. We will be working to reschedule it and will post the details as soon as we are able. Feel free to contact me directly with questions at anne.frey@pcc.edu. We look forward to seeing you soon!

Ed Abroad 101 for Faculty: This hands-on workshop facilitated by faculty from the Education Abroad Review Committee (EARC) is designed for those who are simply curious to those who are ready to propose.  During the Education Abroad 101 workshop you will learn the ins and outs of how to:
Determine which course best fits your vision
Map contact hours to your program
Use the tools that are a part of the proposal process
Think through location ideas
Learn more about the steps to developing a faculty-led program.
The Ed Abroad 101 for Faculty will also walk you through working with your division dean and DOI for support and approval of your program idea; the timeline in submitting a proposal with the details of your proposed program to be reviewed by the (EARC); working with Education Abroad and the selected study abroad program provider to flesh out details of the program; and recruiting students for your program, among other things.
View a list of the faculty-led courses and programs that have run the last three years.