Developing a Faculty-Led Program
Steps to Developing a Faculty-Led Program
You can see more details on the Faculty-Led Program Development Timeline.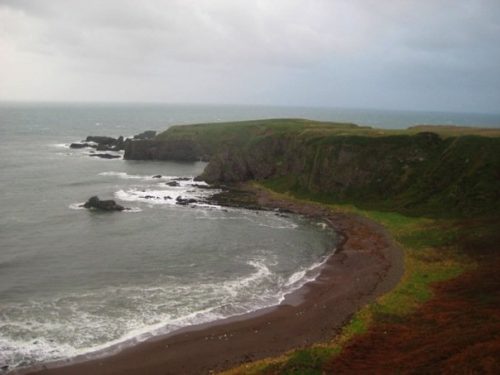 Determine if this is right for you!

Developing and leading an education abroad program is not for everyone, and that's okay! It requires significant investment of time in design, development, and recruitment.
On-site, the faculty member is supported by the program provider, but is still "on call" 24/7, spending 6-8 hours a day with a group of students for an extended period of time.

Develop an idea and concept 

For some this may be easy, and for some it may be more difficult. The Education Abroad Office is here to assist with this part of the process.
Faculty interested in developing a program should meet with Anne Frey, Education Abroad District Manager (ext 5691, anne.frey@pcc.edu[opens in new window]), to discuss ideas.

Prepare and submit initial proposal

If you have reviewed the handbook, met with Anne Frey, and are ready to begin your Initial Proposal, click here to start the online Proposal. (Click on "Faculty – Submit Proposal for Faculty-Led Program" in the left-hand menu. Then click on "I have a username and password" and log in using your MyPCC credentials.)
The next proposal cycle will be for programs running Summer 2021 – Winter 2022. The deadline for the initial proposal will be January 4, 2020.

Work with Education Abroad Office on details (throughout winter quarter)

Education Abroad Office will work with you on feasibility and details of program design
Education Abroad Office will help submit a Request for Proposal to the selected study abroad provider organization(s)
Education Abroad will assist in developing final proposal

Submit final proposal to Education Abroad Review Committee

The Education Abroad Review Committee (EARC) will review final proposals late March/Early April

Education Abroad Review Committee recommends approval by Vice President of Academic Affairs and College President April/May
Start marketing your program and recruiting students to your program!