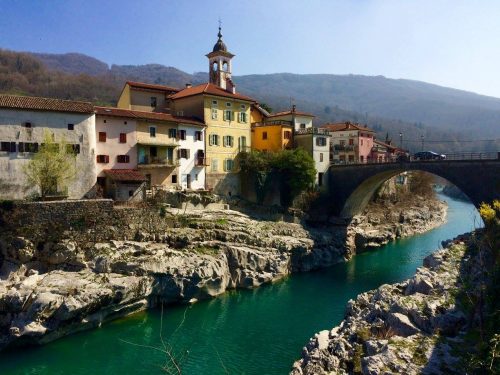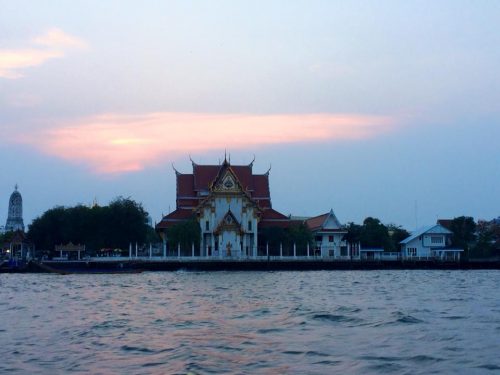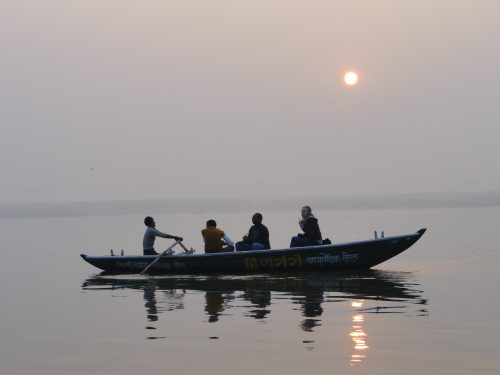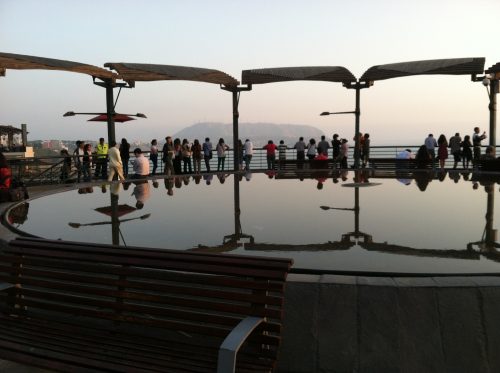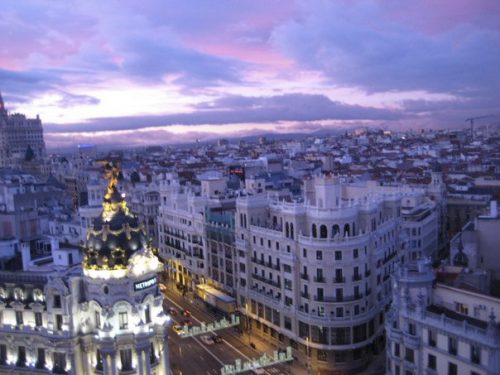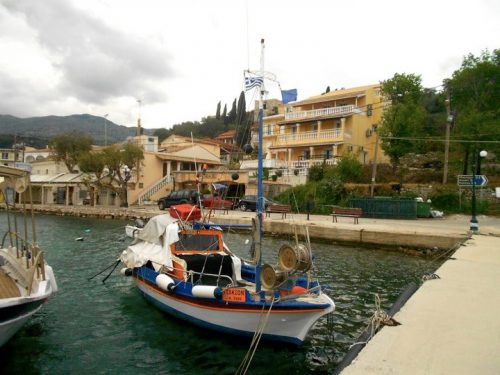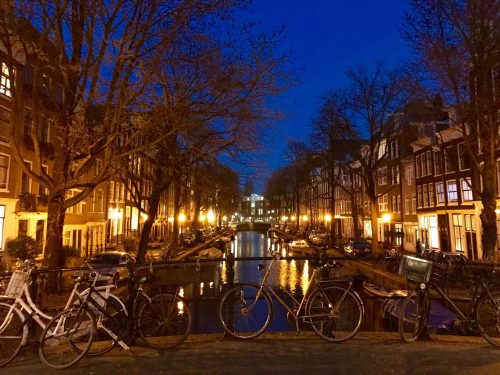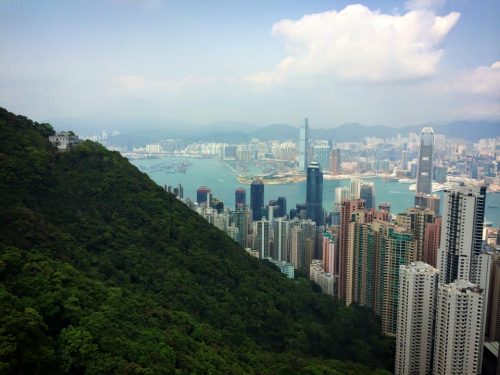 Did you know that you could study abroad as a PCC student? Studying abroad can help further your professional, academic, and personal goals by giving you unique opportunities to develop valuable skills that can help you achieve things you never knew were in reach!
Students surveyed on the impact of study abroad reported:
96% Increased self-confidence
98% Better understanding of their own cultural values and biases
84% Studying abroad helped them build valuable skills for the job market
To hear more about the impact of study abroad directly from PCC students, check out this short clip:
News
Summer 2019 Programs have been announced! Looking for a summer adventure of a lifetime? Earn PCC credit and travel with PCC faculty and students abroad with one of our PCC Faculty-Led study abroad programs.
Learn more about upcoming information sessions and First Steps meetings on our events page – we will be visiting all PCC campuses all fall!
Are you a faculty member who wants to propose a study abroad program for Spring 2019 – Winter 2020? Attend the upcoming Education Abroad 101 Workshop. Registration form can be found here.
Congratulations to our rockstar student Sofia Valasquez (Peru 2017), winner of the 2018 Scott Wright Student Essay Contest!  Read her winning essay and learn about her amazing story.
Follow us on social media: Facebook, Twitter, and Instagram! instagramtwitterfacebook