Events
If you plan to study abroad on a Faculty-Led Program during summer 2020, you are required to attend a First Steps Information Session. In person meetings and Scholarship Information Sessions are listed below.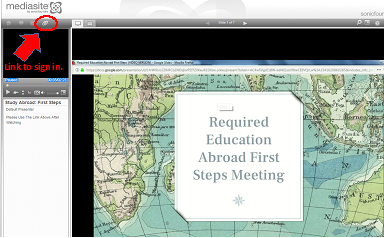 If you can't make these in person meetings, you can go through the information online. Review the First Steps Sessions as follows: Study Abroad Introduction, Process and Timeline, Program Costs & Funding, and Scholarships. Once you have viewed all four sessions, sign in using the Google Form (linked to the 'presentation links' icon found on the left of the top gray bar of the slideshow).
To schedule an appointment with an Education Abroad Advisor, please reach our office at xt 7117 or email us at studyabroad@pcc.edu.
Upcoming events include:
pcc.edu_g0sjj4qn6pg17994tm50gp66t8@group.calendar.google.com