This content was published: September 25, 2020. Phone numbers, email addresses, and other information may have changed.
Wellspring: Humanities and Arts During Covid-19, Late-Summer Issue
Posted by Andrew Cohen
"A people also perish when they fail to keep alive the values that make them human, the wellsprings of their sanity."  —Ben Okri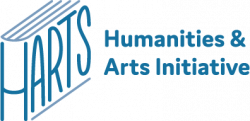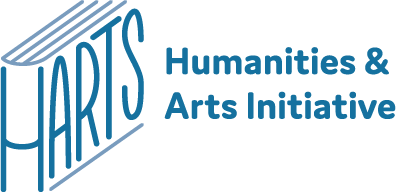 We hope that you and your loved ones are well. Our August newsletter brings into focus the remarkable talents of our community—students and faculty alike—as well as some arts and humanities events from around the country.
PCC's Humanities and Arts Highlights
We are delighted to share news of History and Women's and Gender Studies Instructor and HARTS Council member Andrea Lowgren's new book, The Reasons We're Here: Oral
Histories of Immigration at Portland Community College. The book, which came out last spring, consists of a "series of oral histories of immigration rooted in the people of Portland Community College." You can read more about Andrea and her work in this blogpost on the HARTS website and access the book itself. Congratulations Andrea!
The pandemic has shut down the physical art galleries at PCC for the time being, but many are adjusting to this new reality and displaying art at any rate. To this end, Cascade Campus' Paragon Arts Gallery is now offering exhibitions in its windows (815 N. Killingsworth) for viewing from the street. The work is also reproduced on the gallery's website. The gallery looks forward to welcoming you again when things open up. In the meantime, please visit the window exhibition and support business neighbors.

At the end of the last academic year, PCC student Devon Martin made this video for his final project for Video Production III class. This was inspired by his experiences in Being and Knowing taught by Sylvania Philosophy instructor John Farnum. Take some time to enjoy the video and then read an interview with Devon about his background process in creating the video.
Beyond PCC
If you have announcements, news, student or faculty work that you'd like considered for this newsletter, please write directly to harts@pcc.edu.
Past issues