This content was published: May 25, 2020. Phone numbers, email addresses, and other information may have changed.
Wellspring: Humanities and Arts During Covid-19, Issue Five
Posted by Andrew Cohen
"A people also perish when they fail to keep alive the values that make them human, the wellsprings of their sanity."  —Ben Okri
Dear Colleagues: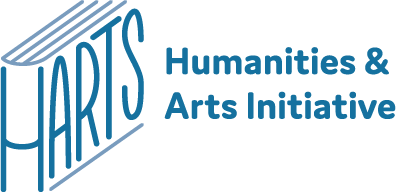 As we head towards the last few weeks of this unprecedented term, we share with you a HARTS video that celebrates the humanities and arts, a newly published story by one of our creative writing faculty, a student essay on Hieronymus Bosch, and a poignant reflection by a Cal Berkley Physics PhD candidate and former community college student—as well as dynamic arts and humanities offerings from near and far.
PCC's Humanities and Arts Highlights:
Late last year, the HARTS Council collaborated with PCC'S terrific Media Services to create this video that finds PCC students, faculty, administration and board members reflecting on the broad possibilities for the humanities and arts—possibilities that seem more and more important every day. Take a few minutes to watch and listen if you haven't already done so.
Here is a wonderful essay by Sylvania student, Gabe Blackburn, about Dutch Renaissance artist, Hieronymus Bosch, written for his Writing 122 class.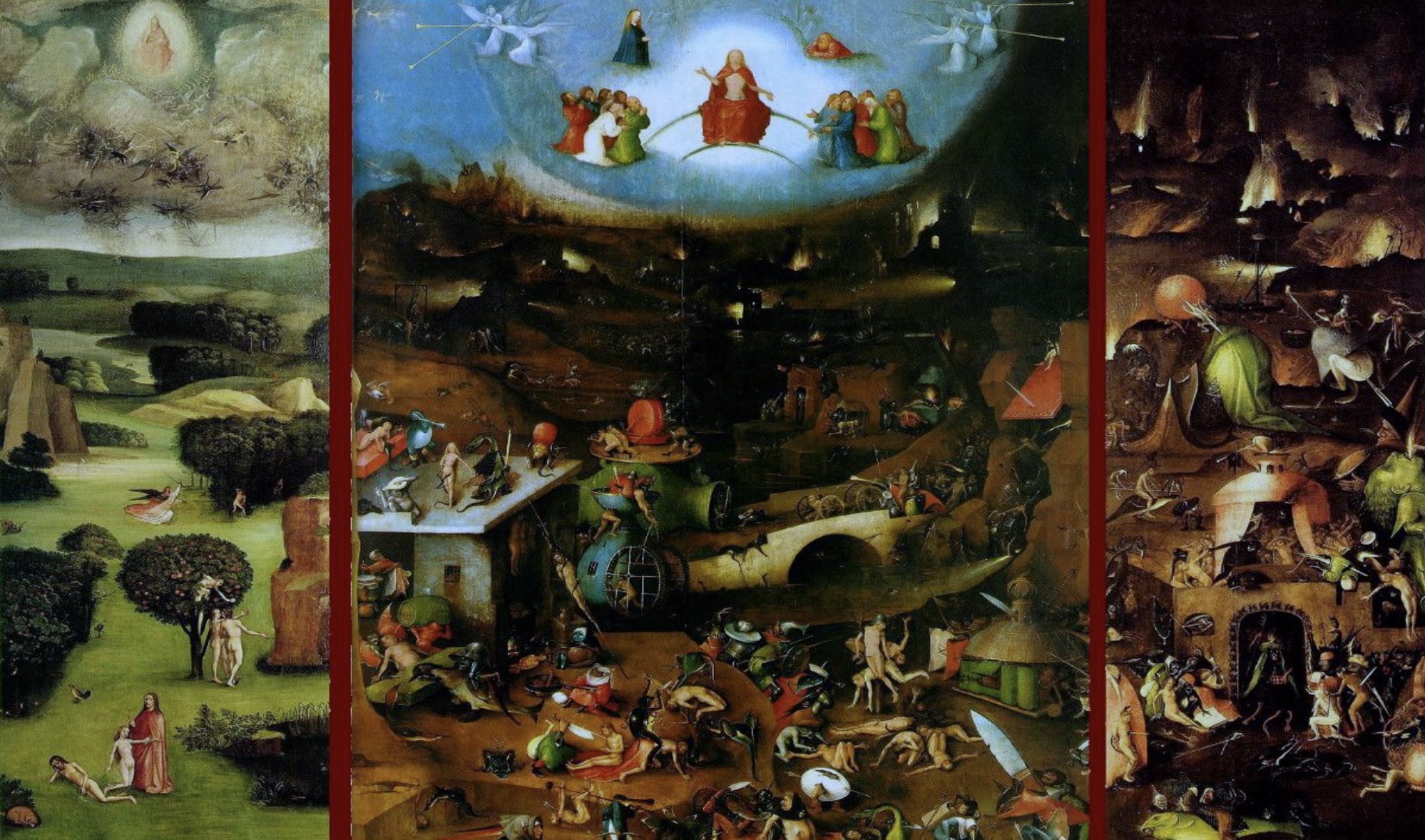 Listen to this new podcast from More Devotedly for a newly published short story, "The Seamstress Loves the Wolfboy," by Sylvania English faculty and HARTS Council member, Megan Savage.  From the website: "As people all over the world are forced to make choices with profound consequences during the COVID-19 pandemic, 'The Seamstress Loves The Wolfboy' is an opportunity to consider the choices we make for love." The story is followed by a thought-provoking interview with Megan.
This week, Two Deep Breaths, the bi-weekly poetry posting curated by PCC Writer-in-Residence and Cascade English Faculty, Justin Rigamonti, features, "What You Shouldn't Admit About National Disasters," by Rock Creek English faculty, Alison Apotheker, and "Go to sleep, and goodnight" by Sylvania English faculty, Chris Cottrell.
The Paragon Arts Gallery at Portland Community College, Cascade Campus moves ONLINE for the fourth annual juried exhibition of works by arts students. From the Gallery: "We are exhibiting 178 works by 56 PCC Cascade arts students! Guest juried by Ted Smith of the Portland Art Museum and KMHD radio, the exhibition features both selected student art as well as a salon-style showcase of 2D, 3D and new media work by students. Please visit the exhibition on our Gallery website. Look for awards to be announced there beginning Friday, May 22, 2020."

Beyond PCC
Here's a really uplifting story about a Cal Berkeley student named Gael Flores and his journey from sheet metal worker to physicist that speaks beautifully to the possibilities for the arts and sciences to build on one another. As he gets ready to begin his PhD program in Physics, this former community college student writes, "I think being artistic has helped me get this far. Art is an important part of science. It's not just a mechanical thing. Sometimes you need to be really creative to work out a method to tackle the great scientific questions."
This week, the Oregon Jewish Museum and Center for Holocaust Education will be co-presenting the film SEMA, as part of the "Rising Up For Human Dignity Free Film and Discussion Series," a three-part series that will bring audiences together to witness, celebrate, and amplify the perspectives of Syrian, Rohingya, and Congolese communities through film and discussion. SEMA (which means "speak out" in Swahili) is a film directed by Machérie Ekwa about survival made by survivors. It follows the lives of two women from different backgrounds whose lives are changed forever by rape, and who must find the strength to survive and make a difference for themselves and their children. Watch when you want and then join the discussion at 7pm.
Through Wednesday evening, the National Theater in London will be showing at no cost Barber Shop Chronicles, Inua Ellams' "smash-hit play about the places where banter can be barbed, and the truth always is telling. Directed by Olivier award-winning director Bijan Sheibani, this heart-warming, hilarious and insightful new play leaps from a barber shop in Peckham to Johannesburg, Harare, Kampala, Lagos and Accra over the course of a single day."
Past issues