Education
Resources for Students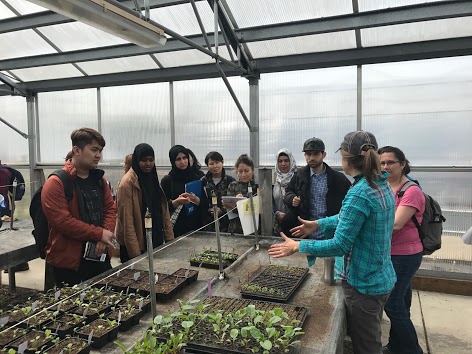 Degree/Certificate Options
The most comprehensive Renewable Energy Systems (RES) training offering in the State of Oregon preparing technicians for solar power, wind power, fuel cell and other renewable energy fields.
Microelectronics has two new programs geared toward preparing PCC students for technical careers in the solar industry, the AAS Degree in Microelectronics Technology, and a COC in Solar Voltaic Manufacturing Technology. The COC is a short program consisting of approximately 13 credits, the majority of these credits are transferable to the Solar Voltaic AAS degree (which consists of 95 credits)

Awards 

The Sustainability Focus award recognizes students who have completed a broad range of sustainability related courses. The award is designed to encourage students to learn and to see environmental issues from multiple perspectives and to increase their experience in this multi-disciplinary topic.

The deadline for applications this year is

Monday, May 24, 2021

!

Volunteer Opportunities

Check out the

Student Sustainability Hub

for events and volunteer opportunities on PCC campuses! To track and register for volunteer opportunities follow our

GivePulse

page.

Class Integration

Check out the Student Sustainability Hub to find classes in the current turn that include sustainability as a component of their curricula.

Resources for Educators & Faculty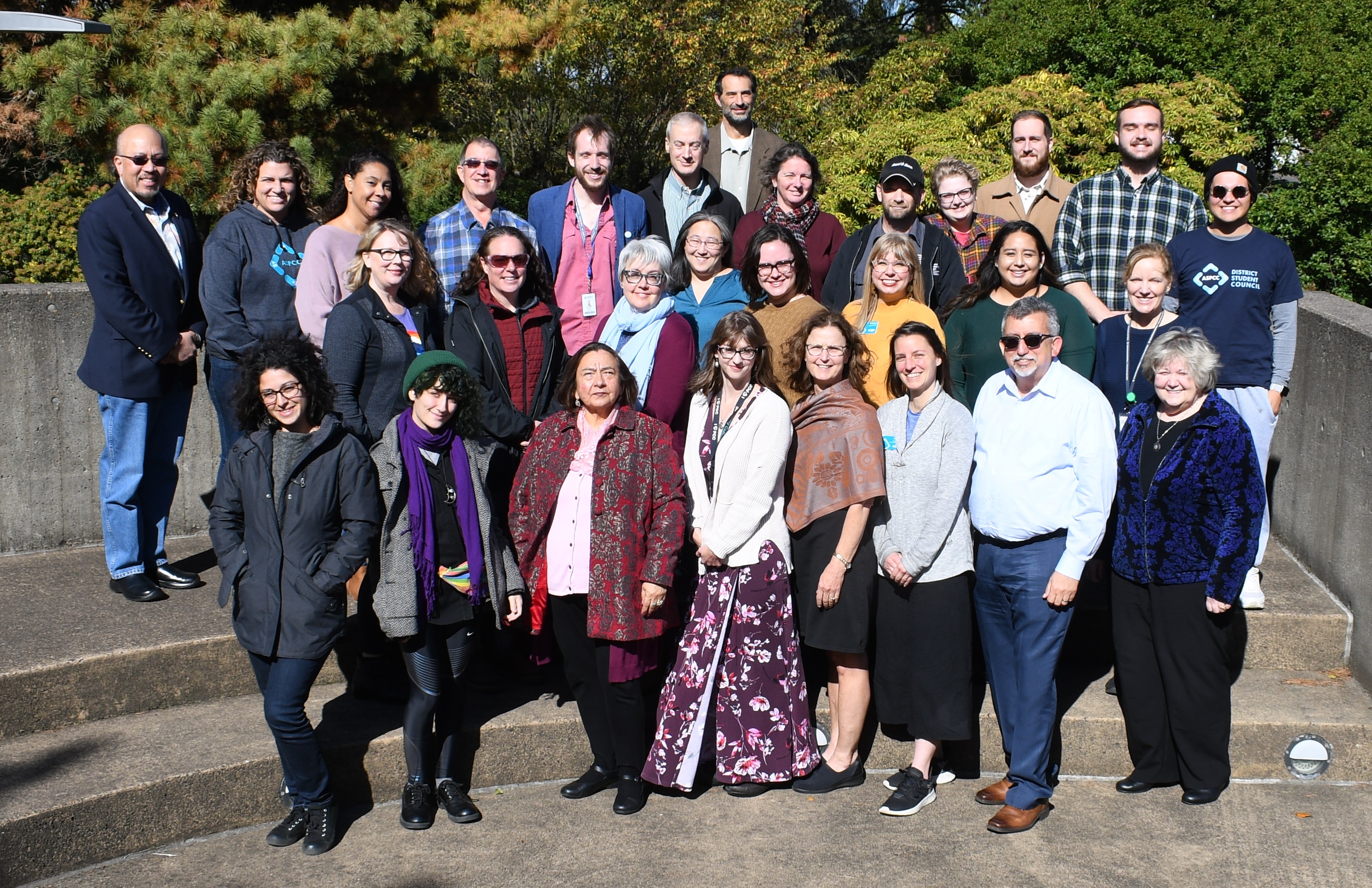 PCC Green Teams are self organized groups of employees committed to advancing sustainability efforts on campus .Green Teams meet about once a month to connect and celebrate their accomplishments, reflect on shortcomings, and share ideas. These meetings also serve as a platform for collaborative education, community building, and innovation.
The Greater Portland Sustainability Education Network (GPSEN) is a multi-sector network of educators, students, non-profits, political and industry leaders, organizations, and community members collaborating to promote sustainability education in the Portland Metro region, including Clackamas, Multnomah, and Washington Counties, in Oregon, and Clark County in Washington.
The Sustainable Practices for Academics and Resources Council (SPARC) leads the PCC effort to instill sustainability in our educational offerings.