Supporting faculty with professional development to incorporate CBL into their teaching practice
Celebrating and recognizing our Community of Practice - CBL Faculty, Students, Staff, and Community Partners
Connecting students with community engagement opportunities
Learning outside the classroom and in the community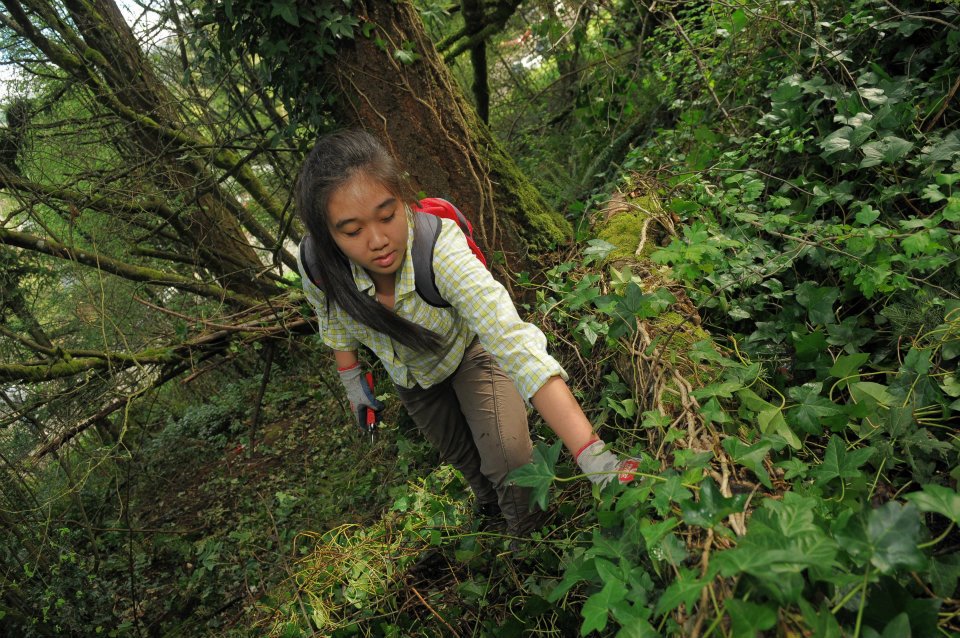 Learning about and addressing community needs through CBL courses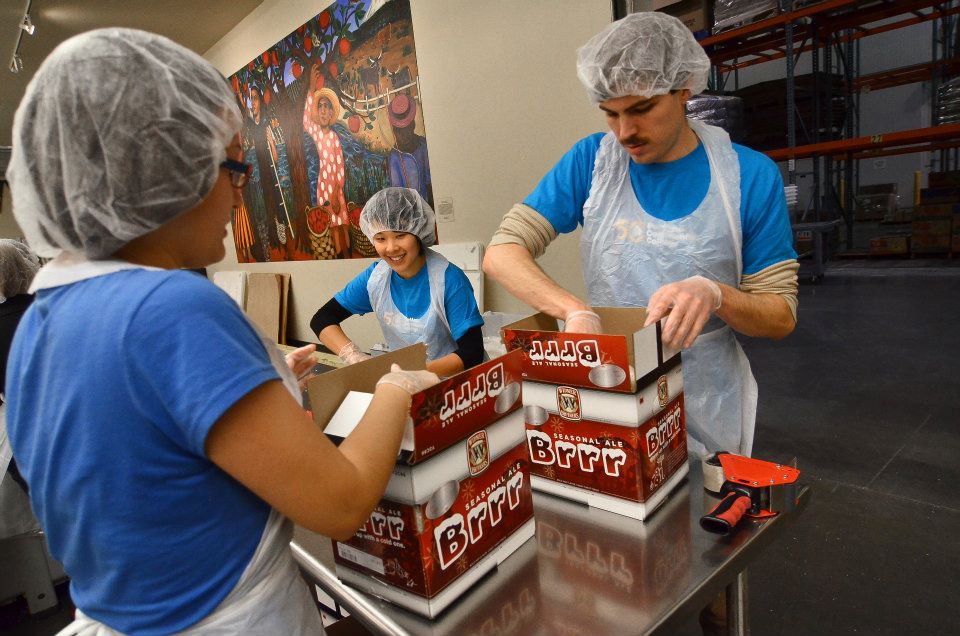 CBL: Community-Based Learning Program
Community-Based Learning (CBL) at PCC is an academic program that provides support across all disciplines through assisting faculty with community-based learning course implementation, professional development, and resources.
Additionally, CBL provides GivePulse as a resource for hands-on individual and student group volunteering throughout the greater Portland region.
COVID-19 resources
If your course includes a CBL project or assignment, community engagement activities be completed remotely and also in line with the following parameters to maintain a low risk of exposure to COVID-19:
Community engagement activities must not include any face-to-face interactions where students are in direct or close contact with individuals outside of their immediate household.
Examples of allowable community engagement include:

Any virtual opportunity where the activities are 100% online
Making observations from the student's place of residence
Creation of materials or items in the student's residence that can be delivered and/or received by mail
Over the phone support services
Visit the PCC COVID-19 resources page for best preventative measures for COVID-19.
GivePulse
Please keep in mind that organizations/groups may have limited capacity to interact with students as they address internal immediate needs and concerns around COVID-19. It is best to double check with an organization to see if their GivePulse opportunities are up to date.
Apply for Evan and Hattie's Memorial Scholarship!
PCC students who completed a CBL project or assignment during Spring 2020, Summer 2021, Fall 2020, and/or Winter 2021 are eligible for this $1000 scholarship. Visit PCC Scholarships for application information.
Experience Community-Based Learning
CBL Project: Humans of Southeast
Community Partner: PCC SE Multicultural Center
Course: PSY 101 Psychology and Human Relations
Instructor: Ken Kraska
Toolkit for our CBL Community Partners
GivePulse for PCC
Student Volunteer Recruitment
Relevant PCC Contacts