Community responsibility is at the core of education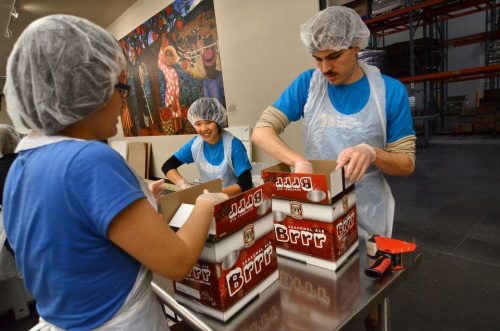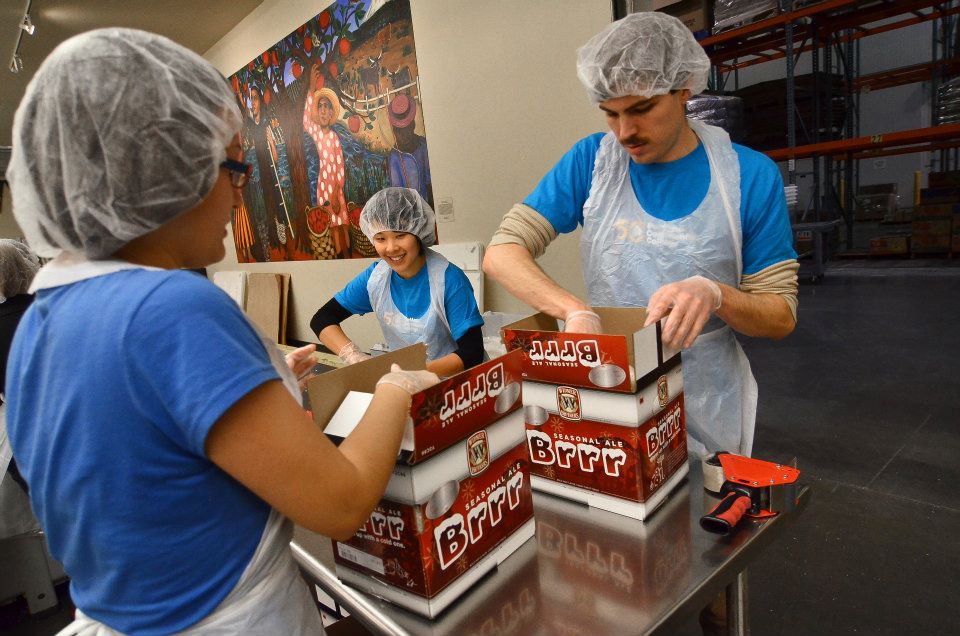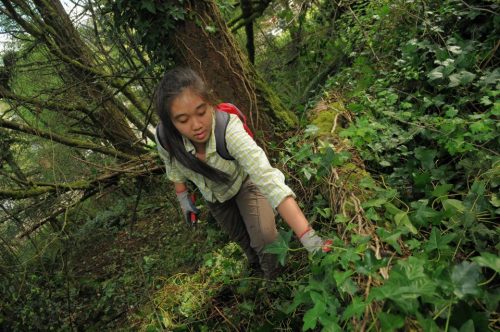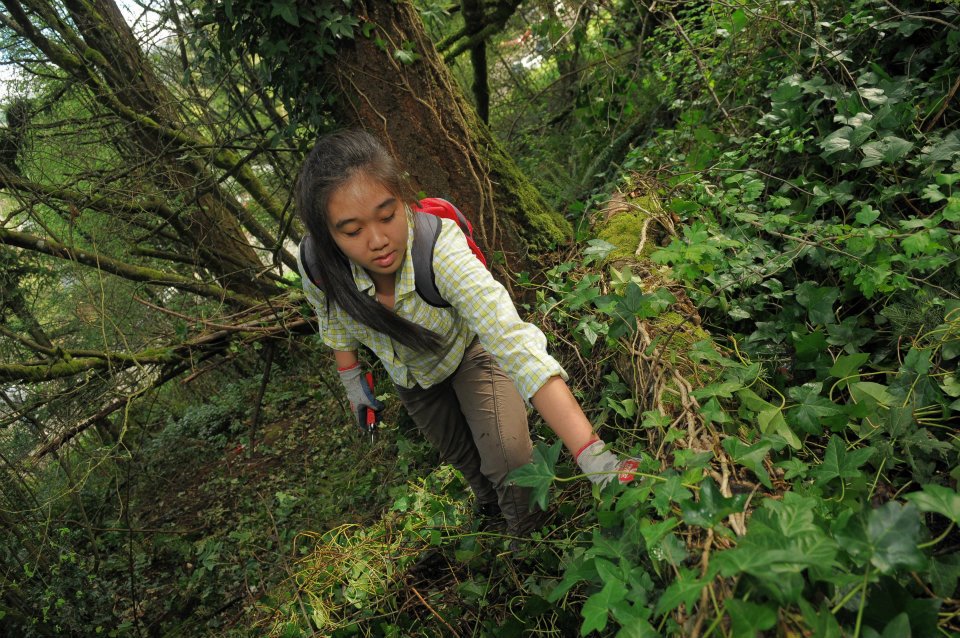 Community-Based Learning directly supports that belief through projects that deepen and contextualize course learning outcomes by addressing the needs of our community.
Community-Based Learning at PCC is an academic program that provides support across all disciplines through assistance with community-based learning course implementation, professional development, and resources. The program supports the Mission, Vision, and Values of PCC and serves everyone under the PCC umbrella throughout the district.
Additionally, the Community-Based Learning Program provides resources for hands-on individual and student group volunteering throughout the greater Portland region.
Event Calendar
pcc.edu_7djftndefs05fdd2b2eicq9am8@group.calendar.google.com
Experience Community-Based Learning
CBL Project: Humans of Southeast
Community Partner: PCC SE Multicultural Center
Course: PSY 101 Psychology and Human Relations
Instructor: Ken Kraska