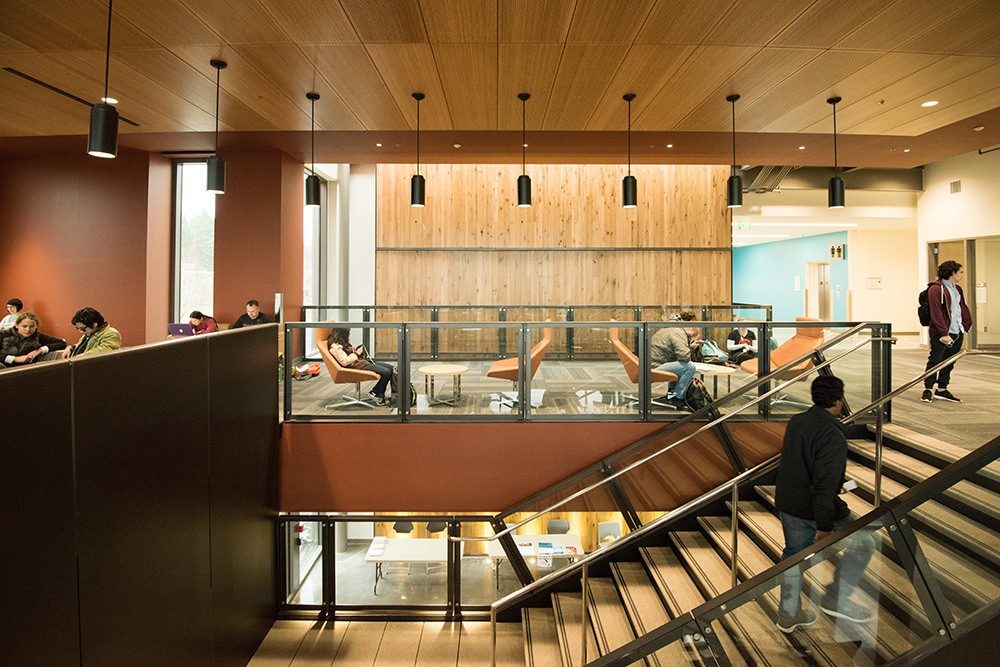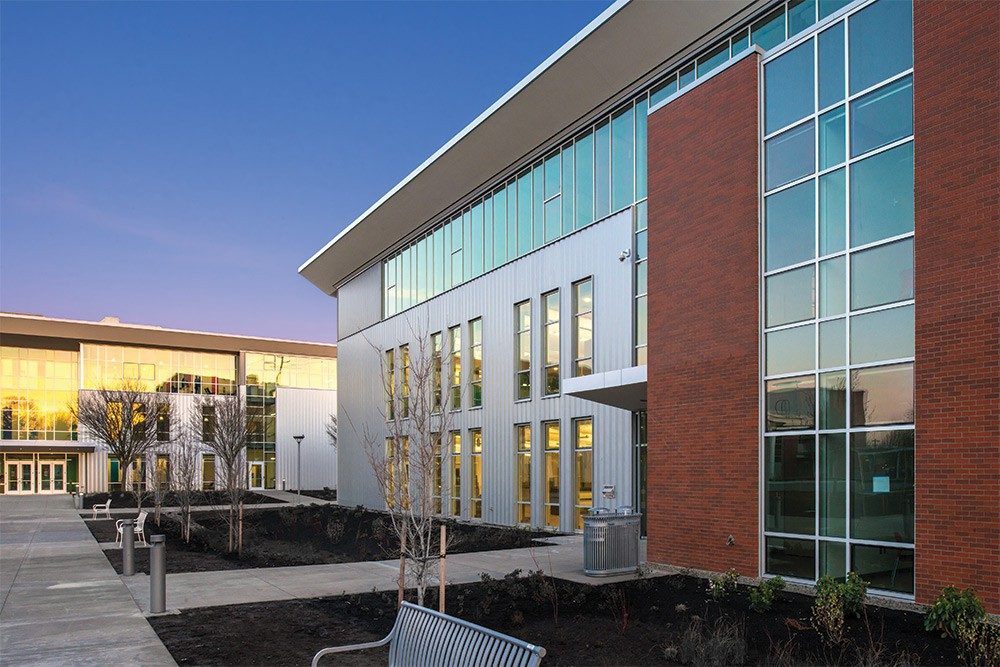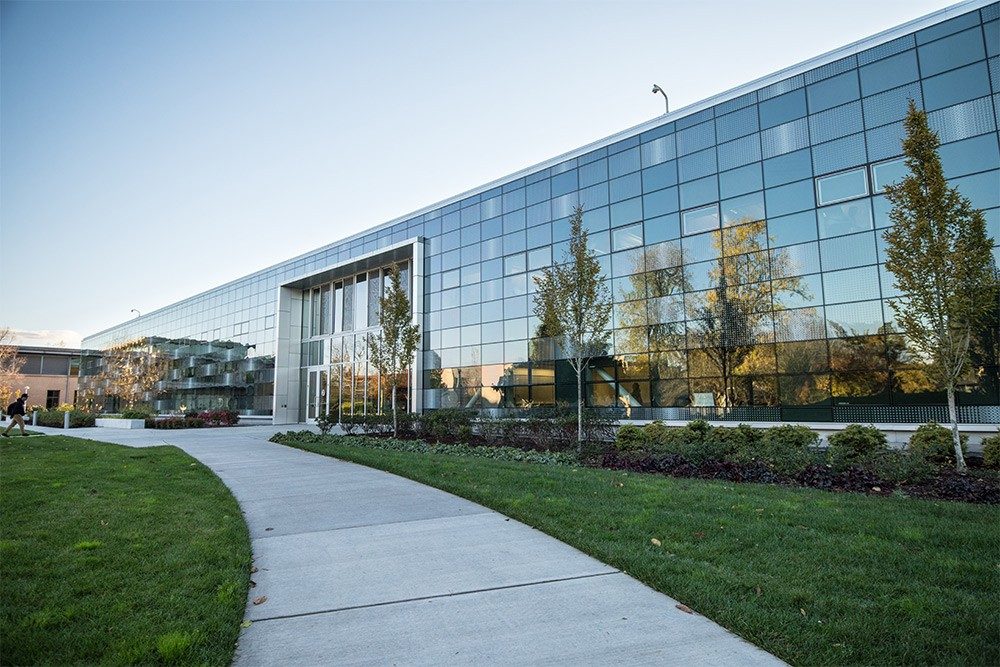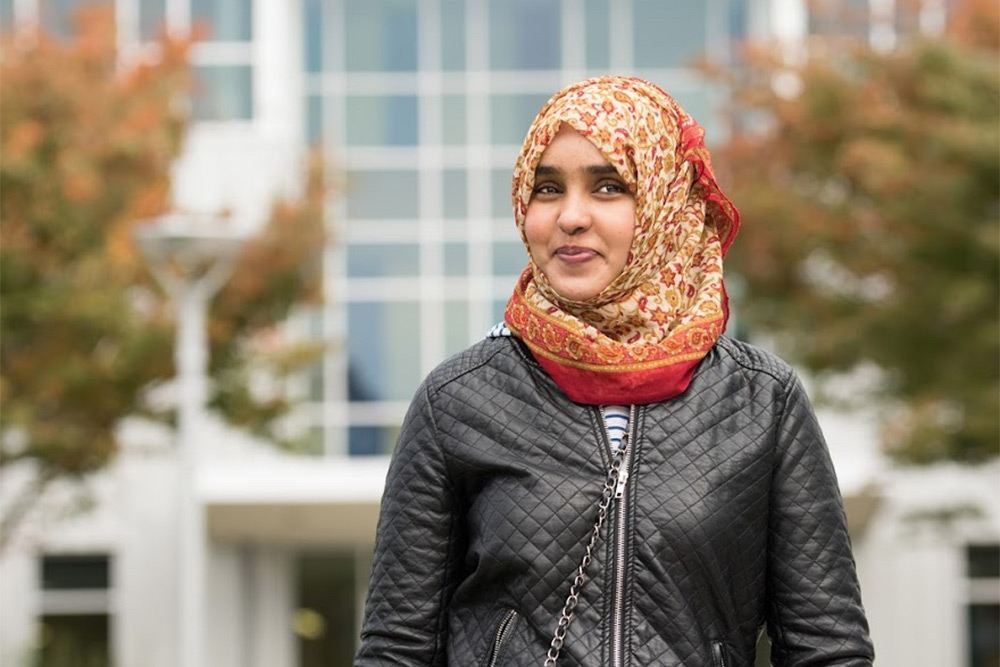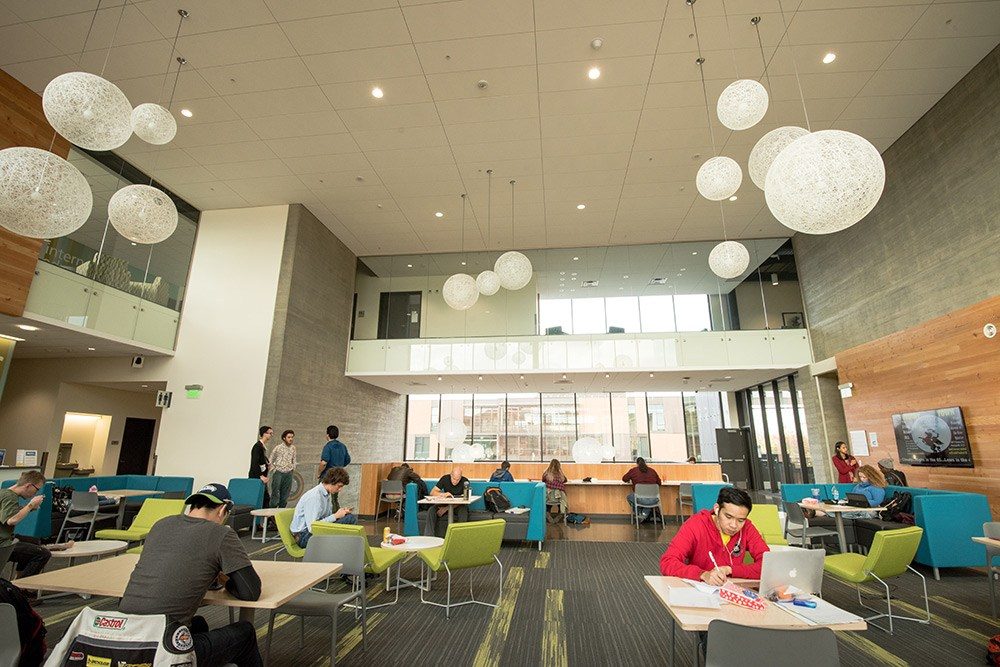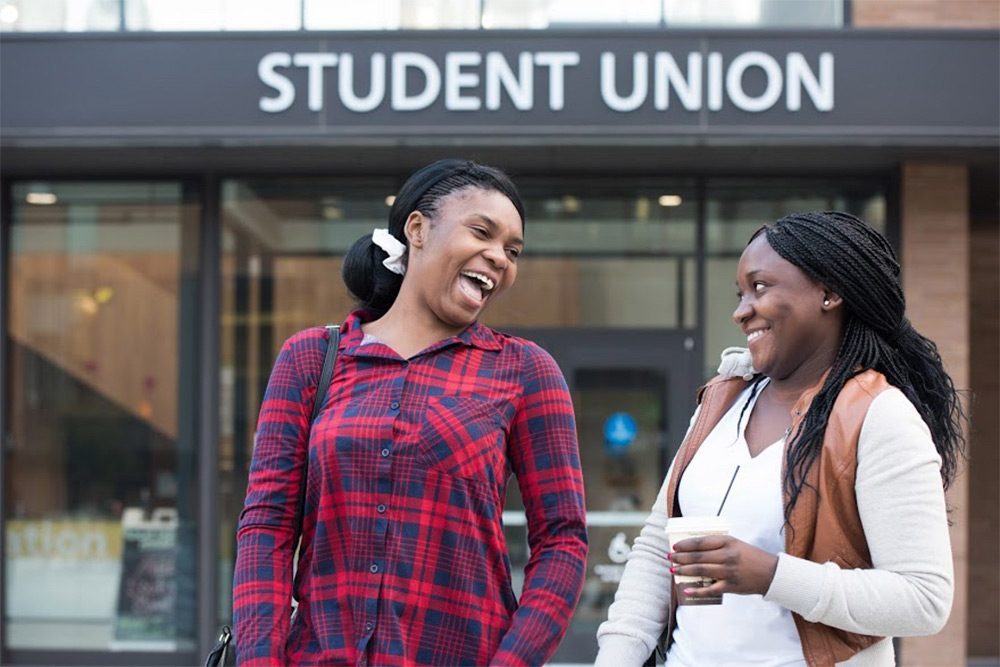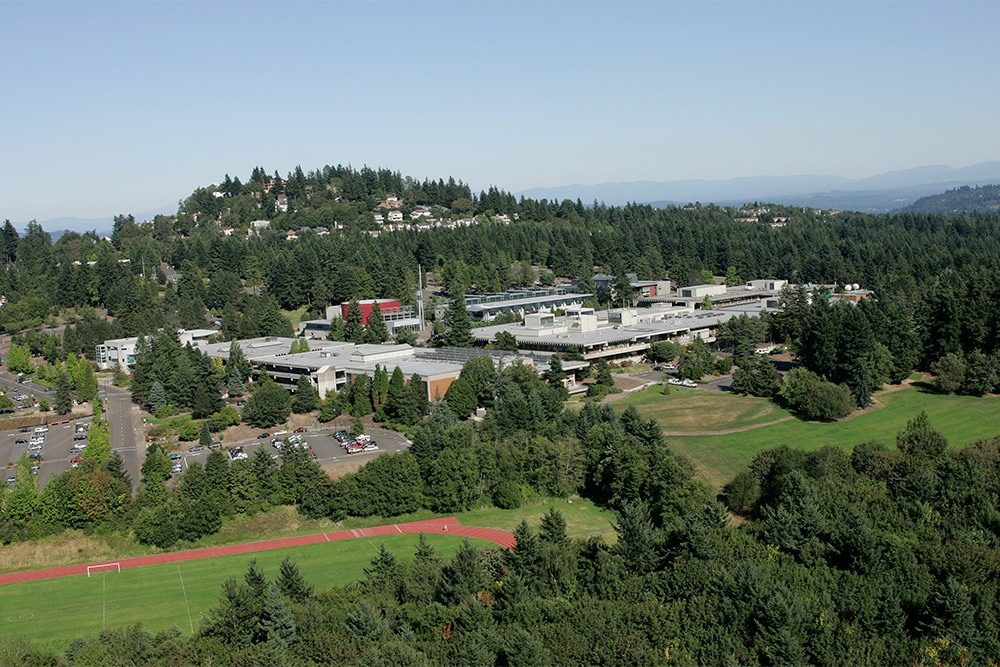 What started as PCC's bond program to oversee voter-approved bond measures has blossomed into a division charged with oversight of district-wide regional land use planning, real estate counsel, and transactions and negotiations, in addition to bond measure-related facilities planning and construction.
Formerly called the Bond Program and renamed the Office of Planning and Capital Construction in June 2018, the office provides coordinated, best-practice regional land use development and planning models for the college. It partners with a variety of external regional entities in its work, to leverage public resources and efficiently serve the community at large.
The Southwest Fourth and Montgomery project is testament to the power of external partnerships. Thanks to voters approving the 2008 bond measure, PCC is part of an exciting venture to build an education and health center in the heart of downtown Portland. The collaboration will transform a surface parking lot into the new home for PCC's Dental Program, Oregon Health & Science University and Portland State University's School of Public Health, and PSU's Graduate School of Education, as well as City of Portland offices. The site is slated to open winter 2021.
Meanwhile, the office is overseeing the wrap-up of remaining projects associated with the 2008 bond measure. In addition to the Fourth and Montgomery project are the Sylvania Campus Child Development Center and the training center as part of the Oregon Manufacturing Innovation Center, estimated to open in fall 2020 in Columbia County. The office is also leading the charge for projects associated with the 2017 voter-approved bond measure – specifically, the construction of Rock Creek Campus' Child Development Center; renovation of the Sylvania Campus Health Technology Building, the Portland Metropolitan Workforce Training Center, and the Cascade Campus' Public Safety Building; and upgrades to safety/security, Information Technology, and maintenance infrastructure throughout the college. To assist with communication about bond-funded projects, the office has created PCC's first-ever Bond Advisory Committee. The committee's efforts will help to deepen understanding and knowledge about the projects, as well as decision-making processes involved.
Its project management expertise exemplifies the college's move toward integrated planning. Bond planning will incorporate findings from the first phase of PCC's facilities planning, a two-year effort led by the office to gather data related to overall college infrastructure.
Recent news
July 30, 2019
Studies have shown that parents with young children are often unable to attend college because they can't find affordable childcare. […]
June 28, 2019
Nearly 25 years after he first climbed aboard a tractor at Portland Community College's iconic Rock Creek Campus farm, Terry Lookabill is riding off into the sunset
June 27, 2019
PCC has selected Andrew Lattanner as the director of the college's Workforce Training Center, part of the regional Oregon Manufacturing Innovation Center (OMIC) in Scappoose
By Campus or center