Homepage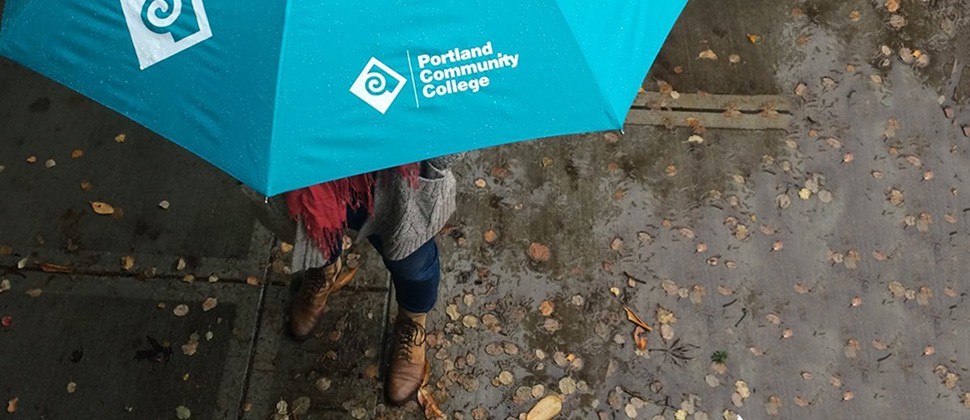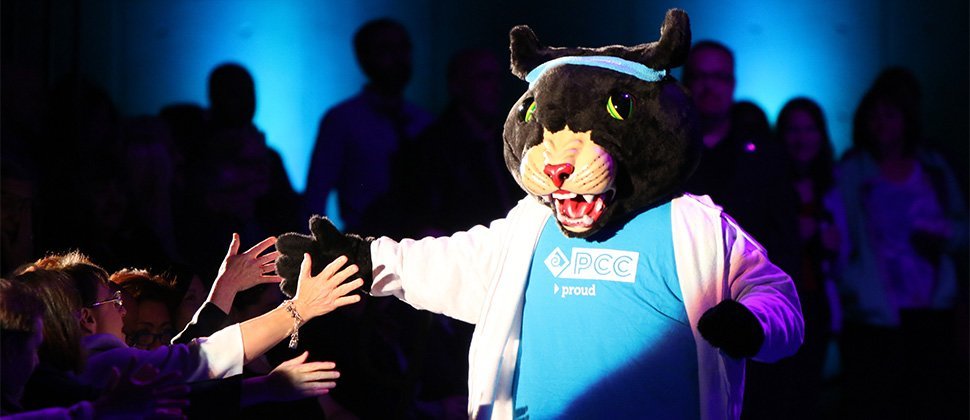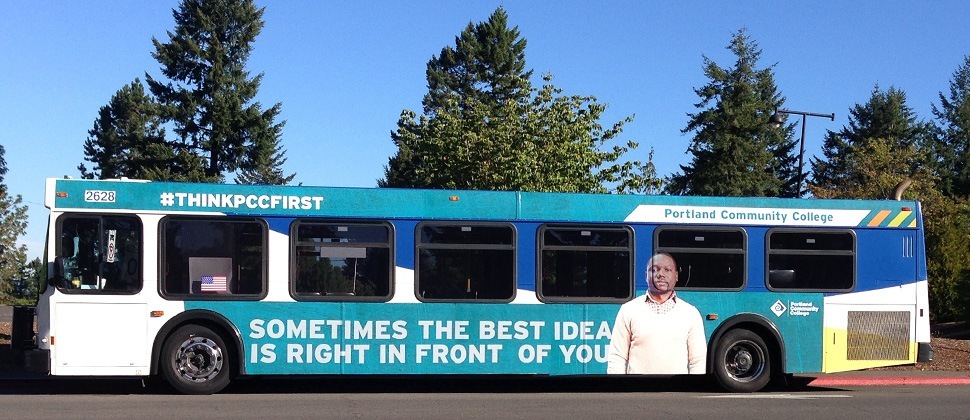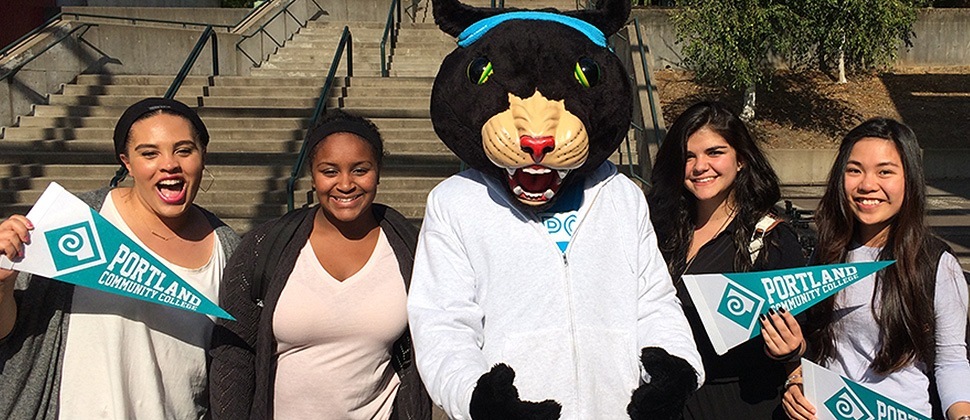 We believe in PCC.
No other institution is as vital to the educational success of Oregon than Portland Community College. As the PCC Marketing and Communications Department, our mission is to generate revenue for the college and further awareness about the people, places and programs that make us great. 
Our priorities are student recruitment, government relations, donor relations and college-wide initiatives. 
We also offer guidelines, tools and services to help you meet your communication goals. Use this site as a resource to help you communicate on behalf of the college.