Request video, audio, and other media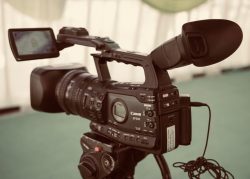 Do you need a video created for your class or program? Are you looking to record high quality audio? Thinking about enhancing your course with the newest interactive media? Need support recording or hosting a virtual event? Fill out this form to get connected with a PCC department that can help you out.
Not sure what you are looking for? Choose the Type of Project: Consultation. We'll contact you and help you fill in the rest!
Are you looking for A/V services (projectors, classroom/meeting support, etc)?