Office of Public Relations and Communications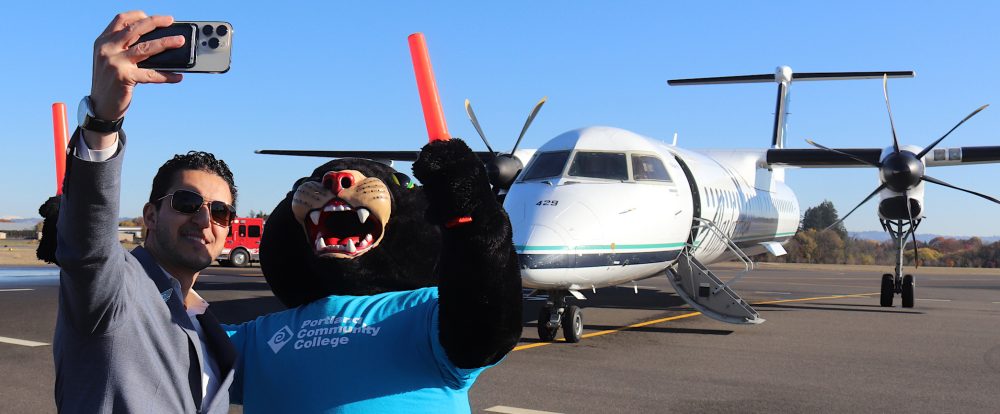 The Office of Public Relations and Communications directs comprehensive, college-wide public relations, media relations, and internal communications for Portland Community College. This includes service for strategic initiatives of the college president; planning and capital construction; workforce development and continuing education; government relations; marketing communications and the PCC Foundation.
Responsibilities of the collective team include local and national media relations; writing op-eds and bylines; creating speaking opportunities and developing high-level speeches and talking points; leveraging relationships with local and national organizations, agencies, and associations for potential public relations opportunities; crisis communications; and college-wide communications.
Contact the Office of Public Relations and Communications for assistance with:
Media Relations
For college faculty and staff, If you have a story idea for an article, news release, media pitch, or event you'd like covered or publicized, we are here to help. If you receive a call from a member of the media, please contact us for assistance.
For media members, PCC faculty and staff can serve as subject experts for you, depending on the topic. Our PR staff is happy to connect you with the right individual to address your topic, issue, or interview/photo request. We can also provide official PCC statements through our office.
Crisis Communications
The Office of Public Relations and Communications is the lead for all external emergency messaging to the public. Working with the Department of Public Safety, we help communicate emergency situations to the broader public through FlashAlert, local media outlets, social media, and PCC Alerts, an instant messaging service.
Public Records
Portland Community College is committed to providing public records (Freedom of Information Act — FOIA) under Oregon State law. Submit a request by visiting our Public Records Webpage. You will receive a confirmation email that summarizes your request and a staff person will get back to with timelines and a cost estimate, if applicable.
What we do
Panther Pride and Inside PCC email newsletters
Who we are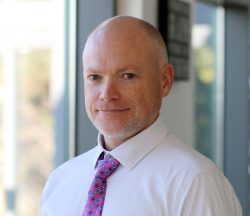 James Hill, Interim Senior Director of Marketing & Communications

Misty Bouse, Public Relations Specialist
Ellen Payne, Internal Communications Manager
Related offices
Marketing Communications
The Office of Marketing and Communications leads college branding and various marketing outreach efforts to promote programs at PCC. It offers guidelines, tools, and services to help you meet your communication goals.