Internships
In·tern·ship
/in-turn-ship/
noun
A program where you earn academic credit by working at a job
The best way to gain work experience when you don't have any
Do you want to explore jobs related to your major? Gain on-the-job knowledge and technical skills? Build a resume with relevant work experience? Then you want to do an internship!
Listen to these stats:
81% of employers expect students to have done an internship
40% of interns are hired full-time
Employers put more weight on experience – especially internships – than on academic credentials when evaluating a recent graduate
Virtual internships
Even if you're taking classes remotely, you can still gain tangible work experience in your field of study. Learn about virtual co-op guidelines.
How to set up an internship
Setting up an internship requires a little extra initiative on your part, but don't worry – students just like you do this every term!
Get started
See more about how to get started »
Who can do an internship?
Any credit student at PCC! We encourage all students to complete at least one internship as part of their program. Better yet: multiple internships!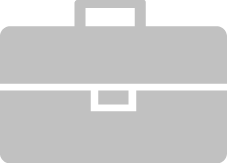 Technical degree students
There is a large possibility your program wants you to do an internship. It may be required or optional, either way, it's a great way to gain experience, make connections and practice what you learned in class.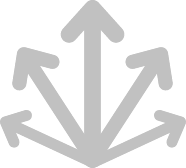 University transfer students
Transferring to a 4-year college? You can earn credit and gain work experience related to your degree.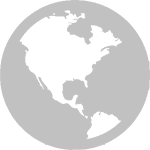 International students
Some international students want the opportunity to get work experience in the United States. If you meet the correct criteria this could be an option for you.
Connect with us
We have offices at every campus to help with internships! See all staff » 
Upcoming live events
Loading events...