Employers: hire a panther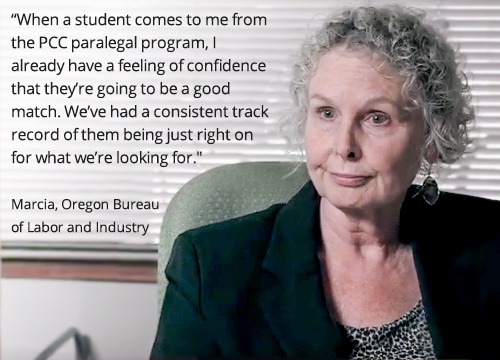 Are you looking for a skilled, qualified, and motivated workforce? Do you offer internships to eager college students? Then you are at the right place. Our students in career and technical degrees are looking for internships and jobs. We also have students seeking part-time work while in college.
Opportunity for all, always
To recruit with us, employers must offer employment without regard to race, color, religion, national origin, sex, marital status, disability, veteran status, age, sexual orientation, or any other status protected by federal, state, or local law.
Our guidelines:
Pay at least minimum wage (unless offered as an internship)
Provide complete and accurate contact info
Maintain student confidentiality
No buy-ins
No private in-home services
No independent contracts (1099 positions)
See more about guidelines for posting jobs.
Post a job or internship
Jobs open to all students
You can post part-time, full-time, and temporary jobs on our online job board. See more about how to post.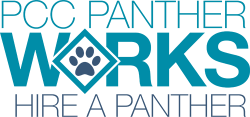 Jobs for students in specific programs
If you have internships or entry-level positions in one of our career technical programs (for example Paramedic, Veterinary Technician, Automotive, and many more), we would love to talk with you about getting your positions to our students: please contact a program specialist.