Jobs for students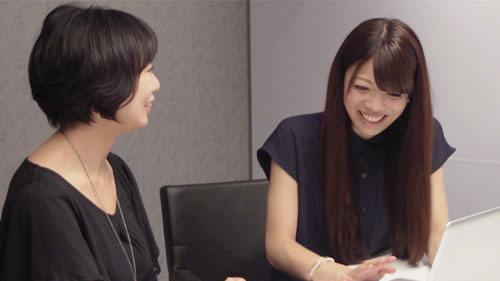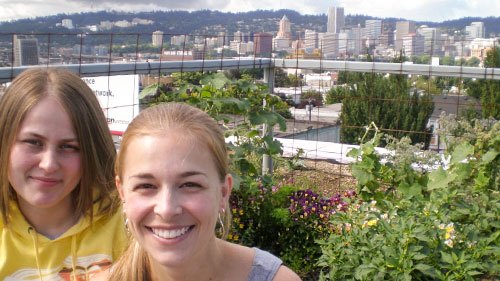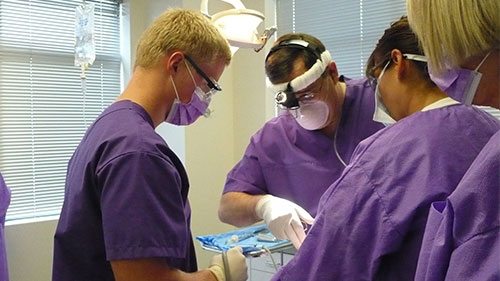 Working while you're in school has considerable benefits:
Experience
Less debt
College credit
Tuition reimbursement
A fantastic way to explore career options!
We know you're busy, so we make it easy to find job opportunities. We help you find relevant jobs, so in addition to earning money, you'll be adding to your resume.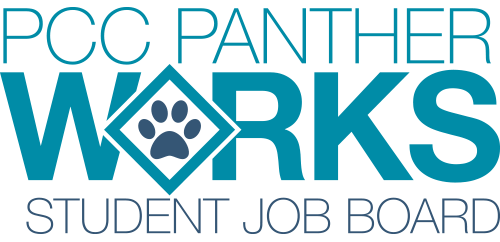 See recent jobs on the MyPCC Paying For College tab »
Where to find jobs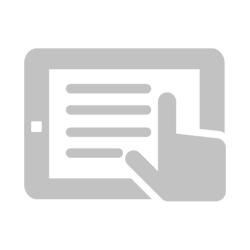 Online
Find jobs on PCC's student job board! Everything from work study to full-time jobs.
International students
International students can work on-campus at any of our campuses, but they are not eligible for Work Study positions. F-1 international students must work with the OISS to receive permission to work off-campus. For questions, please contact the Office of International Students.
Need help?
Come see a job coach! We can help you write resumes, practice interviewing, build confidence, and more! See all staff »
Upcoming live events
Loading events...
Contact us