Top Stories Part 2: From innovative curricula to game show champion, PCC had a big year
Photos and Story by James Hill
This week we cover the top-5 most read articles of 2021. And, in case you missed it, check out stories No. 6 through No. 10.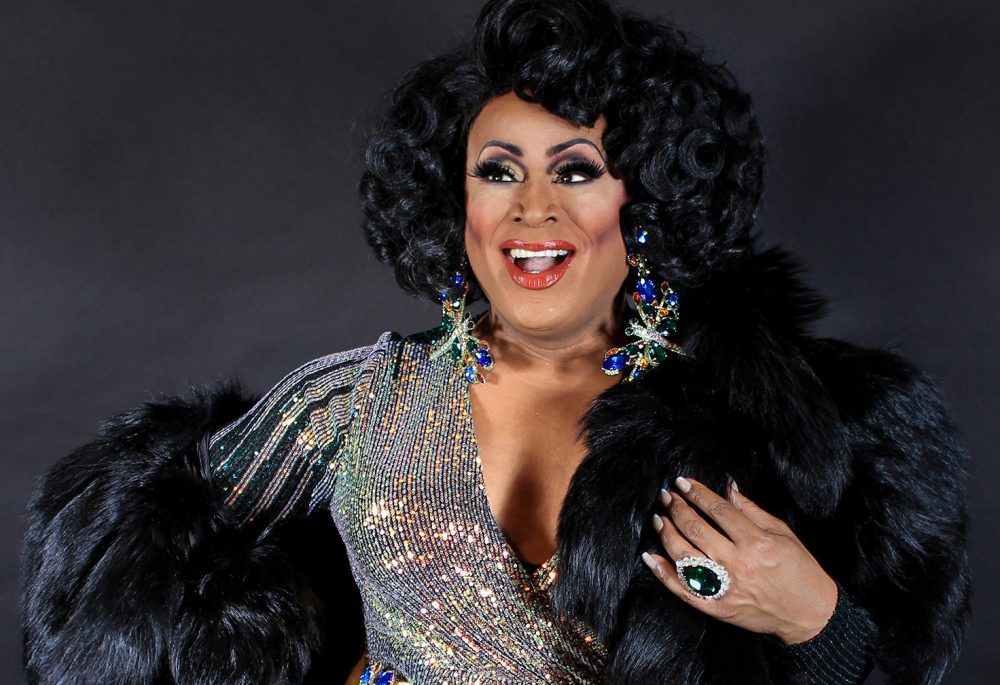 Portland has a long-running drag club Darcelle XV Showplace, which opened during tumultuous times in the 1960s, and has been designated a national historic site for its role in the city's LGBTQ+ history. Last summer, instructor Kevin Cook's three-week class, "Histories of Drag Performance in Portland," had students learn about the origins of the local drag scene and how they connected to the 2020 social justice protests.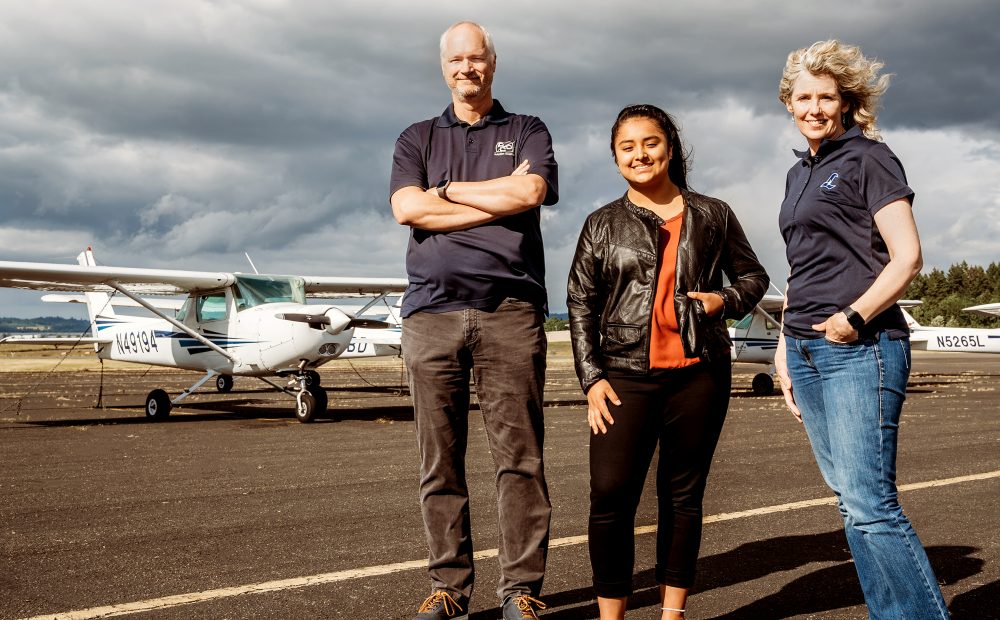 A new education pathway took flight in Hillsboro thanks to PCC. The college partnered with the Hillsboro School District on its new Oregon Aerospace Careers for Everyone (O-ACE) Program. The new training pathway is for high school students interested in careers as aviation maintenance technicians, avionics technicians, or professional pilots. A big goal of the program is to diversify the aviation industry by introducing more nontraditional and under-represented candidates, like women and people of color, to the field.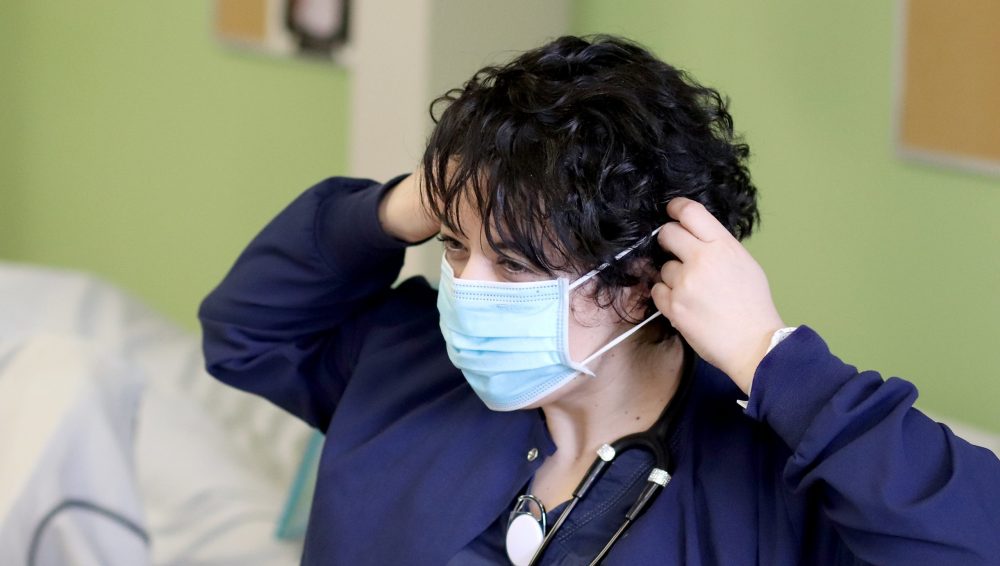 Last spring, as more and more Oregonians got vaccinated, and the end to the pandemic felt like it was just right around the corner, PCC hosted the social campaign #PCCMaskUp. It was a simple and effective safety practice to fight against the virus until the PCC community could get vaccinated for COVID-19. By wearing a mask,PCC staff, faculty and students encouraged each other to stay safe.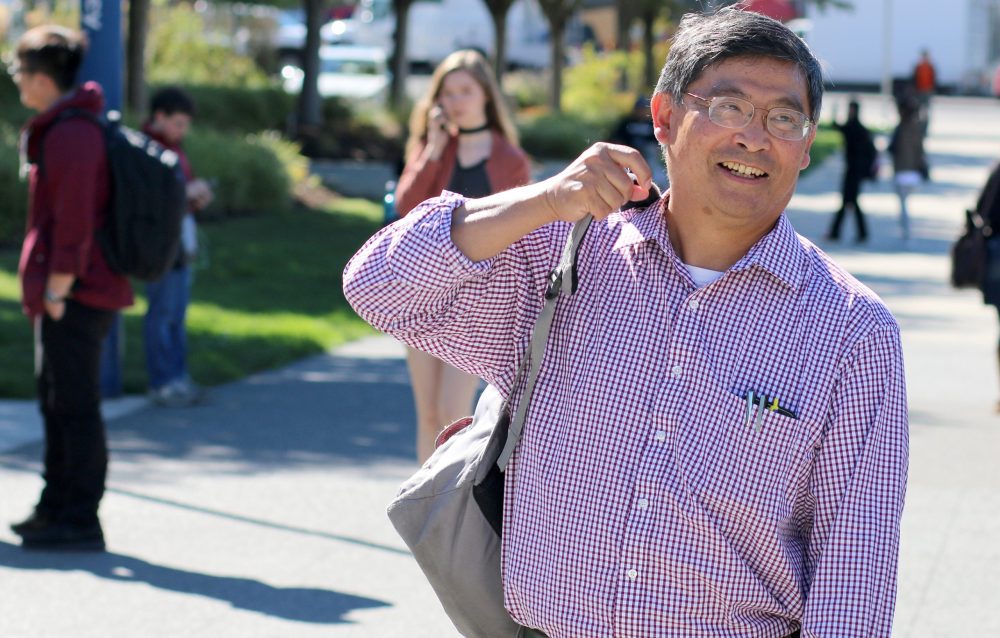 Last spring, Oregon's largest post-secondary institution, had its leader announce his retirement along with its executive vice president. Mark Mitsui, who has served as PCC's President since 2016, will retire in June at the conclusion of the 2021-2022 academic year. Meanwhile, Sylvia Kelley, PCC's Executive Vice President since August 2014, retired last fall.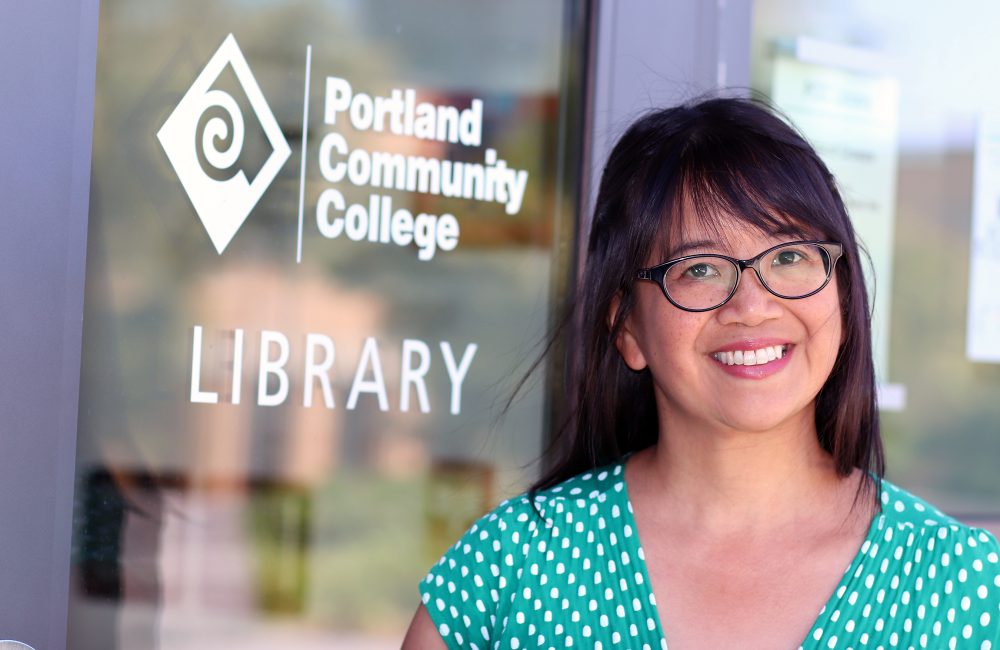 And, our top story of 2021 is the amazing journey of reference librarian Veronica Vichit-Vadakan. Her skills and talents were perfect for her to succeed on the popular game show Jeopardy! She won on four of the five episodes in which she competed, coming away with more than $90,000 in prize money. Then, she qualified for the show's Tournament of Champions  where, after two weeks of games against other top-ranked winners, she earned a spot in the finals and won another $50,000.