This content was published: May 31, 2021. Phone numbers, email addresses, and other information may have changed.
Kevin Cook, aka Poison Waters, explores the artistry and politics of local drag history in new PCC course
Story by Mike Phillips. Photos by Carlos Silvas.
In the late 1940s, Portland Mayor Dorothy McCullough Lee used her influence to threaten liquor licenses for clubs that featured female impersonators. In the 1960s, drag professionals were often relegated to trusted homes or underground clubs to safely ply their trade.
Fast forward to 2020, the city's longest running drag club Darcelle XV Showplace, which opened during those tumultuous times (1967), was designated a national historic site for its role in the city's LGBTQ+ history.
But what happened in between?
In instructor Kevin Cook's three-week summer class, "Histories of Drag Performance in Portland," students learn about the origins of the local drag scene, beginning in the 1950s and expanding to the 2020 social justice movements. The class also explores the joy, glitz and artistry of the performances.
"I hope students will walk away from my class with a strong understanding of the contribution of American drag culture to Portland, and its positive impact on the community," said Cook, aka Poison Waters.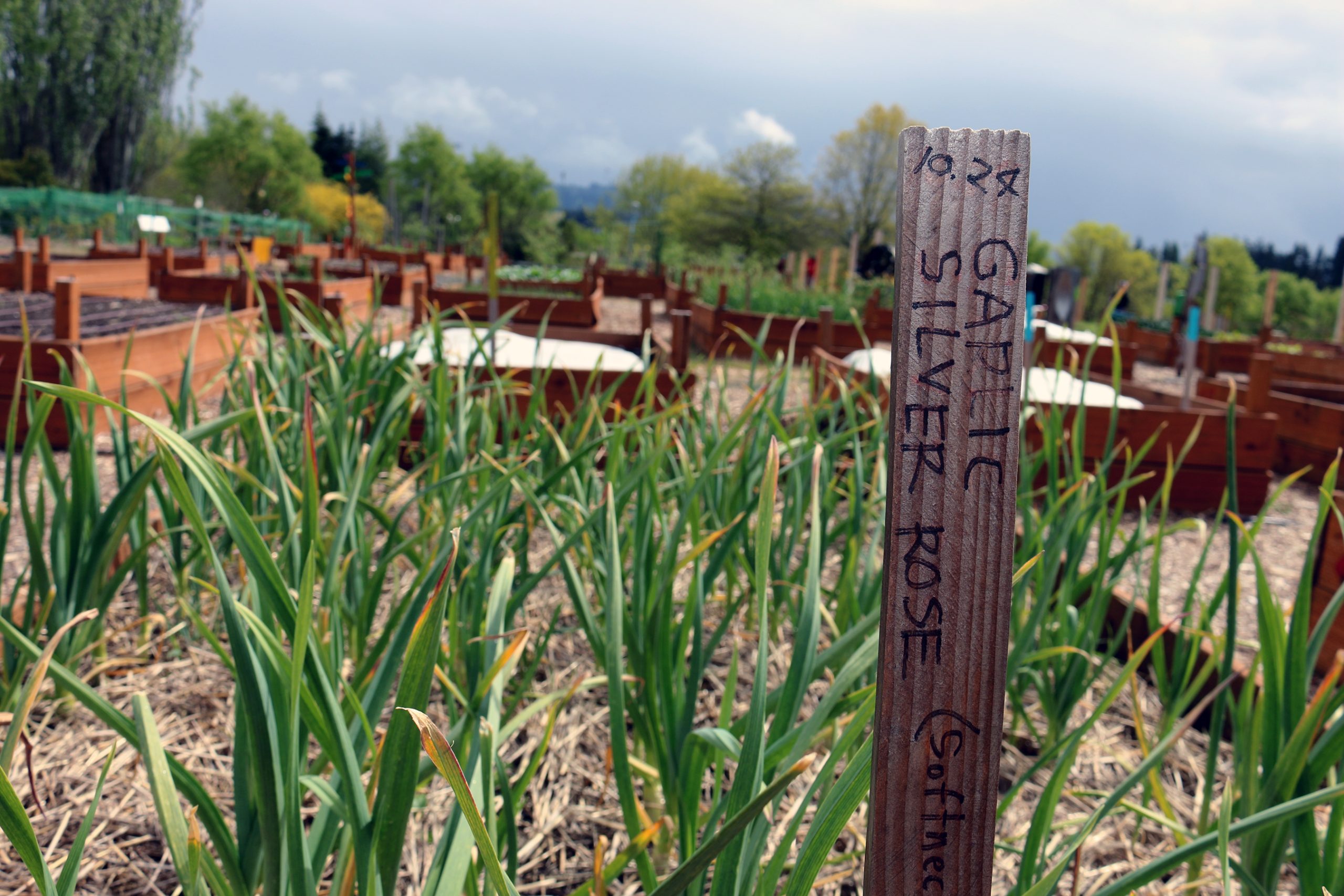 Explore Community Ed
PCC's Community Ed Program offers hundreds of non-credit and Continuing Education virtual classes every term and enrolls more than 25,000 non-credit students each year. This summer, the program's courses explore a wide variety of topics, including timely ones like gardening and much more!
Cook highlights the Stonewall Riots in New York City in 1969 where a drag performer, Marsha P. Johnson, and many people of color took a brave stand against local authorities, signaling a renewed march toward LGBTQ+ rights. During the 2020 social justice protests, Cook said drag performers selflessly volunteered their time on the front line in support of those expressing their First Amendment rights.
When he isn't teaching, Cook is a co-hostess at Darcelle XV in Portland where he made his big splash as Poison Waters, his drag alter ego, in 1988 and has been performing regularly since the 1990s. He grew up in the Parkrose neighborhood and has lived in Portland for more than 40 years.
Cook said part of his class illuminates how drag performers often serve communities by acting as a unique facilitator across cultural divides.
"I grew up extremely poor, and my family benefited greatly from social services and various nonprofit groups," he explained. "I've always felt a connection to organizations that help the needy, and I try to give back when I am able."
Community Education Director Leslie Mestman said the class embodies the essence of her division's 2021 programming.
"It's a locally focused topic with local expertise," Mestman said of Cook's class. "We want to explore a subject from many angles and be inclusive of a wide array of students and their perspectives."