Closing the Distance: North View Gallery 2020 Student Virtual Exhibition
North View Gallery 2020 Student Virtual Exhibition
"Closing the Distance" is North View Gallery's first virtual exhibition of student work from the Sylvania Campus Art Department. The work ranges from Spring 2019 – Spring 2020. Over 60 Sylvania art students submitted 115 works created on the Sylvania campus, which was then juried by David Schell and curated by Art Department Chair Christine Weber.
Closing the Distance Virtual Opening Reception
Please join us at 1:30 pm PST on Thursday June 4th for a virtual opening! You can meet the student artists, the faculty whose classes they've taken, and Juror David Schell. We will be announcing the Juror's Awards at the opening. Bring your own snacks!
To attend the opening, please follow this link:
Closing the Distance Virtual Opening
Juror David Schell
David Schell is an artist living and working in Portland, Oregon. His work explores how gravity, structure, and decoration are consistent themes in the story of the human condition. He will be exhibiting work at Augen Gallery and the North View Gallery at PCC Sylvania in the coming year. Schell received an MFA from American University, a BFA from the School of the Art Institute of Chicago, and he is the creator of an interview series called The Semi-Finalist (www.thesemi-finalist.com).
Closing the Distance Participants:
Ellen Cervantes, Lucien Smith, Gabrielle Veillet, Jaq Schmitz, Haley Black, Kemmer Peeples, Maggie Dunklee, Holly Lawrence, Cruz Hernandez, Kate Coningford, Kara Helland, Kevin Lane, Carrie G, Matt Mogck, Ivory Bradshaw, Damon Diehr, Eric Stone, Brooke Taylor, Emerson Mitchell, Jordin Garcia, Sara Bachenberg, Laurie Thwaites, Megan Cooper, Ashleigh Pearl, Jessica Allison-Bourne, Catherine Grigg, Sanda Smith, Liz Quezada, Kambra Phoebus, Rasec Urbina Benton, Bernadette Bonk, Kendall Cottrell, Karri Buchta, Shyan Baker, Madelyn Skillings, Gigi Davies, Sydney Erickson, Shaina Clark, Jennifer Redfern
Best in Show:
Kate Coningford; "F*** Your Pink Ribbon #1," 2019; Digital Photography; 1200 x 1800 pixels; Photography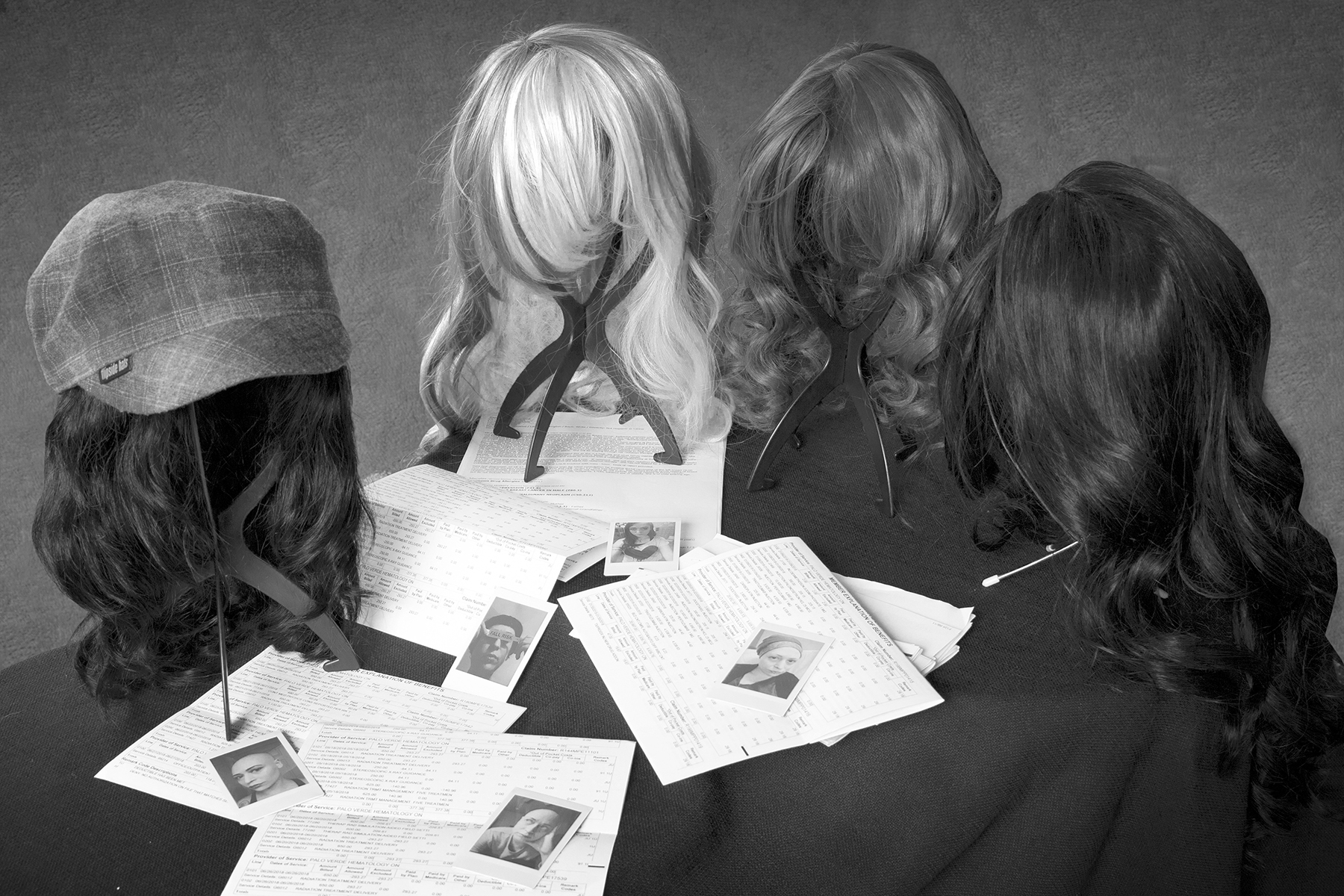 Best 2-Dimensional Work:
Emerson Mitchell; "Drip," 2020; Oil and Acrylic on Canvas; 24 x 18″; Painting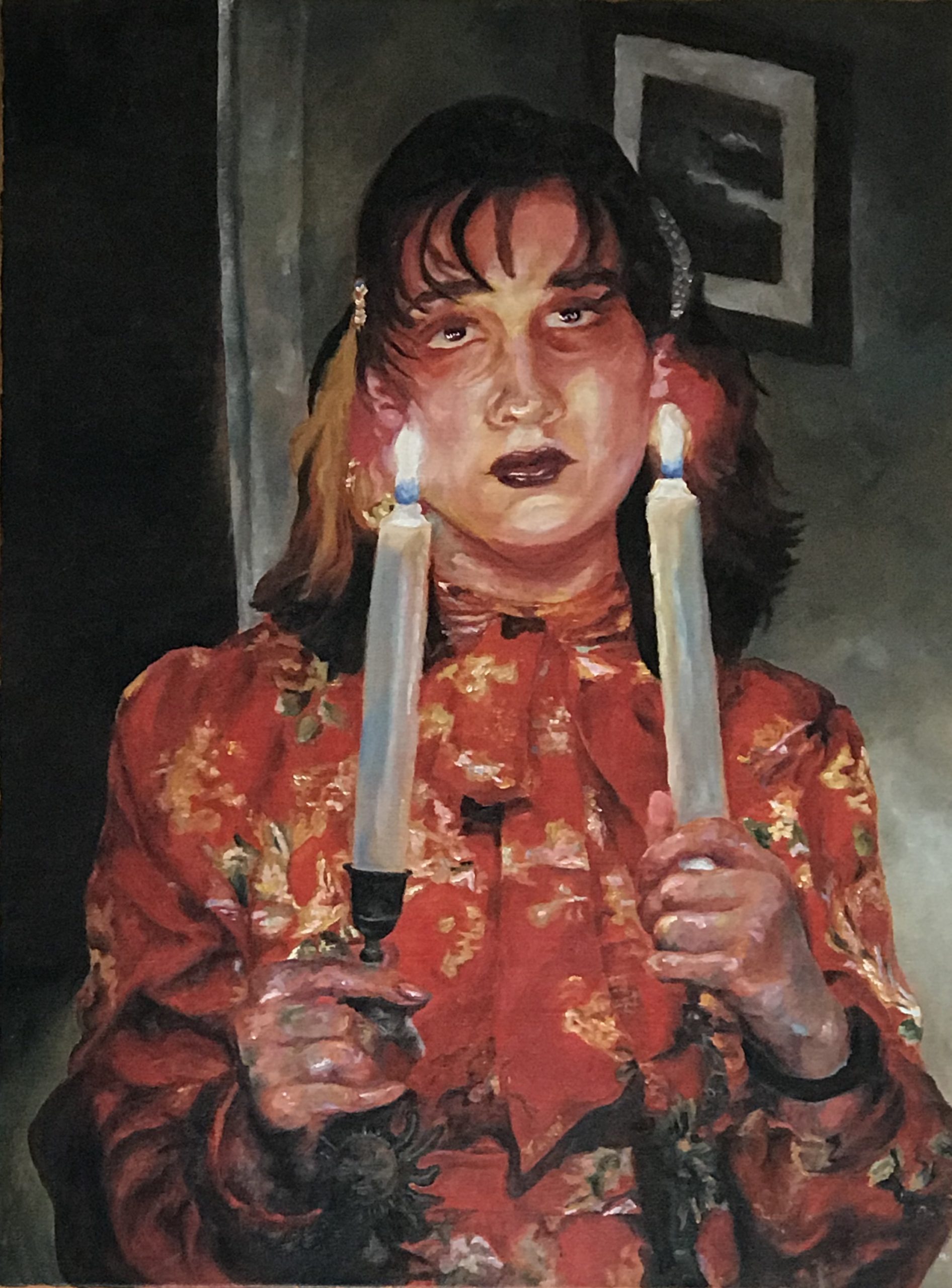 Best 3-Dimensional Work:
Brooke Taylor; "Birdbath in the Garden of Eden," 2020; Chicken Wire, Metal Mesh, Felt, Thread, Sequins, Pins, and Sequined Fabric; 22 x 14 x 12″; Basic Design

Best Photography:
Kate Coningford; "F*** Your Pink Ribbon #3," 2019; Digital Photography; 1800 x 1200 pixels; Photography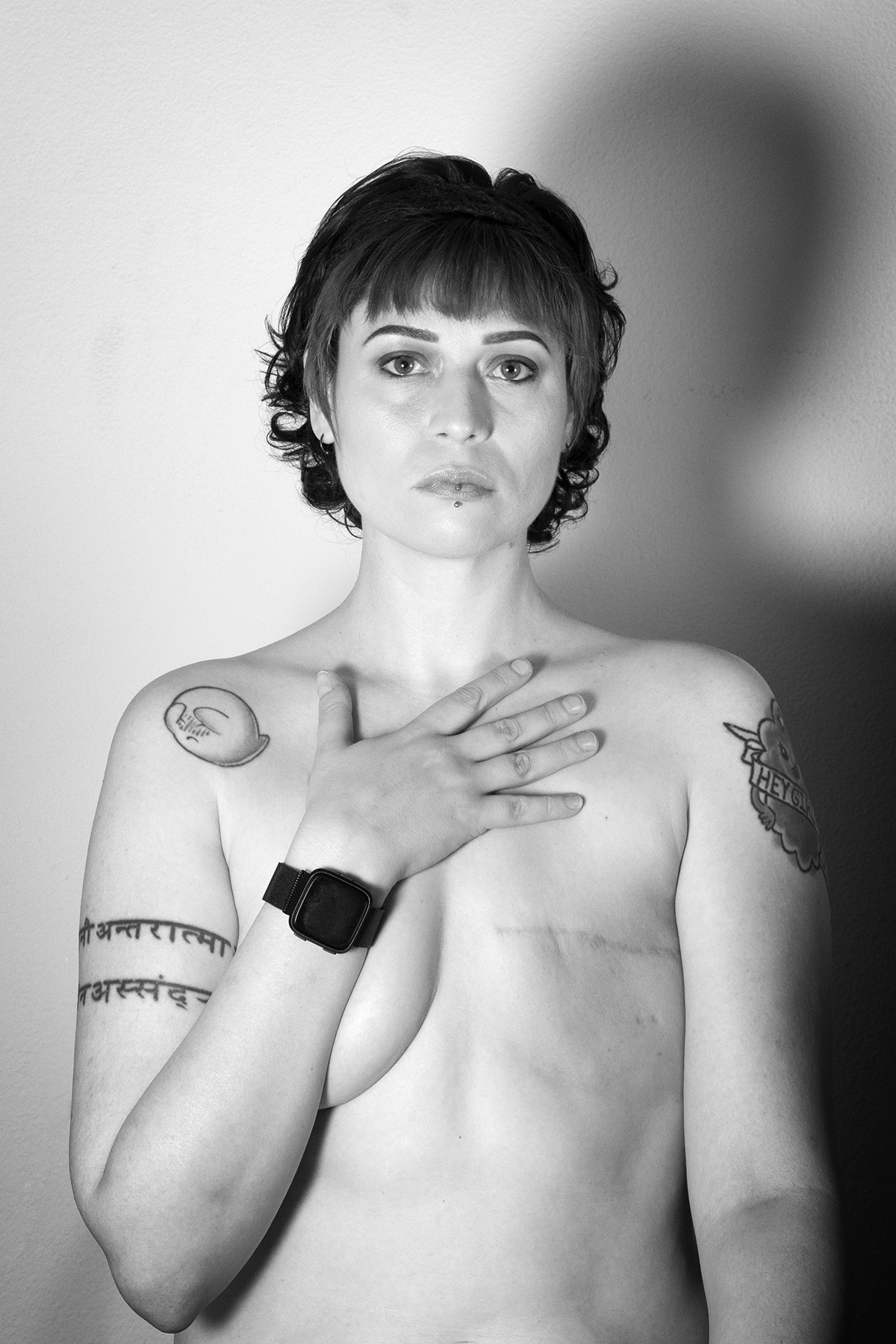 Best Printmaking:
Carrie G; "Pest Control," 2019; Copper Plate Etching with Chine Collé on Paper; 10 x 10″; Printmaking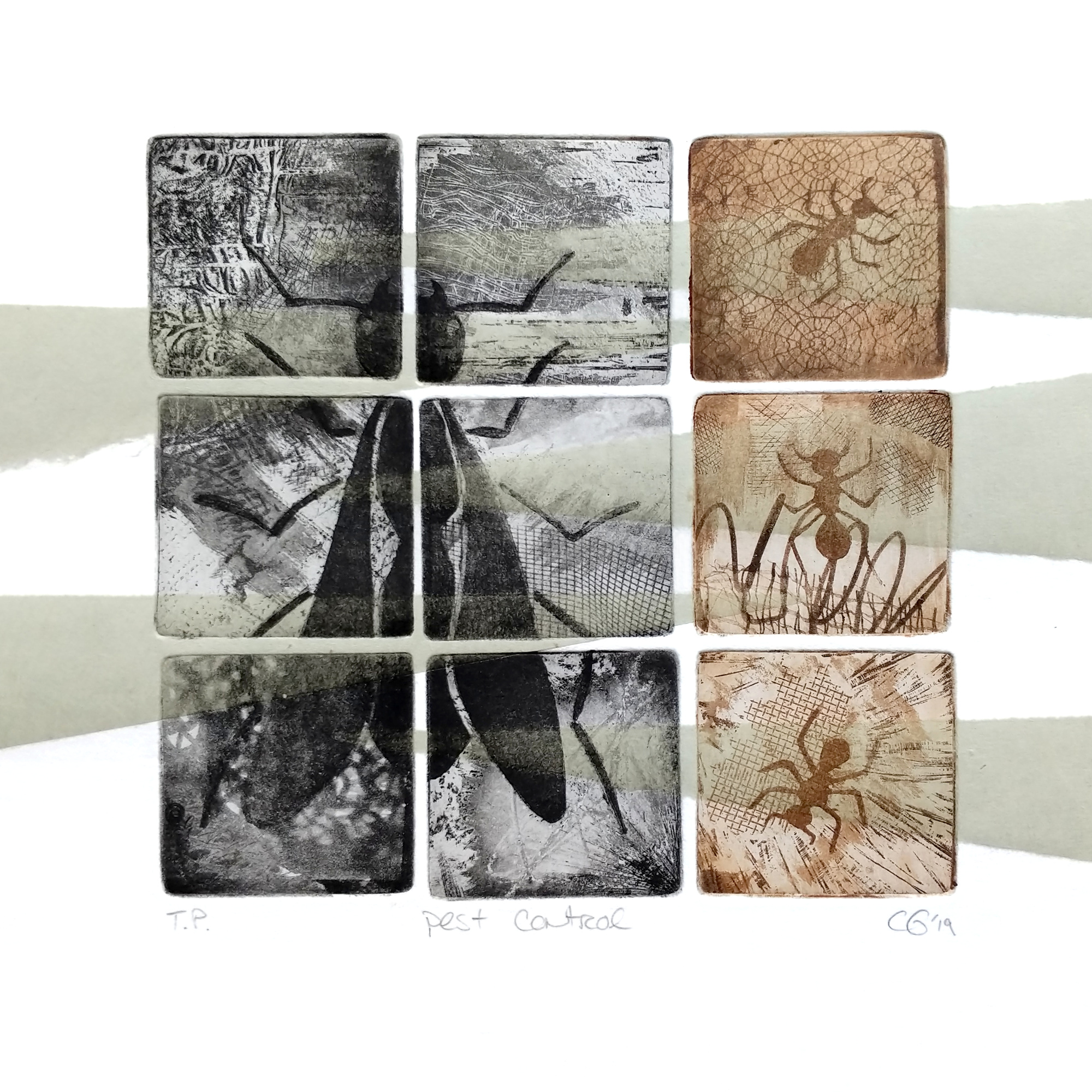 Best Sculpture:
Damon Diehr; "Abyss," 2020; Leather, Faux Fur, Cardboard, Paint; 25 x 22 x 12″; Basic Design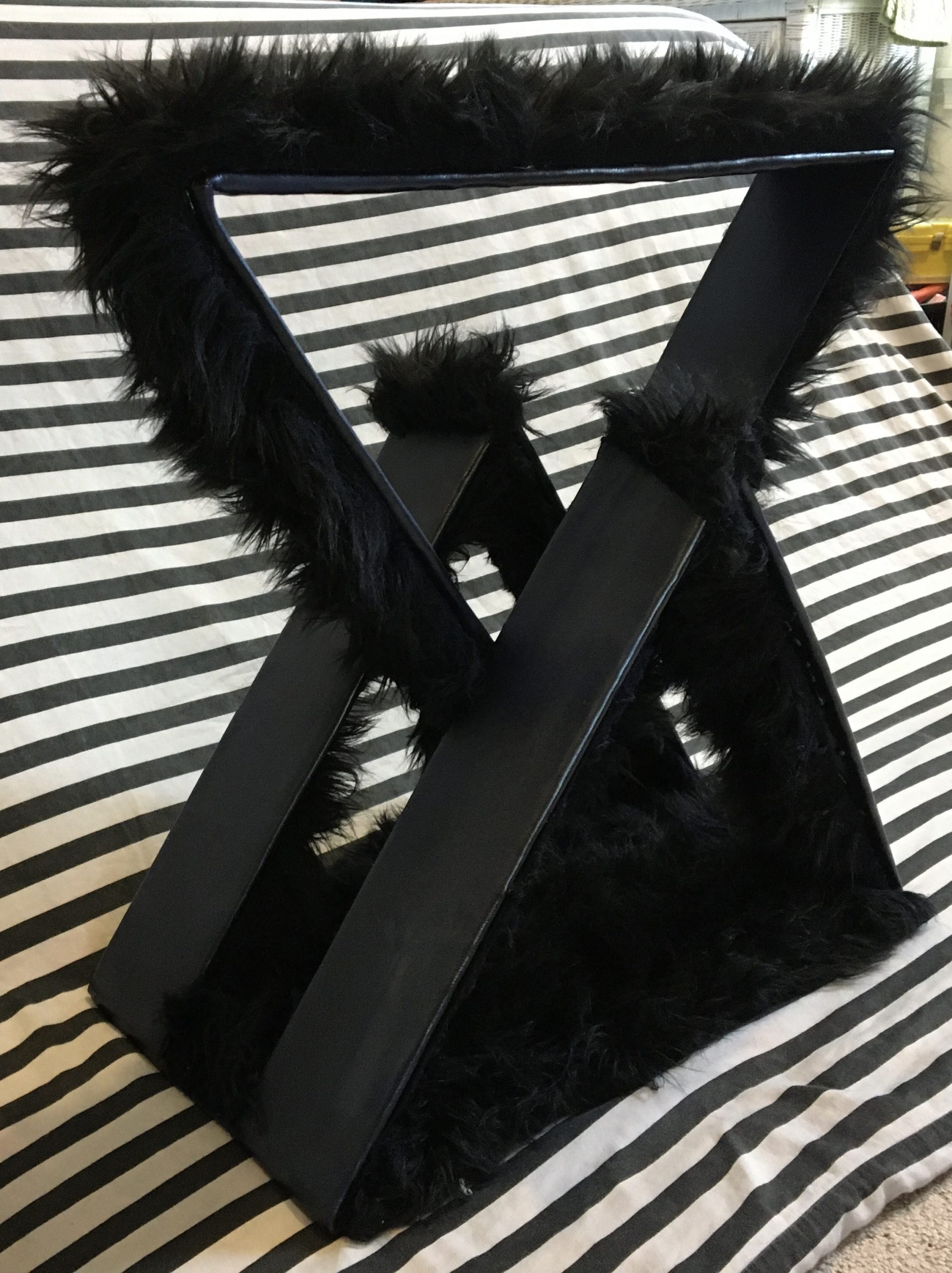 Best Painting:
Jordin Garcia; "October 17th 2020," 2020; Acrylic Paint; 14 x 11″; Painting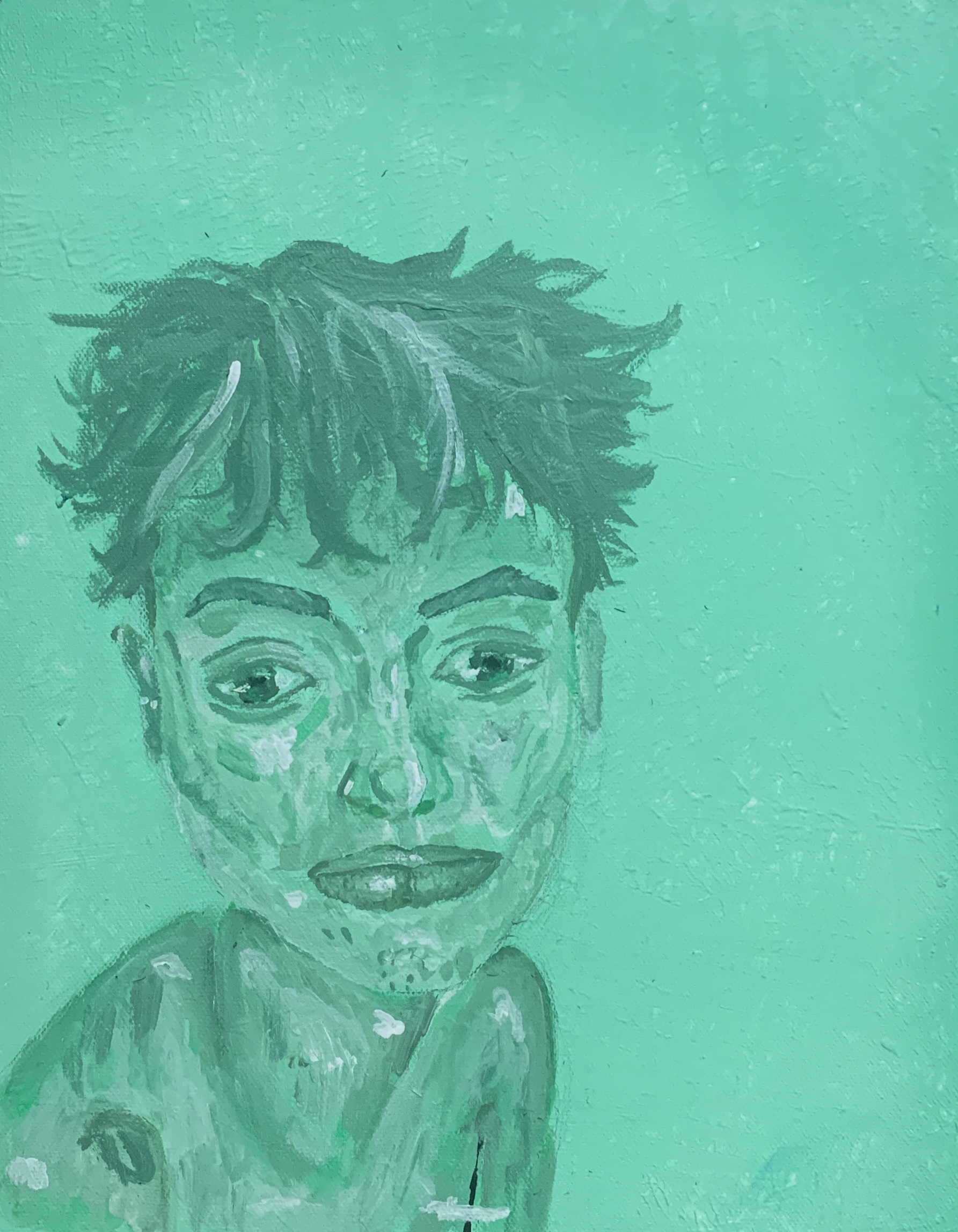 Best Ceramics:
Sara Bachenberg; "Stoneware Jug," 2019; Stoneware, Thrown and Altered, Wood Fired; 12 x 8 x 5″; Ceramics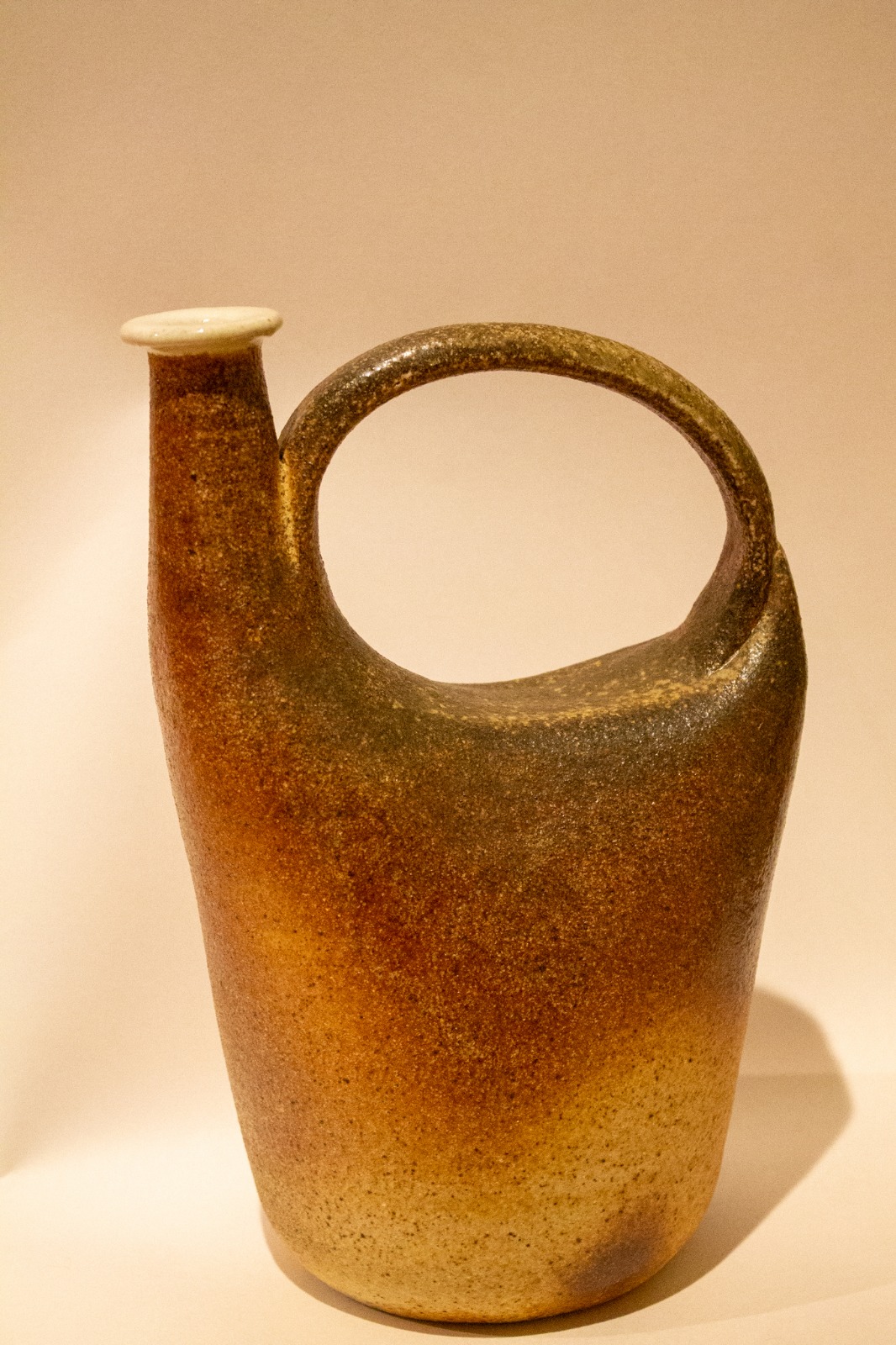 Best Drawing:
Bernadette Bonk; "New Realities," 2020; Charcoal on Paper; 22 x 30″; Drawing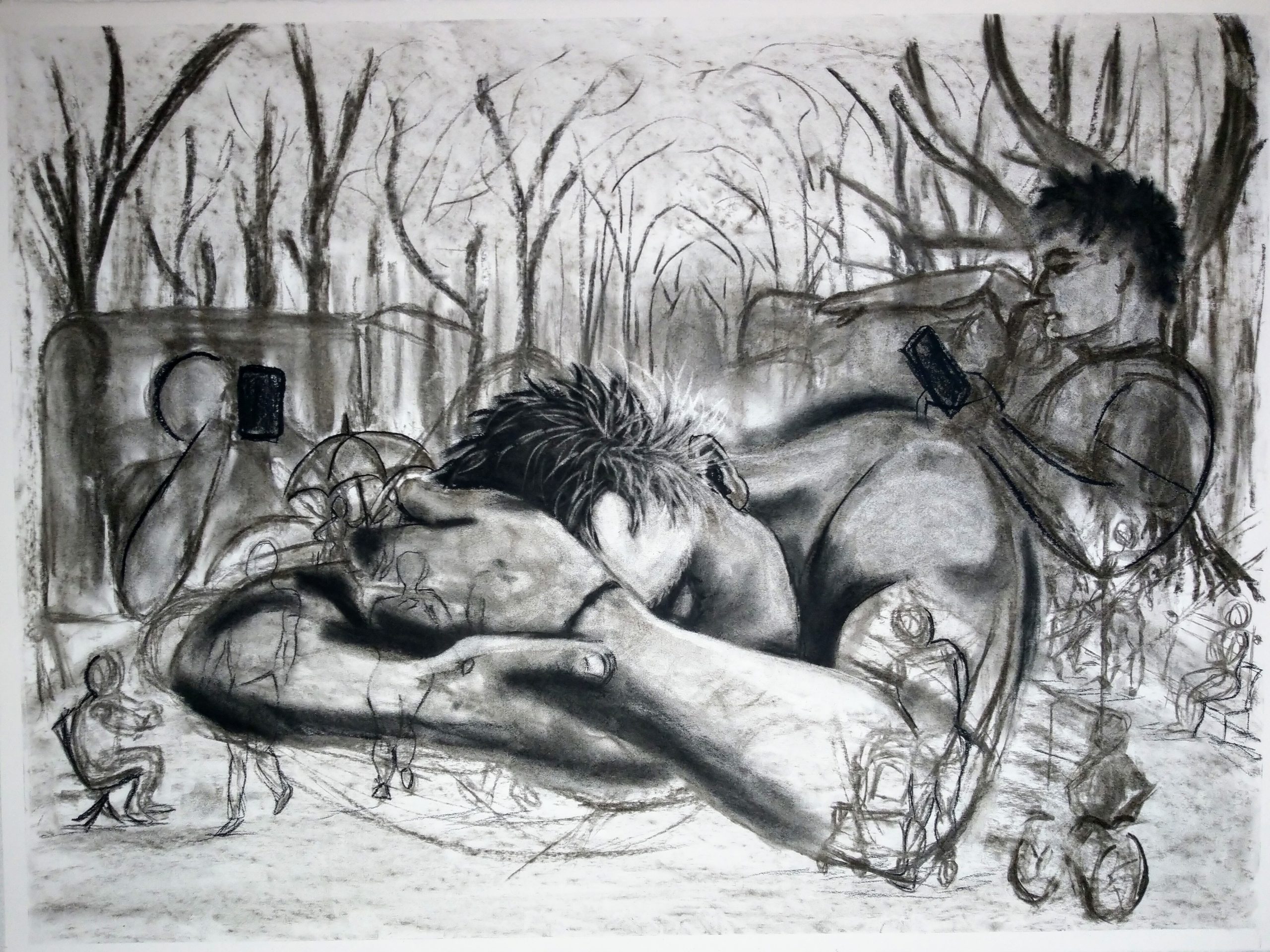 Juror Selections
Please click on an image to see details about the artist and information about the piece.