Hire a student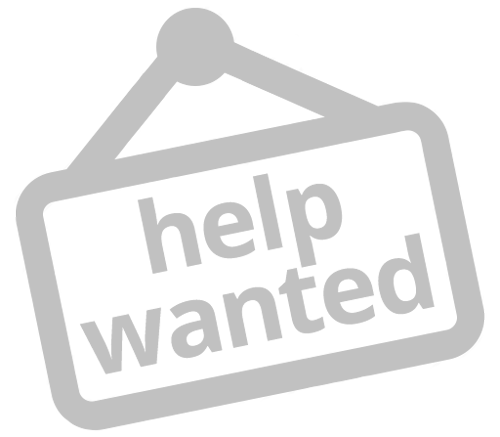 Instructions for PCC staff hiring for on-campus jobs.
Thinking about hiring a student to work in your department? Great idea! You need help and students need experience, so hiring students is a win-win situation.
How to make it happen
Did you know that PCC employs thousands of student workers every year? Get in on some of that action!