Sylvania Veterans Resource Center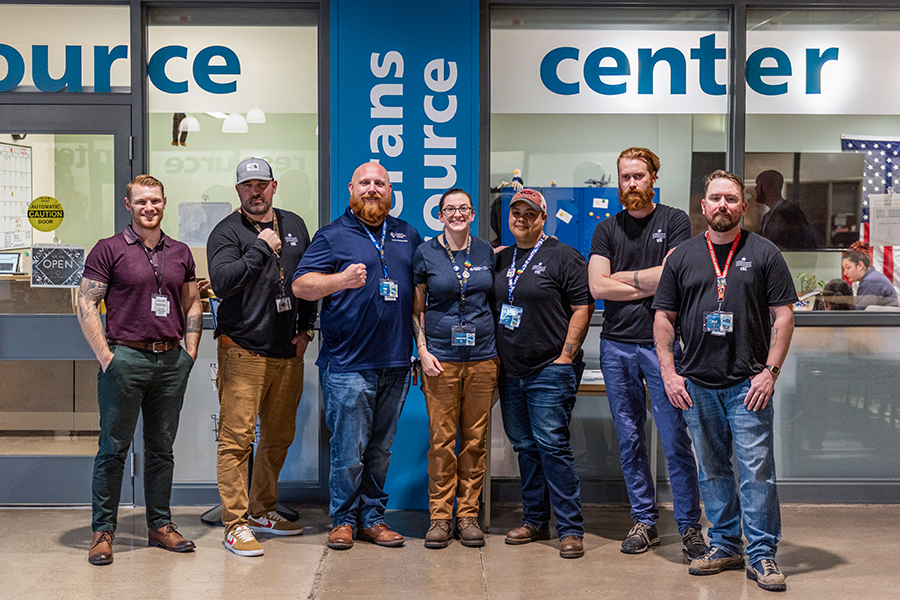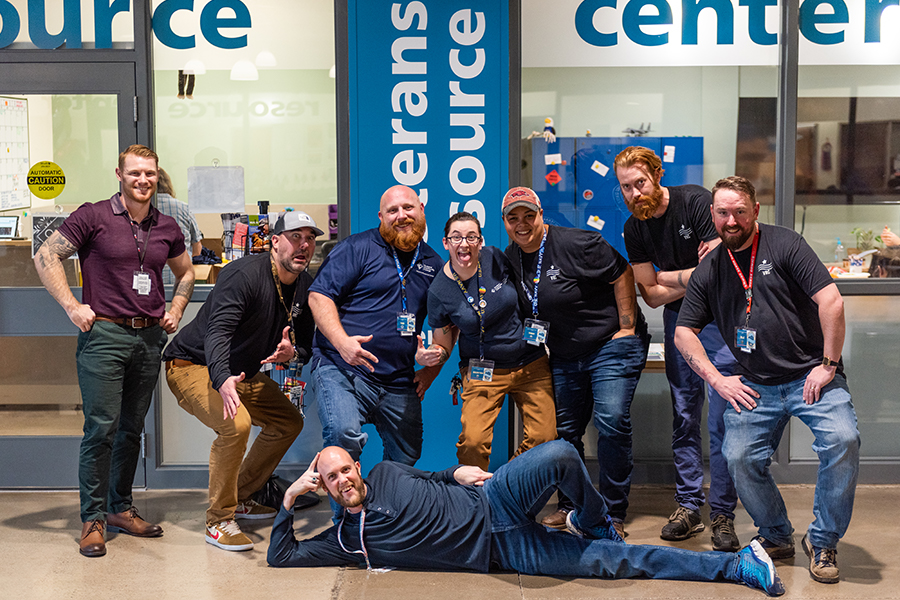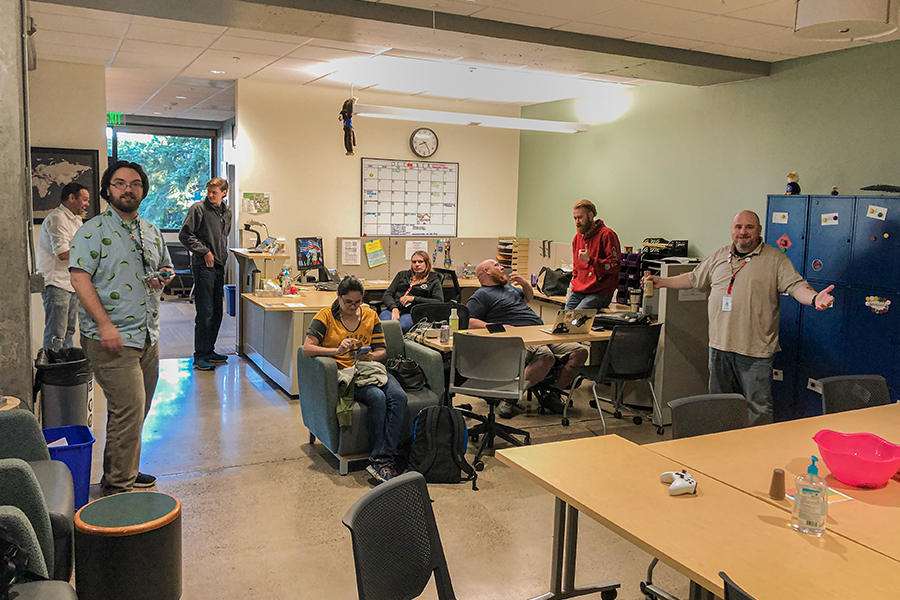 Our Vision
We envision an open and welcoming community that supports you in attaining your educational goals at PCC by offering guidance and assistance in accessing and securing available resources.
Our Mission
The PCC Sylvania Veterans Resource Center supports student success by providing everyone a space with access to resources, information, and an inclusive community.  We focus our efforts on academically, socially, culturally integrating current and former service members and their families into Portland Community College.
Welcome to the Veterans Resource Center at Sylvania
What we do for students and the college:
Information and services that support student retention and academic goal completion at PCC.
Assistance and guidance in the most effective ways to navigate the college administrative system.
Relevant information and resources to current and former service members and their families.
Consultation and expertise on veteran and military related issues to College faculty and Staff.
We provide all of the following services at no cost to you:
Coffee around the clock
Snacks for the on-the-go student
Space to socialize with fellow students
Space for group studying
Quiet space for relaxation
Computers and printing
Textbook library for your use
  Place to discuss confidential matters
  Wealth of knowledge on VA programs
  Help making sense of VA benefits
Guidance navigating PCC's systems
  Lost?? We'll walk you to where you need to be
We encourage you to get involved on campus through:
Work-study opportunities
Activities and social events
Veteran community building events
Celebrating military service members and important dates
Military remembrance and informational events
Hours while school is in session
Sylvania | CC 226 | 971-722-8793 | vrc.sy@pcc.edu
Monday – Thursday: 8am – 6pm
Friday: 8am – 4pm
Have a specific question? Want more information?
Call us:  971-722-8793
Email us:  vrc.sy@pcc.edu