Rock Creek Veteran Resources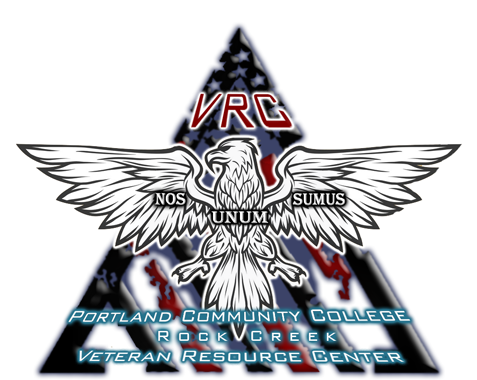 We provide student veterans, active duty military, their families and the surrounding community with advocacy, resources, support and the opportunity to be successful. We offer transitional tools for veterans to be successful on their path back into civilian workplaces.
PCC considers it an honor to provide resources for the self-sacrificing service given to our country by U.S. military service members. Rock Creek shows that gratitude through the Veteran Resource Center, the Veterans Education Benefits Office, and the services they deliver to the military community. Thank you for your service.
During the current crisis to maintain social distancing standards we are working remotely, but we are open virtually.
Remote services:
Links for veterans
Hours
Virtual Veterans Resource Center: Open Monday through Thursday, 10am – 2pm
Connect with us
Ask the Rock Creek VRC
Questions? Want more info? Use the form below.
"*" indicates required fields
GI Bill® is a registered trademark of the U.S. Department of Veterans Affairs (VA). More information about education benefits offered by VA is available at the official U.S. government website.