Sylvania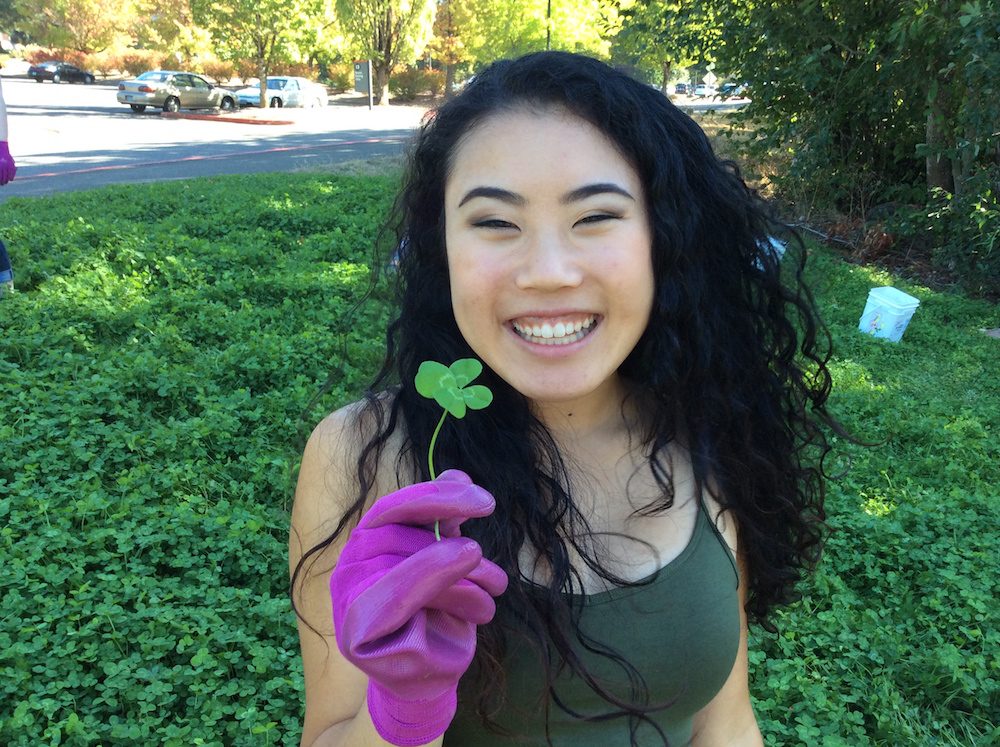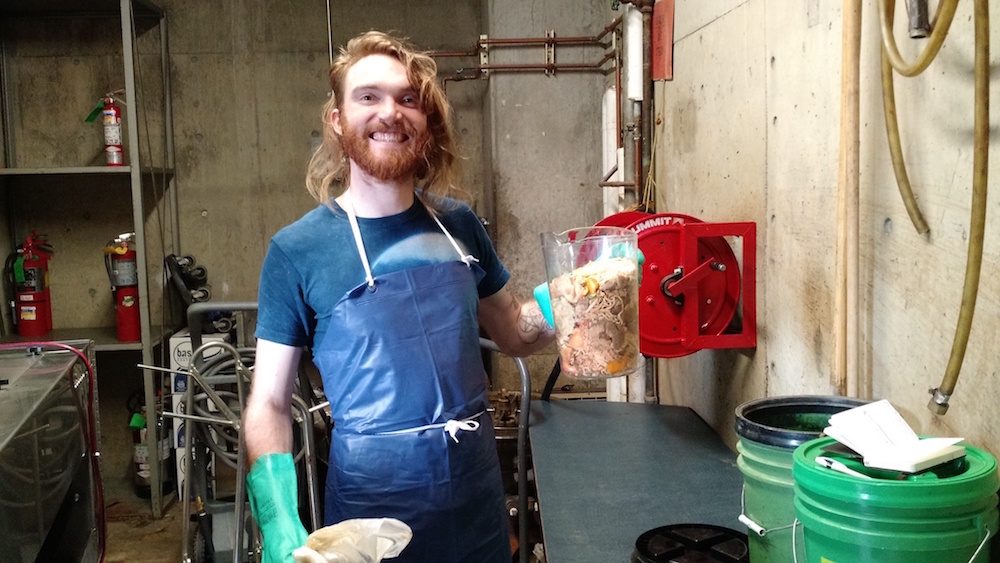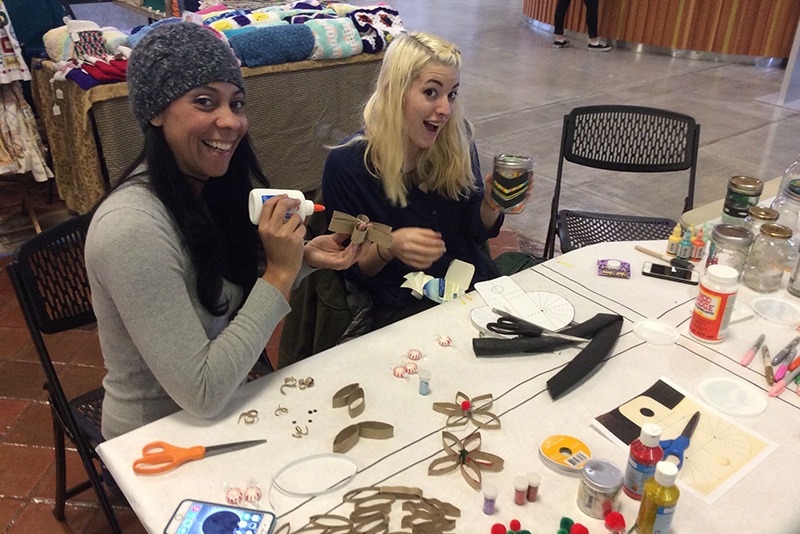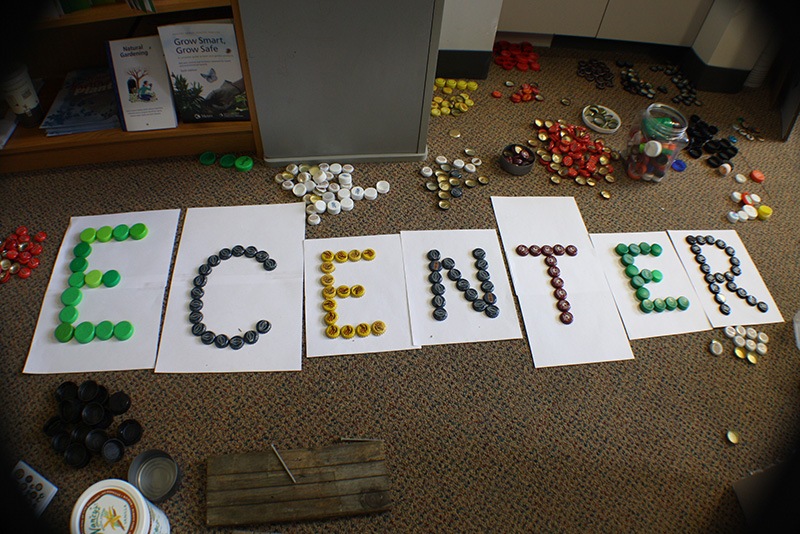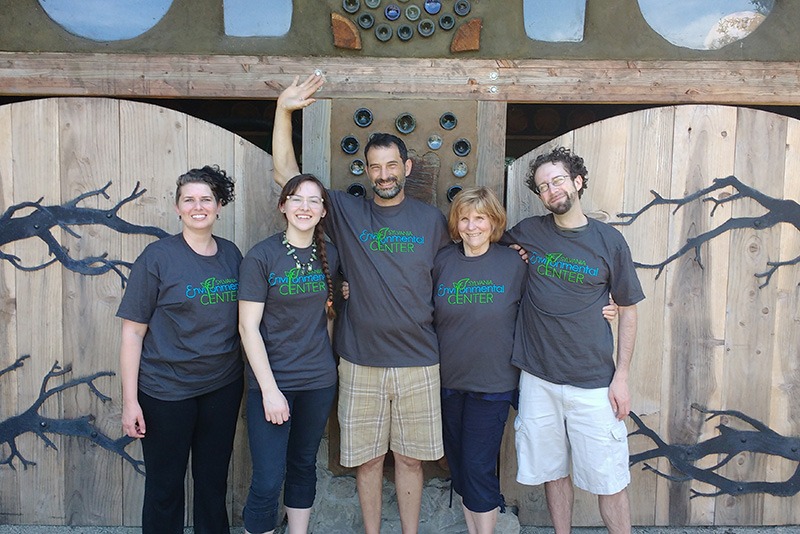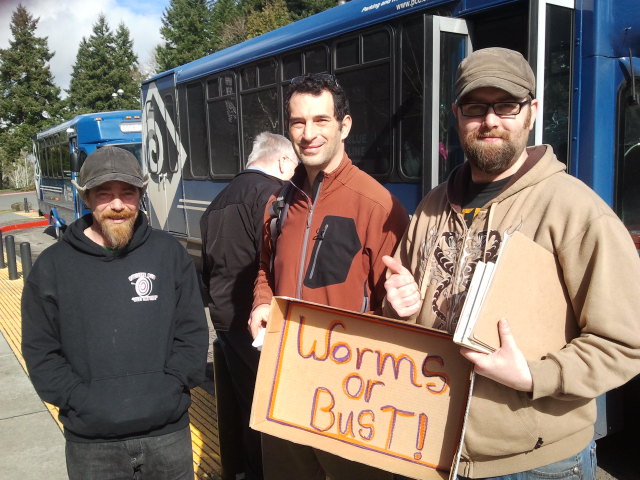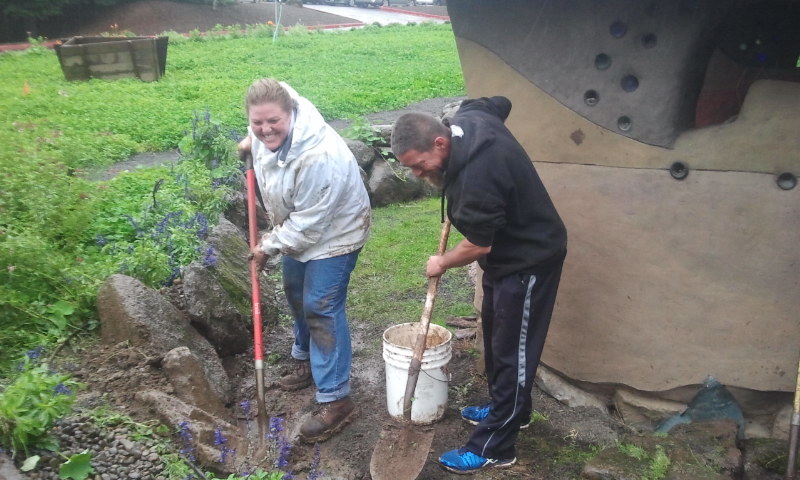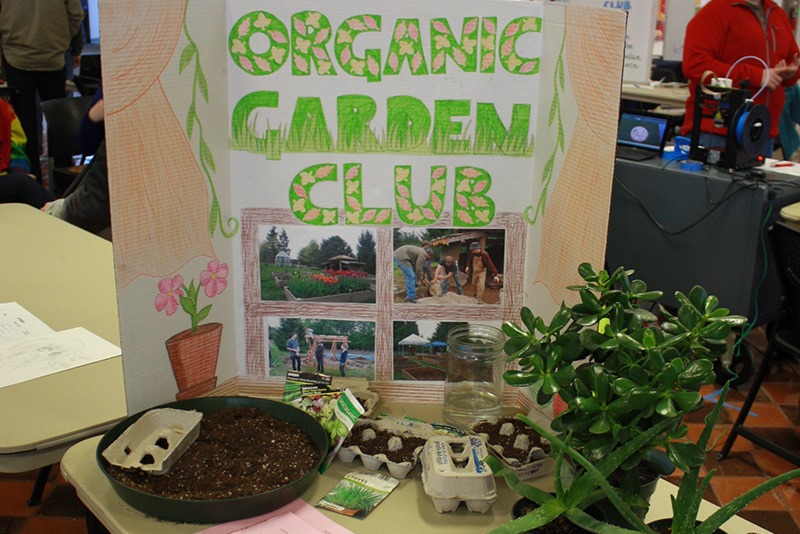 The Environmental Center serves as a community hub for Sylvania Campus and District sustainability initiatives including our beautiful Learning Garden. The E-Center is an active meeting place for committees organized around sustainability issues and student-led organizations. It offers updated resources on climate change, alternative transportation, energy conservation, and campus sustainability. The center also offers counseling for students interested in environmental careers.
Stop by ST 213 or contact Peter Ritson to learn more.
Connect with us
Sign up for the Environmental Center's Newsletter to learn more about what is happening on campus and in our community!
Work Study
You can apply for work study when you fill out federal financial aid forms. If you have been notified that you are eligible to receive a work study appointment, you can apply to work for the Environmental Center. We will work with you to create a work study schedule that fits into your academic schedule.
Volunteering
The Environmental Center thrives on the many volunteers who show up every term to help staff the center, plan and put on events, create displays, to work in the campus garden, and just to help out in general. Visit the Student Sustainability Hub to see existing volunteer opportunities, or just stop by the center and volunteer to help with some of our initiatives!
Internships
You can earn college credit while working for the center. Each 30 hours of work towards the learning objectives you create earn you 1 college credit, to a maximum of 6 credits (no more than 4 credits in one term). Check out the Student Sustainability Hub for internship opportunities, or work with us to create an internship position that uniquely matches your career and life goals.
Habitat Restoration Team
The Team, working with the Sylvania Grounds crew, PCC students and staff, and community volunteers, will carry on its work removing invasive species, planting NW native plants, and stabilizing creek beds. To become involved contact: April Fong.
Student Clubs
The Sylvania Environmental Center has hosted a variety of clubs in the past, including the Peace Club, the Organic Gardening Club, the Hemp Club, and the Bicycle Transportation Club. If you're interested in starting a club, contact Peter Ritson, Sylvania Environmental Center Coordinator.
Community-Based Learning
Every term, the Environmental Center hosts Community-Based Learning students seeking a variety of objectives. Come talk to us if you are looking for a Community-Based Learning work site.