Cascade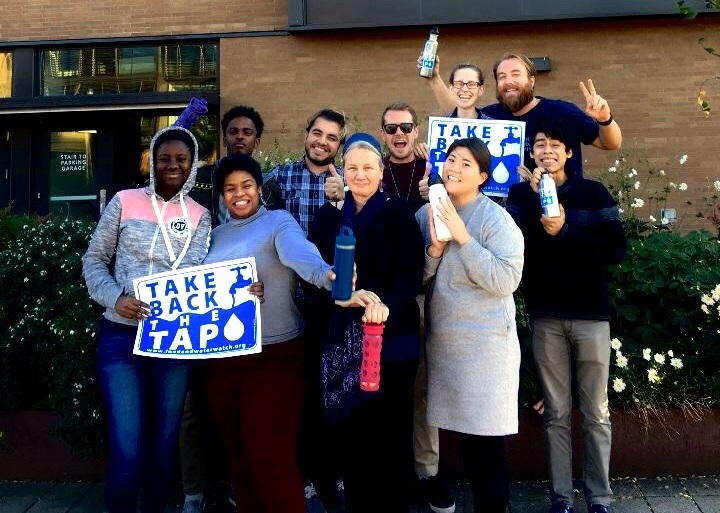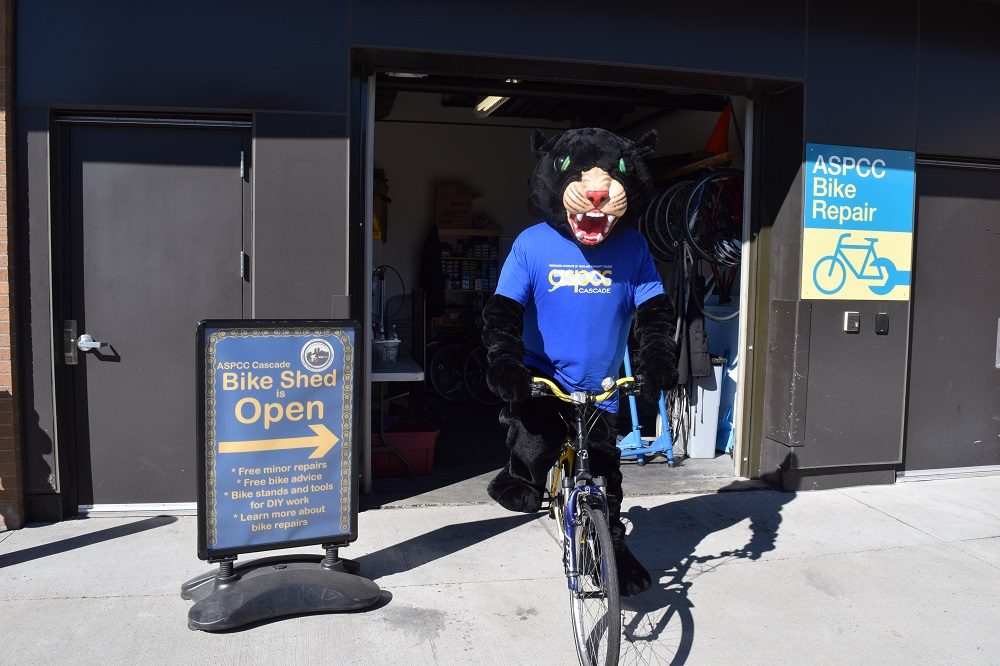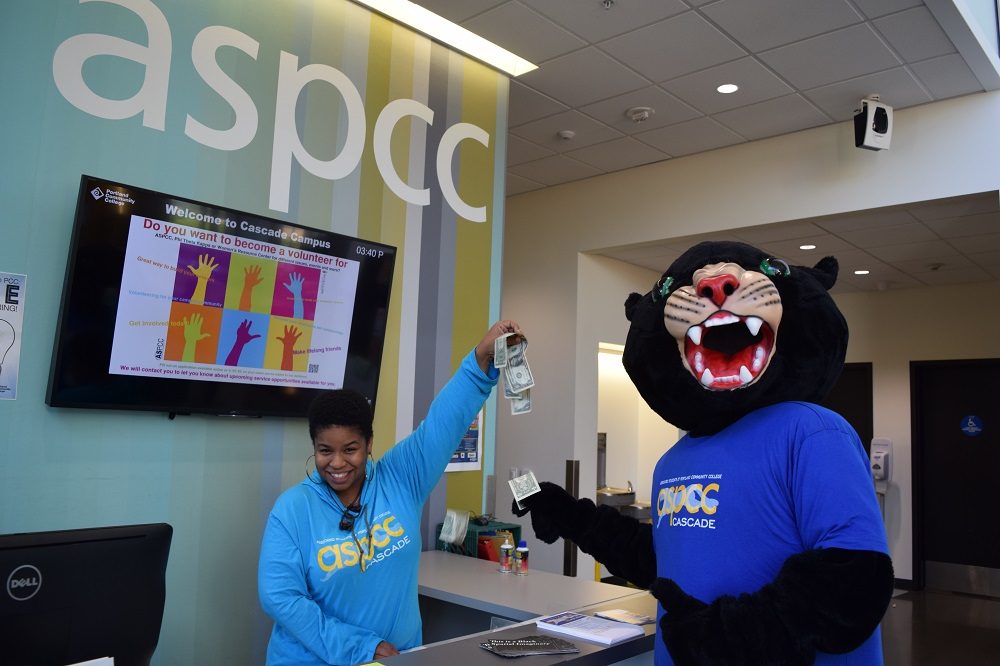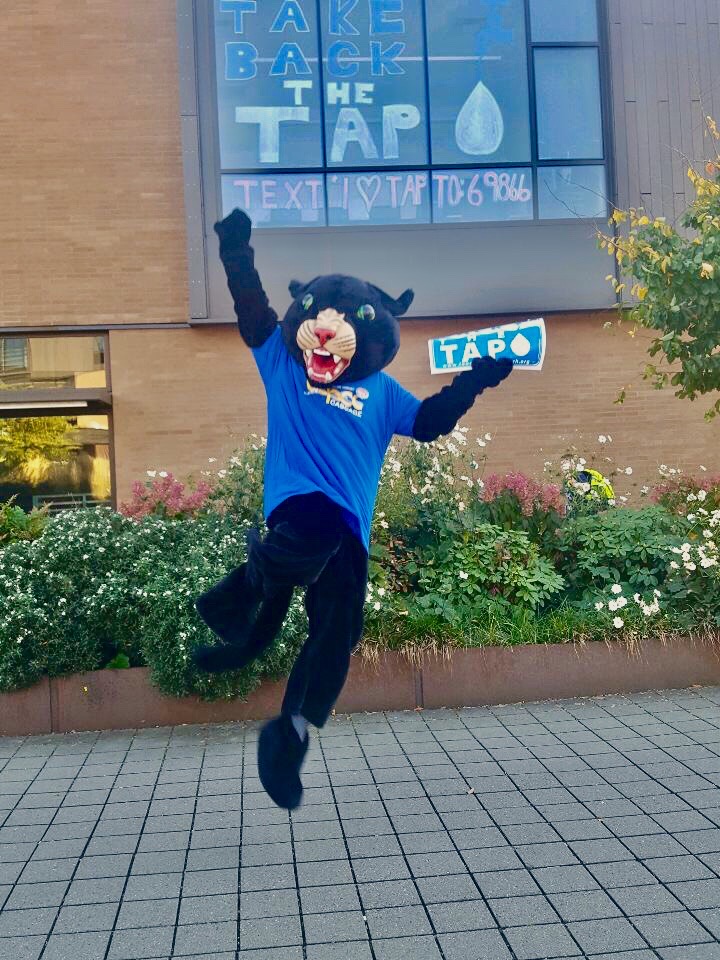 Sustainability and Environmental Justice Initiatives
Ditch the disposables! Stop by the Mug Board in the cafeteria to borrow a ceramic mug to drink your coffee or tea, then return it to be washed when you're done. We also sell reusable glass water bottles and travel mugs at the Panther Resource Hub.
Swap your clothes instead of buying new ones. Visit the clothing exchange at the Panther Resource Hub to drop off any unwanted clothes and pick up some new treasures.
Drop off your old books to be donated to Better World Books, who sells used books online to help fund literacy initiatives worldwide.
Visit the Panther Pantry if you need food, hygiene supplies, emergency bus tickets, and other supplies. Our pantry provides food to students who need it while recovering food that may have otherwise gone to waste. Twice per week we even have sushi that is donated by Origami Catering!
Have an idea for a sustainability-related project? The Eco Social Justice Grant awards grants to students, staff, and faculty to implement innovative projects on campus. Past awards have funded Cascade's bike program, water bottle filling stations, solar umbrellas, reusable mug board, and an upcoming learning garden!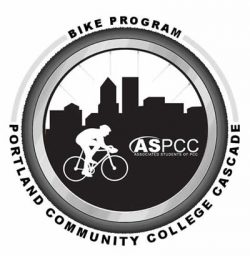 Bike Program
Did you know you can rent a bike for only $15 per term? This includes a bike complete with fenders, a rack, lights, and other equipment, along with free support and basic adjustments. You can also rent a secure bike locker to store your bike on campus.  Check out the PCC Bike Program for information on hours and services, and visit our Bike Shed to learn more about free repairs, space and tools for DIY work, and free bike advice.
Low-Waste Event Planning
In everything we do we have a chance to improve. Contact us when planning your event. We're happy to help you with methods for reducing waste and water consumption, lowering energy, and recycling leftovers in your event planning. Making your event low waste doesn't have to be difficult.