Maritime Shipfitter and Welder, Career Pathway certificate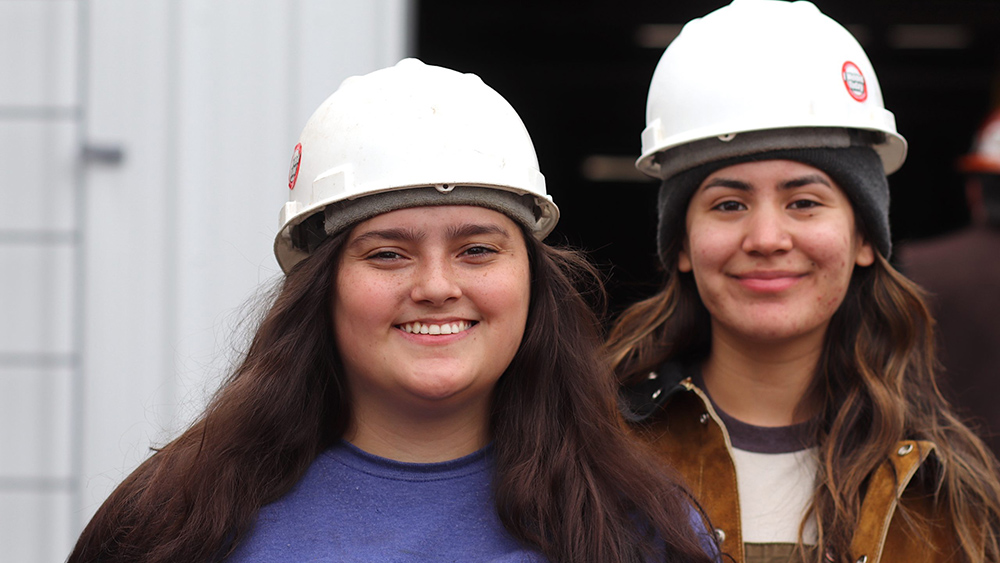 The Maritime Shipfitter and Welding Certificate program provides training in advanced fabrication and welding techniques. Focus includes:
Blueprint reading
Fabrication techniques
OxyFuel Cutting
Carbon Arc Gouging (CAC-A)
Flux Cored Arc Welding (FCAW)Other skills applied to a shipyard work environment.
You will test for a range of maritime recognized certifications including ABS, AWS and NAVSEA.
Individualized coaching
As a Career Pathway student, you can get one-on-one support to help you access resources, services, and employment. You may also be eligible for financial support to help you with the costs of college.
Get connected
Award information
Degrees and certificates by number of terms to complete
Award
Length
Financial aid eligible
Currently accepting students?
Career Pathway Certificate: Maritime Shipfitter and Welder
Less than 1 year
Limited entry, see how
to get into this program
Learn more about Welding and all 17 awards available »
Not quite ready to apply?
We can help you get the information you need.