Gas Tungsten Arc Welding Customized, Career Pathway certificate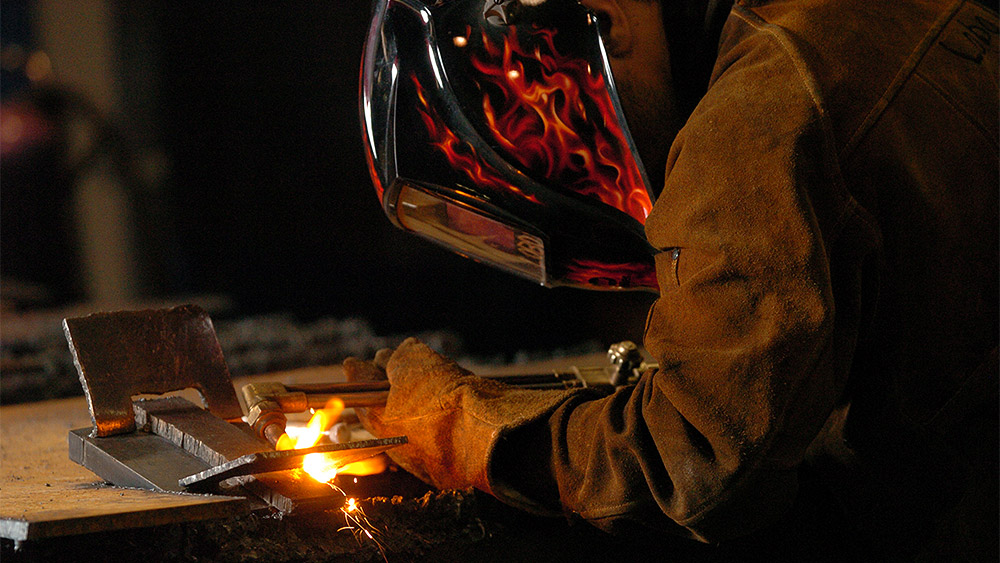 Welding Career Pathways prepares you to build on your problem solving, restoration, and analytical skills. This is a great option for those wanting to join a field that has plenty of opportunities to gain marketable skills that lead to further advancement.
Individualized coaching
As a Career Pathway student, you can get one-on-one support to help you access resources, services, and employment. You may also be eligible for financial support to help you with the costs of college.
Get connected
Award information
Degrees and certificates by number of terms to complete

| Award | Length | Financial aid eligible | Currently accepting students? |
| --- | --- | --- | --- |
| Career Pathway Certificate: Gas Tungsten Arc Welding Customized | Less than 1 year | | |
Learn more about Welding and all 17 awards available »
Courses
Course listing for the 2022-2023 catalog year.
Course List
Code
Title
Credits

WLD 126A

Beginning Gas Tungsten Arc Welding (Heliarc)
3

WLD 126B

Basic Gas Tungsten Arc Welding (Heliarc)
3

WLD 226A

Intermediate Gas Tungsten Arc Welding (Heliarc)
3

WLD 226B

Advanced Gas Tungsten Arc Welding (Heliarc)
3
Total Credits
12
Finish your degree
The Welding Career Pathway certificates lead to additional certificates and degrees. Continue your education to give yourself more job opportunities and career advancement.
Program cost
Use the cost calculator to see the estimated costs. For a more detailed cost sheet contact Annette Murphy.
Is it for me?
Career Pathway certificates are for high school and equivalent graduates. If you do not meet all the placement recommendations, contact us for other options.
Next steps
Applying to PCC is free and only takes a few minutes.Apply now

Not quite ready to apply?
We can help you get the information you need.