Academic resources
PCC offers a variety of resources designed to provide support needed for academic success. Here are just some of the resources available to you as a PCC student. For a complete list, visit the A-Z resources list.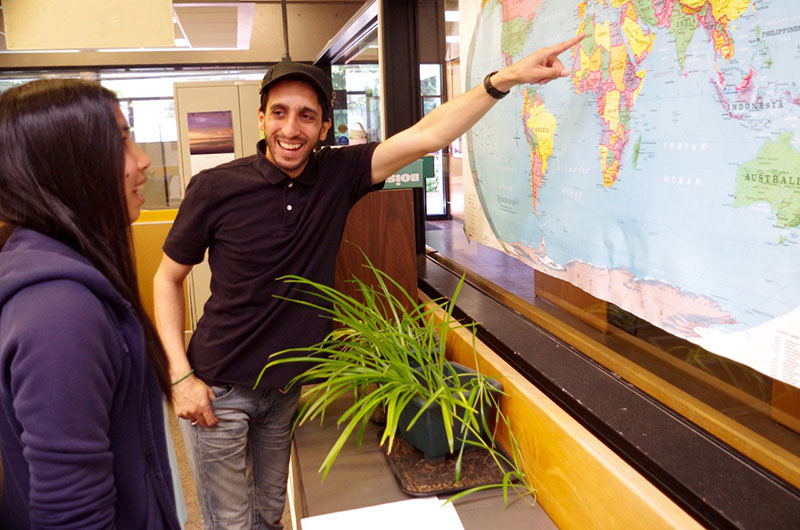 Locate information about what tutoring help is available at each PCC campus and find helpful study tips. This website can be found on the My Courses tab in the Resources channel inside MyPCC.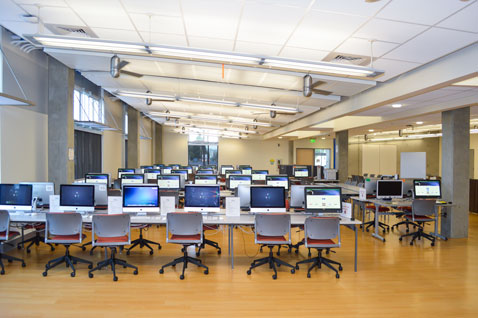 PCC's full service computer labs offer a variety of computer related resources to meet the computing needs of students. Access is available to all currently registered PCC students. The computer labs website can be found on the My Courses tab in the Resources channel inside MyPCC.
All currently enrolled PCC credit students have access to eTutoring's free online professional tutoring services. eTutoring is available in many popular subjects, including writing and math.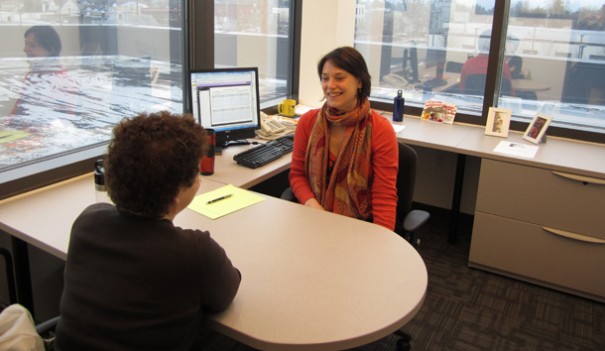 Academic Advisors can help students maximize their college experience by offering assistance with course selection, degree planning, registration procedures, college policies, and assisting with academic concerns or special needs.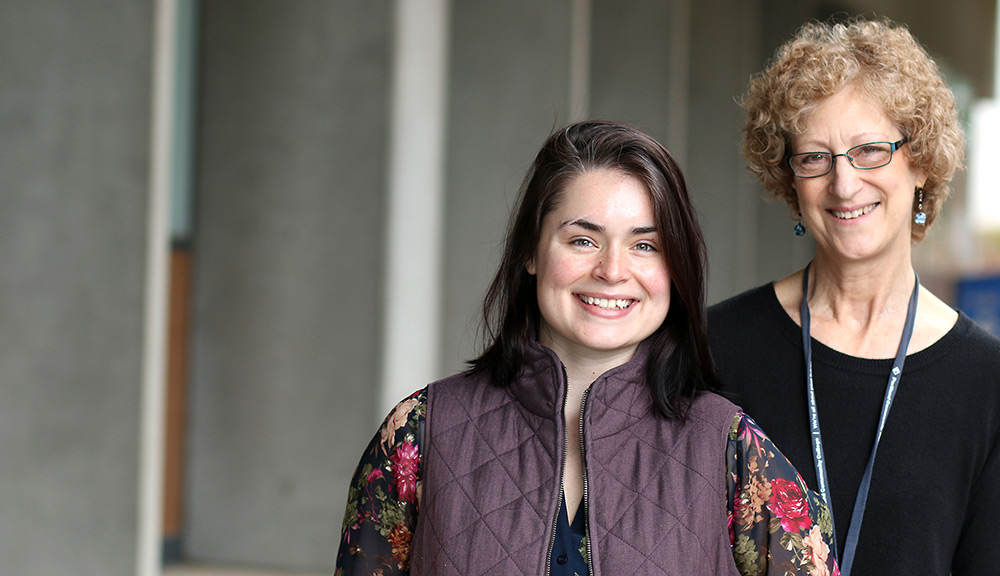 PCC's Counseling services can assist students with career development and exploration, identification of learning problems, study skills, personal issues, and assessing abilities, interests and values.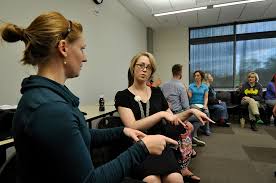 Students who experience disability are encouraged to connect with Disability Services to learn more about tools and techniques that can improve access, and to establish eligibility for specific services and/or accommodations. Disability Services counselors work with students individually to determine which services best meet their needs.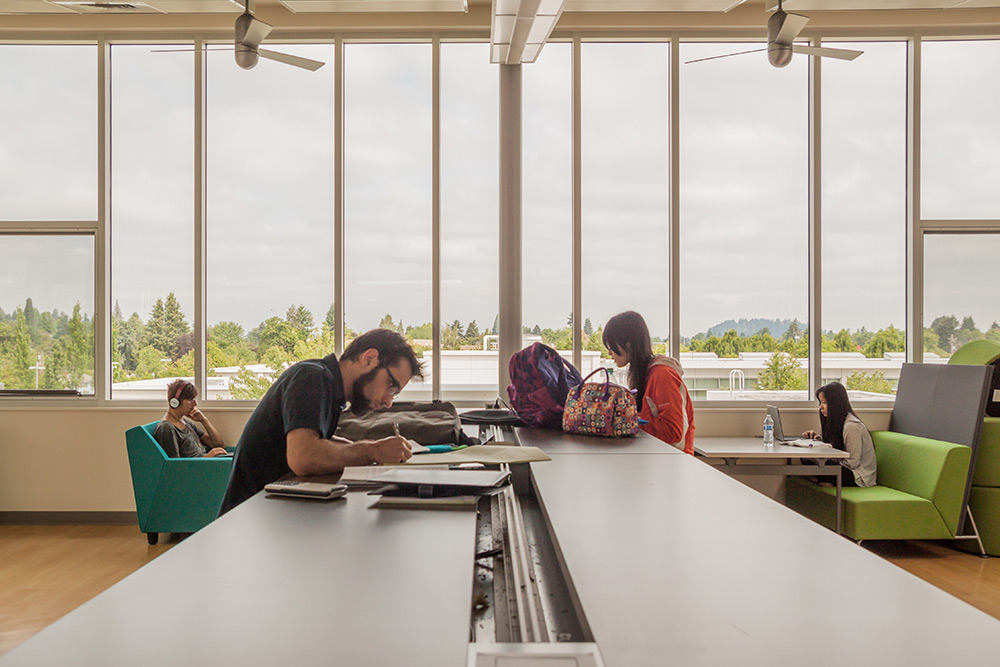 PCC Libraries are located on the Cascade, Rock Creek, Southeast, and Sylvania campuses. Students use their Student ID card to check out books, textbooks, films and other materials such as calculators. Computers, study rooms and course reserves can be found at each library. Use the online services to checkout, renew and search for books, and read ebooks and articles.
PCC's school year calendar is also referred to as the Academic Calendar. Find out when terms begin and end, when holiday breaks are, and when registration begins for the next term.