Priority registration for veterans

Are you a…
veteran
active or reserve service member
dependent receiving VA Education Benefits
Then you are eligible for priority registration!  You'll be able to register for classes a day before all other students each term. Priority registration helps you enroll in required classes before they fill up. For more about priority registration, see When to Register.
How do I get priority registration?
If you're using VA education benefits, you'll automatically get priority registration. You don't need to do anything else.  Family members using VA education benefits also automatically get priority.
If you're not using education benefits, you'll need to send documentation of active duty or veteran status to enroll@pcc.edu or bring documentation to an Enrollment Services Office. Once your documentation is checked, you'll have priority for all future terms at PCC. You only need to show your documentation one time to remain eligible.
What is acceptable documentation?
If you have any questions about your ID or you need help getting acceptable ID, please contact one of our Veterans Resource Centers – see Veteran Resources.
DoD ID Card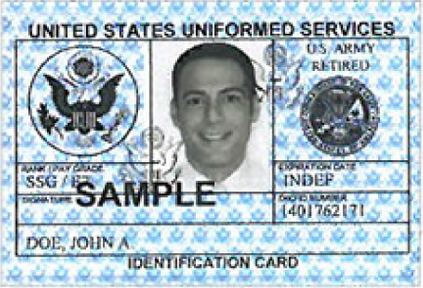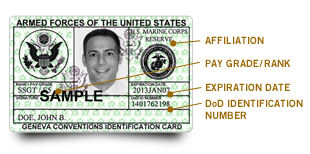 Veteran ID Card, VA Medical Card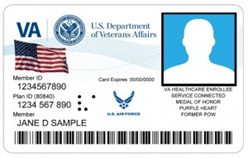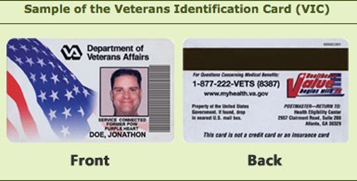 Oregon Drivers License with 'veteran' designation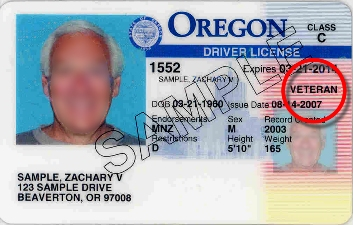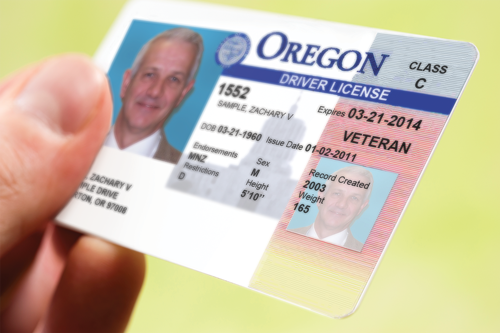 Common Access Card (CAC)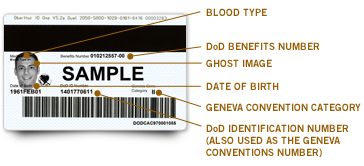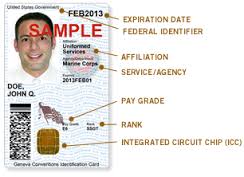 DD-214 Member 4