Photography
Photos liven up your page and are a great way to show off your students, staff, or facility. We encourage you to use them. You can include photos individually on the page, or as part of a slideshow.
Photo guidelines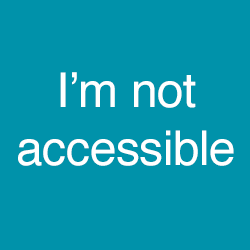 Images with text
Images that include text, such as event posters, aren't accessible for people with disabilities. Plus, the text often becomes too small to read on smaller screens. For these reasons, we won't include images with text on the website except in special cases.
If you want to include an event poster, we'll create a web page with the relevant information and include any artistic elements from the poster as images on the page. If you want text over the top of an image, a slideshow with a caption is a good alternative.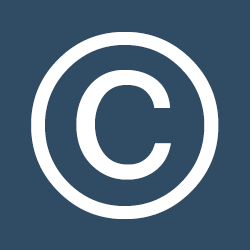 Attribution and copyright
Don't use Google Images for finding photos or clipart – almost everything is someone else's property. Stock photography also looks less authentic and realistic – people want to see PCC!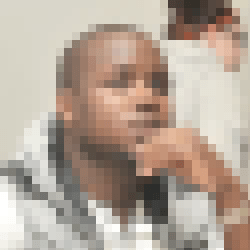 Image quality
Try to choose photos that are in focus, evenly lit, not pixelated or grainy, and have a good composition.
Photo sizing
We can include images on a page at three different sizes – 25%, 50%, and 100% of the width of the page. On most pages, images will be either 25% or 50%. 100% width is reserved for event and campaign banner images, which usually come from Marketing and Communications.
When sending us photos, it's best to send the highest quality version you have. At least 600px wide is best. We handle the cropping and resizing on our end.
Slideshows
Cascade Campus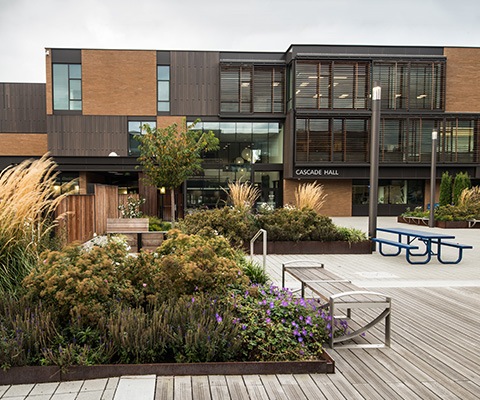 Rock Creek Campus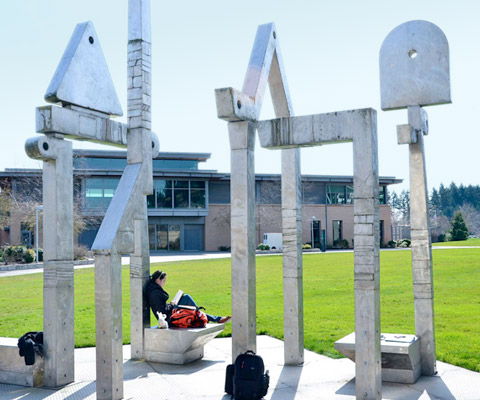 Southeast Campus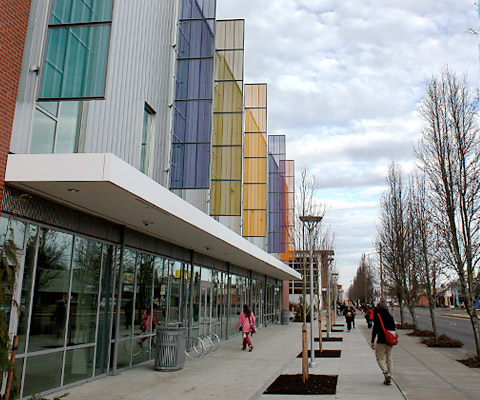 Sylvania Campus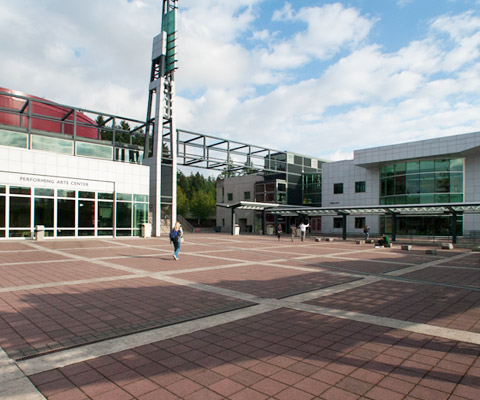 If you have more than one related photo to include on a page, you have the option to put the images in a slideshow. The images must be:
Ideally landscape (horizontal) orientation. Vertical images will have the top and bottom cropped off.
Limited to around 6 images.
Slideshows can have optional captions on some or all of the slides, and the captions can include links.