What is TRIO SSS?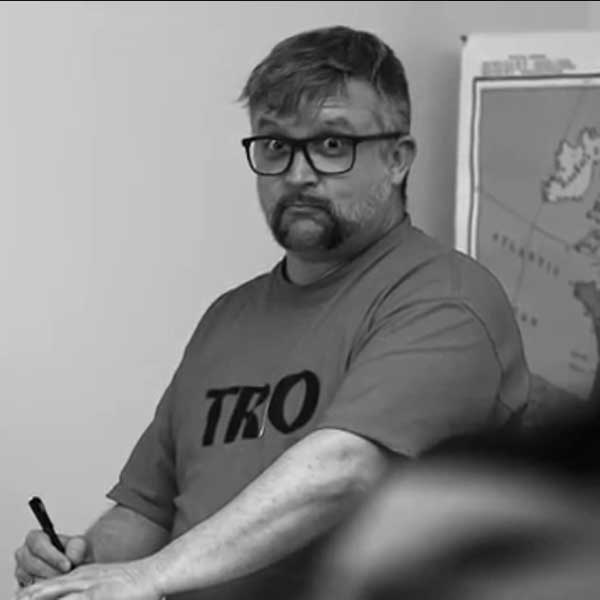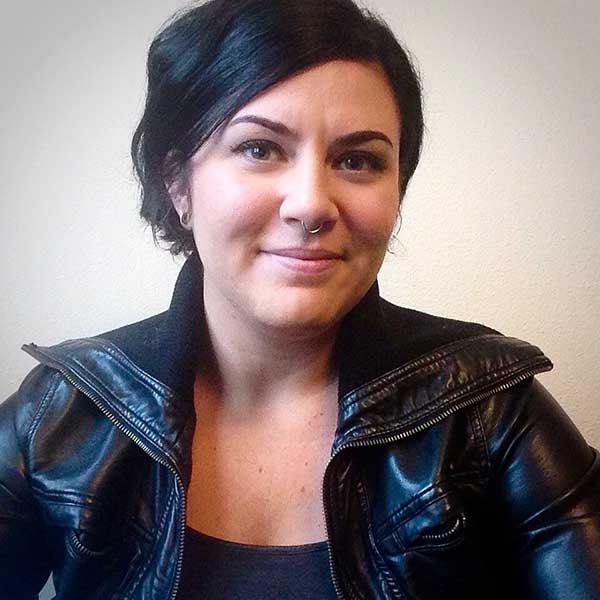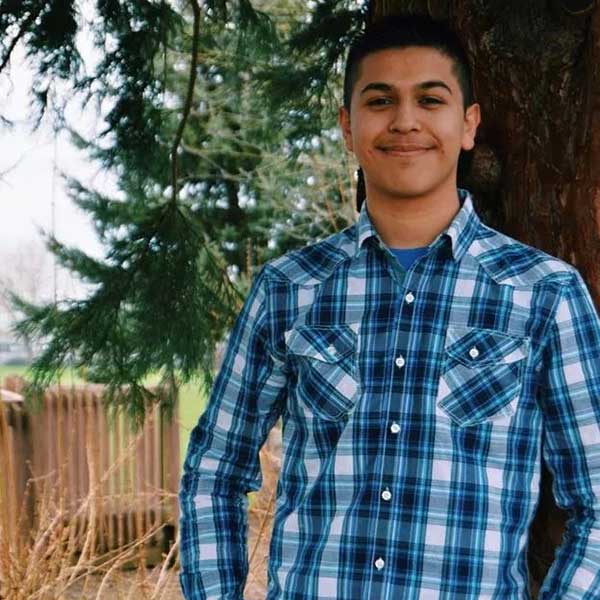 Read what TRIO alums wrote about their experience!
TRIO Student Support Services programs are federally funded programs that are dedicated to providing academic support to first-generation college students, low-income students, and students with documented disabilities. Services include:
Advisors with small caseloads
You have an advisor who gets to provide high-quality advising because they only work with around 70 students each year instead of hundreds!
They will be your go-to person the whole time you are working on your degree at PCC. They'll help you with:

Academic advising (degree and university transfer planning)
Making connections
Keeping track of your funding for school, like financial aid and applying for scholarships
Tuition-FREE College Success and Career Guidance (CG) Courses
You will take three tuition–free College Success and Career Guidance (CG) courses
(7 credits total).
Yes – all of these are required for TRIO students unless you have already taken them!

CG 111B: Study Skills (2cr)

This class is typically offered Fall (in-person), Winter (remote), and Spring (in-person).

CG 105 + WR 105: College Writing for Scholarships (4cr)

Typically offered during Fall (in-person or online) and Spring (remote).

CG 114: Financial Survival (1cr)

Typically offered during Winter (in-person/remote or online) and sometimes Spring.
Math and writing tutoring hours that are just for TRIO SSS students
TRIO students have in-person and virtual tutoring available to them on top of the tutoring services that are available to all PCC students!
TRIO will keep you posted!
You will be added to an email list so that information can be shared with you about events and opportunities offered by resource centers, student life, and volunteering.
TRIO events and activities
Campus tours
Mentor program events, such as weekly study hall sessions and 1:1 support
End-of-year/graduation celebrations
Oregon TRIO Student Leadership Conference
How does a student qualify to join the TRIO Student Support Services Program?
Students who can join TRIO:
Are eligible to receive federal financial aid
Your citizenship status must allow you to be eligible for federal student aid.
Meet at least one federal guideline
You are:
A lower-income student (maybe you/they are receiving the Pell Grant).
A first-generation college student (the parent or guardian who raised you/them does not have a bachelor's degree or higher).
A student with a documented disability.
Are working on their first college degree
In most cases, you have already earned a high school diploma, GED®, or equivalent.
Meet our academic need guidelines
You are still working on completing at least one of any of the following courses, or placed into at least one of them within one year before applying for TRIO SSS:
Reading 90 or 115
Writing 90 or 115
Math 20, 58, 60, 65, 70, 95, 98, 105 or 111
ESOL Level 7 or Level 8 courses

Contact us before applying if you are taking ESOL courses below Level 7/8
Are in Financial Aid Good Standing with a GPA of at least 2.0
Students are welcome to apply when they are expecting to be in Good Standing by the beginning of the next term.
Plan to enroll in at least six credits per term, or at least 18 per year
TRIO SSS admits students who are seeking to earn a degree (or 1+ year certificate) from PCC within 2-3 years of entering the program.
Are not already a member of another program such as Future Connect
Students who are part of CALI, CAMP, and Rise to Teach are welcome to speak with TRIO staff first about when it would be a good time to apply for TRIO SSS. Students may not already be a member of another program such as Future Connect.
I want to apply!
The TRIO SSS application is now closed for Fall 2023. We will be releasing a new version of our application around Week 3 so that students can apply to join TRIO for Winter 2024. We have not set a deadline yet, but it will be posted here on our website.
If you have questions, please reach out to our Program Assistant: Contact Liz Bernunzio.
We look forward to meeting you!