Homepage
Credit PE courses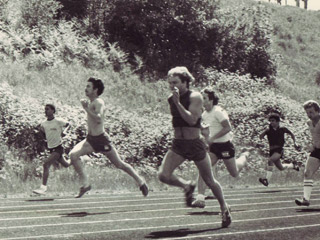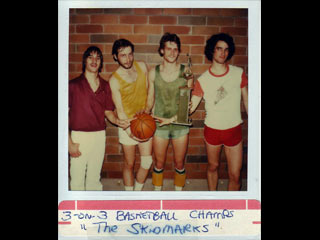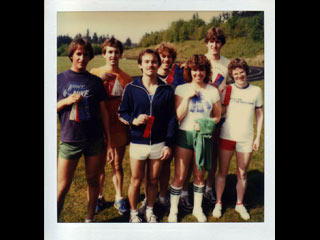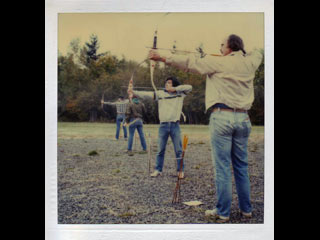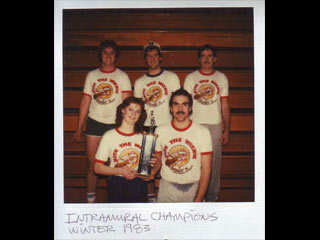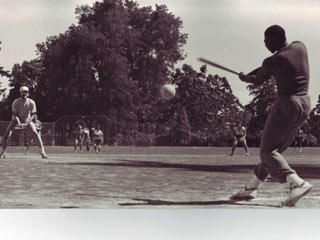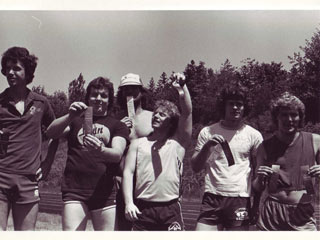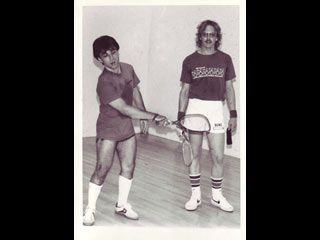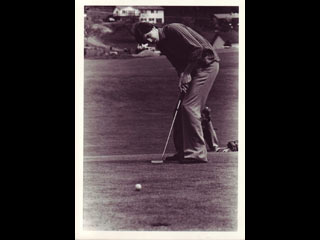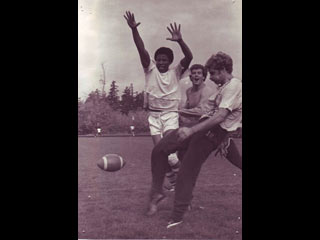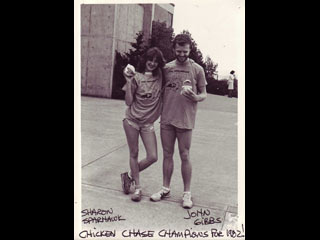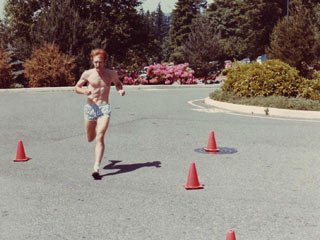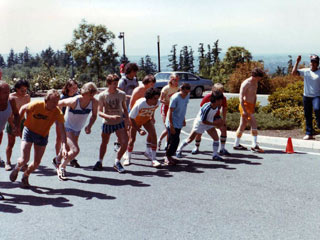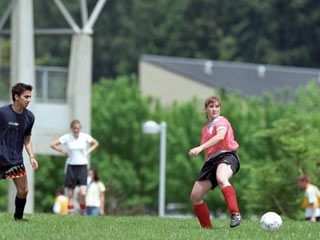 Each of the four main campuses, Cascade, Rock Creek, Southeast, and Sylvania, have a multitude of Physical Education classes.
Community Education classes
Non-credit recreation and physical fitness classes are available through Community Education.
Intramurals
Intramurals are held at Cascade, Rock Creek, and Sylvania campuses.
The mission of PCC Intramurals is to enrich the college experience for all students, staff, and faculty by providing quality opportunities for participation, healthy competition, and leadership in organized recreational activities. The overall goal is to provide a variety of opportunities for the college community to participate and have fun with their peers in a recreational environment.
Sports clubs
Each of the campus Student Leadership offices sponsors sports clubs and/or recreational sports and games. It's a great way to meet other students. Check out the Student Leadership website for clubs that might interest you.
Open gym
Open gym is available at campuses for PCC students, staff, and faculty (including retired faculty and staff). See each campus PE facilities page for more information and a schedule of open gym times: Cascade, Rock Creek, Southeast, and Sylvania Facilities.