This content was published: February 14, 2021. Phone numbers, email addresses, and other information may have changed.
Wellspring: Humanities and Arts During Covid-19, Issue 11
Posted by Andrew Cohen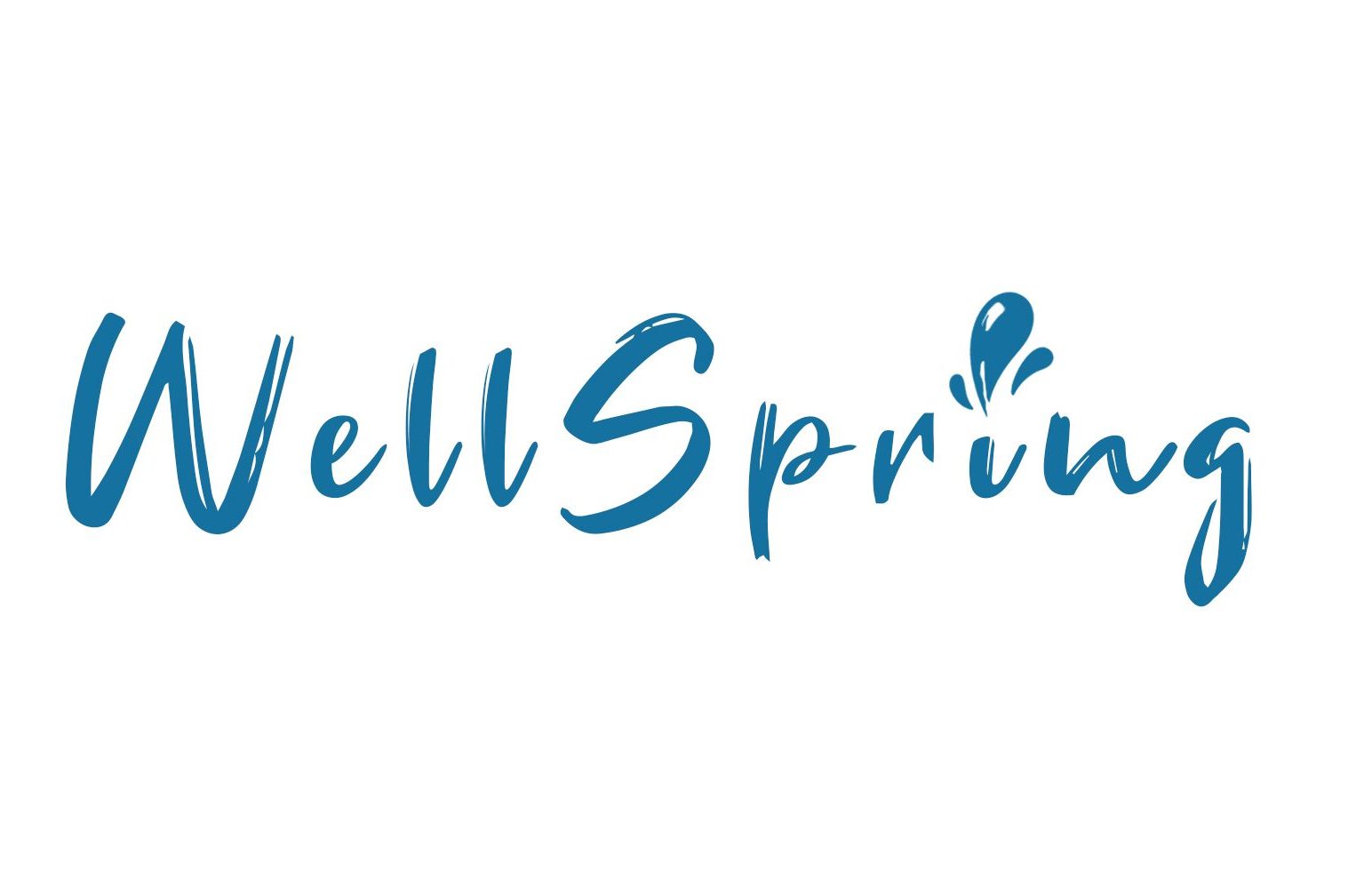 "A people also perish when they fail to keep alive the values that make them human, the wellsprings of their sanity."  —Ben Okri
Dear Colleagues:
We hope that you and your loved ones are well, that you were able to take a deep breath after the election, and that you have even been able to enjoy some of the beautiful fall weather.
Our late fall newsletter highlights faculty art exhibits and publications, arts and humanities events at PCC and beyond, and a great reading about the possibilities for literature to transform our sense of ourselves and the world around us.
PCC Humanities and Arts Highlights
Even as they have been busy adapting classes to a remote learning environment, our talented PCC faculty have been busy working on their own creative pursuits, a number of which we would like to highlight here:
In other news, The Experience Music Series, presented by PCC Music – Rock Creek Campus, will continue its series of virtual live concerts for the Portland community with a performance by classical pianist Lee Alan Nolan on November 10 at 1:30 pm. Mr. Nolan will perform a French inspired program titled Sacré Bleu, featuring works by Debussy, Satie, Ravel, and Chopin. The concert may be accessed by going to expmusicseries.com/youtube and will also feature our popular question and answer session with the artist after the performance. The concert will be available online until November 17. There is no charge to view the concert, but donations to the series are gratefully accepted.
Demonstrating the broad reach of our faculty into the community, Ethnic Studies Faculty Gabriel Higuera from Rock Creek Campus has helped organize this special Ethnic Studies youth conference on December 4th, hosted by PCC and Five Oaks Museum as archival partner. The conference centers the art, research, and voices of students in elementary, middle, and high schools in Oregon. Educators, family, and youth workers are encouraged to make this opportunity available for the communities they serve. Youth are invited to share critical work associated with ethnic studies including environmental justice, women's rights, LGBTQ+ rights, anti-racism and white supremacy, immigration, migration and refugee rights, economic justice, health and healthcare, art, and counter-narratives. Youth panels will be organized by theme and moderated by scholars and community leaders. "Our goal is to offer young people a platform to share their critical hope and concerns, and to connect with peers and advocates committed to a more just and humane world."
Finally, Two Deep Breaths, the weekly poetry selection curated by Cascade English faculty Justin Rigamonti, continues. View the latest poem.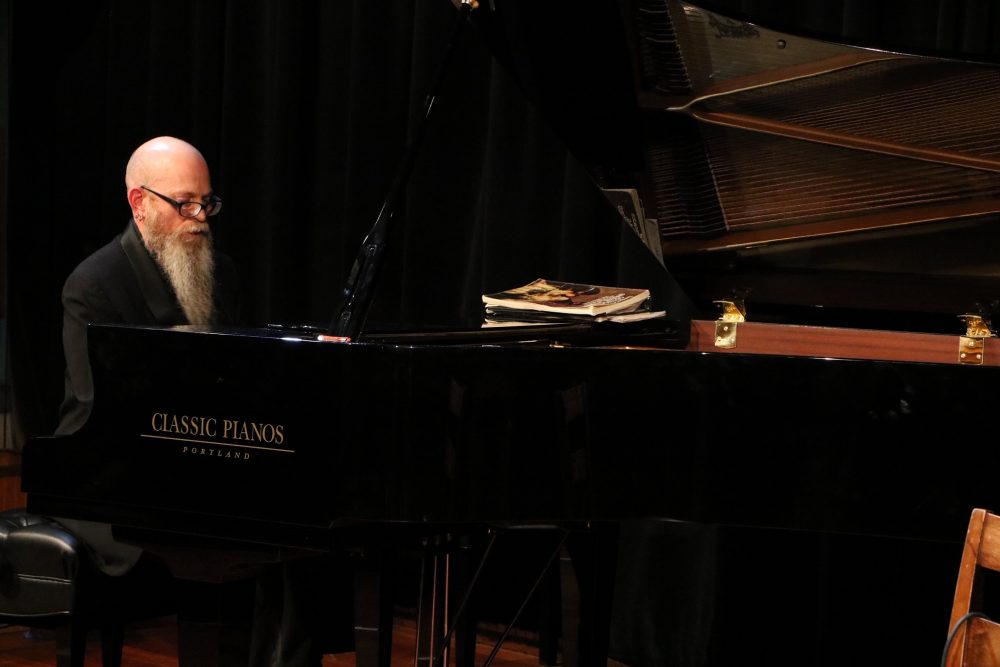 Local Humanities and Arts Highlights
Humanities and Arts Essential Readings
The Washington Post recently published a wonderful article titled, "The Meaning of a College Literature Class — During a Pandemic and Always" by Carlo Rotella, a professor of English, American studies and journalism at Boston College, who wonders if" the eternal lessons of great books ever mattered more." In the article, he discusses the value of small class discussions and demystifies literary analysis: "Think of it as an exercise in pattern recognition. You notice things — word choices, imagery, details of setting, references to other works and to events and ideas outside the text, the narrator's point of view, the sequence in which the story unfolds, echoes and variations, and so on — and you try to discern some ordering logic that emerges from those patterns. I think of interpretation as a creative act in which we go into the text to gather the materials to make something: a persuasive argument about what meanings we find there. I'm agnostic about what particular meanings the students might want to argue for; I just want them to do it well." At the end of the article he articulates a question and answer that many faculty can relate to: "Are the students more prepared for meaningful employment, citizenship, difficulty and joy because they've arrived at a deeper understanding of the struggles of Dybek's neighborhood kids navigating the passage to the wider world, Wharton's warrior-waterplant or Diaz's doomed nerd idealist and his toxic amanuensis? I think so. I hope so."
We hope this newsletter opens creative avenues for you this week and reminds you of the rich possibilities of the arts and humanities at PCC. To learn more about HARTS, please visit our website. If you have announcements, news, student or faculty work that you'd like considered for future, please write directly to harts@pcc.edu.