This content was published: October 3, 2017. Phone numbers, email addresses, and other information may have changed.
New Internships at Oregon Public Broadcasting
Posted by Andrew Cohen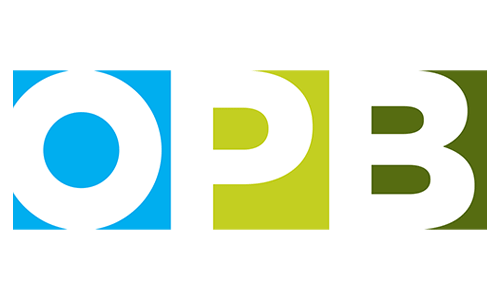 OBP is looking for Content Creation Interns that will put your storytelling skills to work.
Content creators in all departments are tasked with generating story elements that will be translatable to more than one medium. Seeking students with experience and interest in all parts of the storytelling and production process.
Examples of some of the opportunities available:
Think Out Loud Production Assistant
Assists with the daily production of OPB radio's daily current affairs talk show, Think Out Loud.
Duties include greeting guests, helping with last minute prep for the show, screening calls, preparing background research, pre-interviewing potential guests, writing web posts, pitching show ideas and, potentially, producing entire programs.
State of Wonder Production Assistant
Provides production, administrative, and content support for OPB's weekly arts show, State of Wonder.
Duties include pitching story ideas, preparing background research, pre-interviewing and interviewing guests and sources, creating engaging social media content for various platforms, writing blog posts, greeting guests and, potentially, producing entire segments.
News or EarthFix Production Assistant
Participates in background research, assisting reporters in the field, conducting interviews, writing and voicing stories for OPB News on the radio and on the web.
Commitment: varies between 15-20 hours/week for 10-12 weeks
Year-round, unpaid internships. Winter term runs approximately January through March.
Application deadline is December 1.
For application & other details, as well as resume assistance, contact: Glenna Barrick-Harwood, Sylvania Jobs & Internships office, CC 213, gbarrick@pcc.edu, 971-722-4661